Sew Chic Boutique opens Tuesday and Thursday this week, a display will be set up outside the career center in room 102. Students and faculty will be able to purchase key fobs, scrunchies, and snap wallets, all sewn by apparel 2 students.
The shop will be open during A and B lunch on these two days.
Everything sold is under $5 within the Sew Chic Boutique. 
"Everything we made is very useful, cute, and for a great price. I think everyone should come at least visit our display if they can. It's great that everything made goes straight back to the apparel fund," said Alexandra Buenaventura, Apparel 2 student.
Payment in cash is preferred, but students and teachers will be allowed to pay with card through a QR code.
All money made goes to the apparel fund to purchase supplies like fabric, and other materials needed for the class.
"The class business is a valuable experience for the students in mass producing products, time management and teamwork," said Mrs. Winick, the apparel teacher at Leesville.
The students spent a week preparing promotional materials such as posters, fliers, and videos in an attempt to promote their two day business!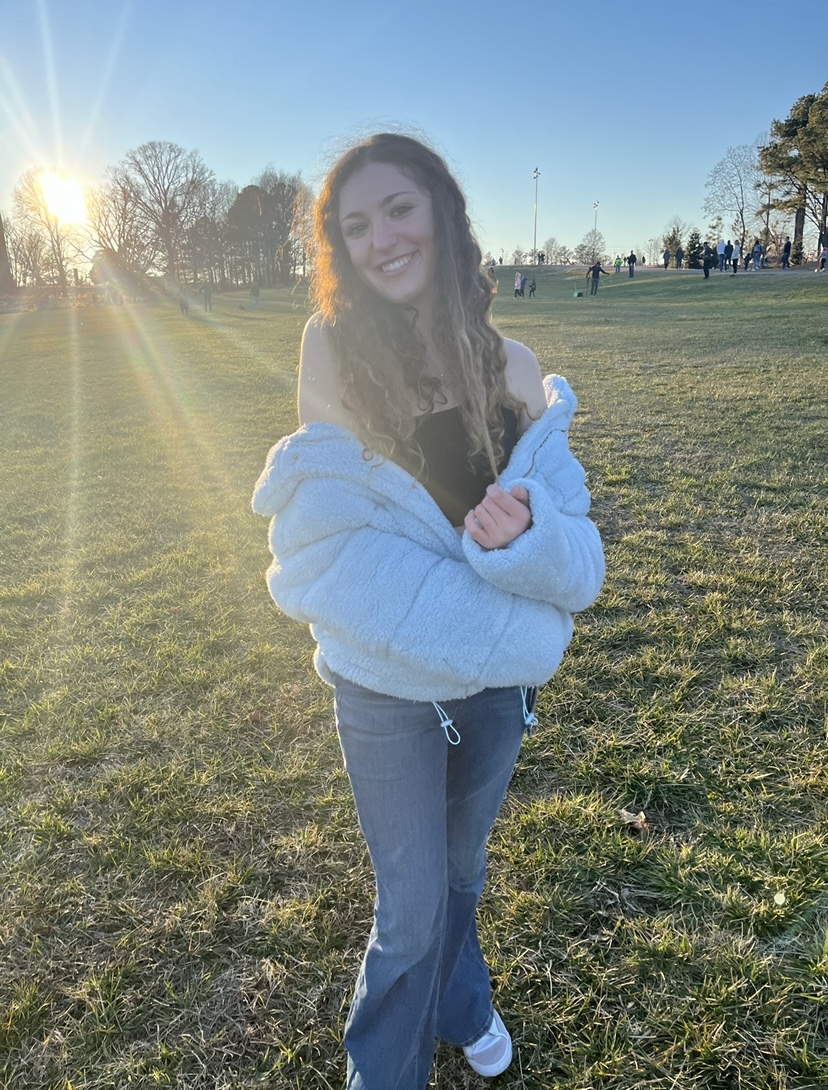 Hi! My name is Maddy and I am a staff writer for the Mycenaean. I love to travel, watch sunsets, and listen to music.