Many students claim that AP classes suit their future regardless of the extra work. Others believe they wasted their time and didn't need to take the class at all. 
As students progress through high school, keeping a good GPA proves quite the challenge especially when they have high expectations. From start to finish, taking an AP class is intensely challenging for most but offers a 5.0 GPA credit upon getting an A in the class.
As of Monday, May 2, AP exams were set in motion, and students put their semester of hard work to the test. Known for being especially draining, studying for these AP exams has finally reached its end. Could it be that all the work for these classes makes it not even worth the extra credit? Should underclassmen even consider taking AP classes?
Bo Groff, a junior at LRHS, is an AP student who believes it was worth it for him considering all the benefits. Taking AP US history (APUSH) as well as AP Environmental Science (APES), Groff said the class helped him recover from less than ideal grades following COVID. 
"My advice is to pay as much attention as possible in class so that work outside of class is easier." He said he likes to challenge himself and seeks a higher level of education after highschool. For these reasons, he appreciates the GPA boost and college credit opportunities.
Erica Campbell, a senior at LRHS, will be attending Appalachian State University next year. She took AP statistics (AP stat) and AP literature (AP lit) which she said both became more challenging as the semester progressed. Starting the class off, she would pay attention as much as possible, but after a long exhausting semester, she spent most of her class "playing 2048 cupcakes". Although she still thinks taking the class was worth it, she suggests to you not waste your time during class to make it easier for you.

Kellyn Krause, another LRHS junior, agrees with Campbell:  using your time wisely pays off for being successful towards the AP exam week.
Most student opinions are falling in sync thinking that AP classes are for those who are willing to work hard all semester long. They effectively pay off to give students more college opportunities.
Teachers and counselors advocate that taking AP classes is necessary in order to end up in college. Preparing for a college education is a clear reason to take AP classes; however, that goal doesn't apply to everyone. Fitting to your own personal goals seems to be a familiar topic for students when deciding between AP and nonAP classes; you do not NEED to take AP classes in order to make it to college.
A current UNCW student, Tyler Stephens, has a strong belief that there was absolutely no use in taking AP classes. He graduated from Godwin High School in Richmond, Virginia and said he regrets every AP class he exhausted himself about. "I think I would be exactly where I am today regardless of if I took AP classes or not." 
Krause and Campbell advise underclassmen to set their college expectations as high as they're willing to work for. AP classes are worth it if you're shooting high, but use your time wisely and do what suits your personal goals. 
"Time flies in high school, and my best memories definitely weren't spent in an AP classroom" says Campbell.
Keep it together LRHS: summer is approaching and surely your hard work will pay off.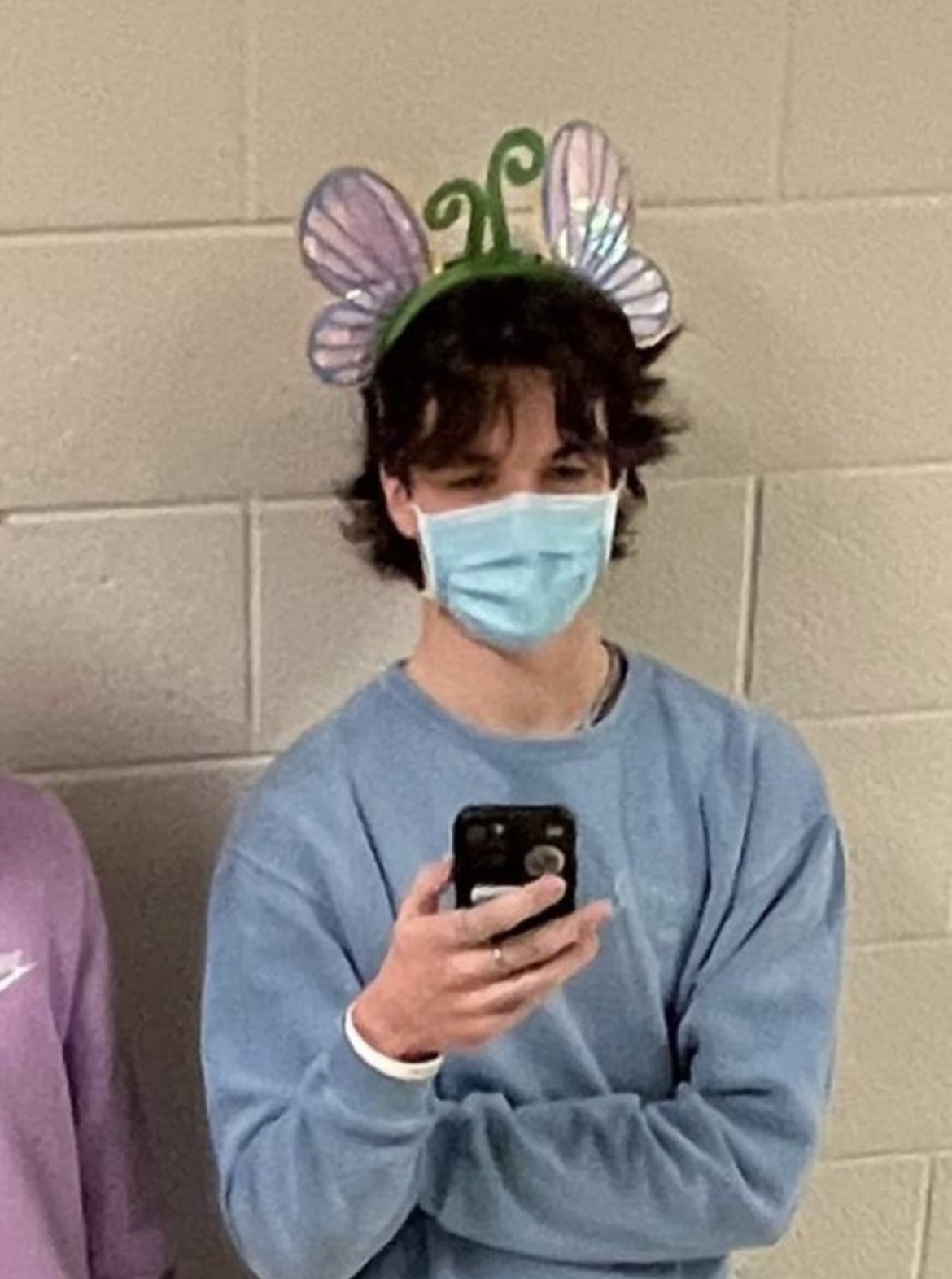 Hey my name is Patrick and I'm a junior. I love music and hot summer weather.