The LRHS chorus department had a competition at South Garner High School on Saturday, May 7. Both Capital Pride and the Women's Chorale performed in this competition along with 10+ other schools. The competition was called "Music in the Parks Festival."
There are 15 people in the LRHS Capital Pride, and they performed in the "Mixed Vocal Category". Capital Pride placed first in their category.  "We sang two songs, 'Alleluia' and the second one was 'TaReKiTa'… and we also had a warm-up song," said Juaquin Jones, a senior and member of the Capital Pride. 
"'The Alleluia' is slower and pretty and the 'TaReKiTa' is faster and fun," said Gianna Montaner, a senior and Capital Pride member. 
The Women's Chorale also performed and they placed first in the Women's vocal category as well as best overall score for vocal performance. The women's Chorale is made up of nine women and they sang "You Are My Music" and "Ad Astra".  
"It went really well. I'm really happy with how we performed. We just got out there and had fun and did our best, and we won pretty much every category we could have," said Marshall Wait, a senior from Capital Pride. 
"The judge looked super mean and grumpy, but he was smiling at us when we performed. He was grinning," said Olivia Johnson, a senior in Capital Pride.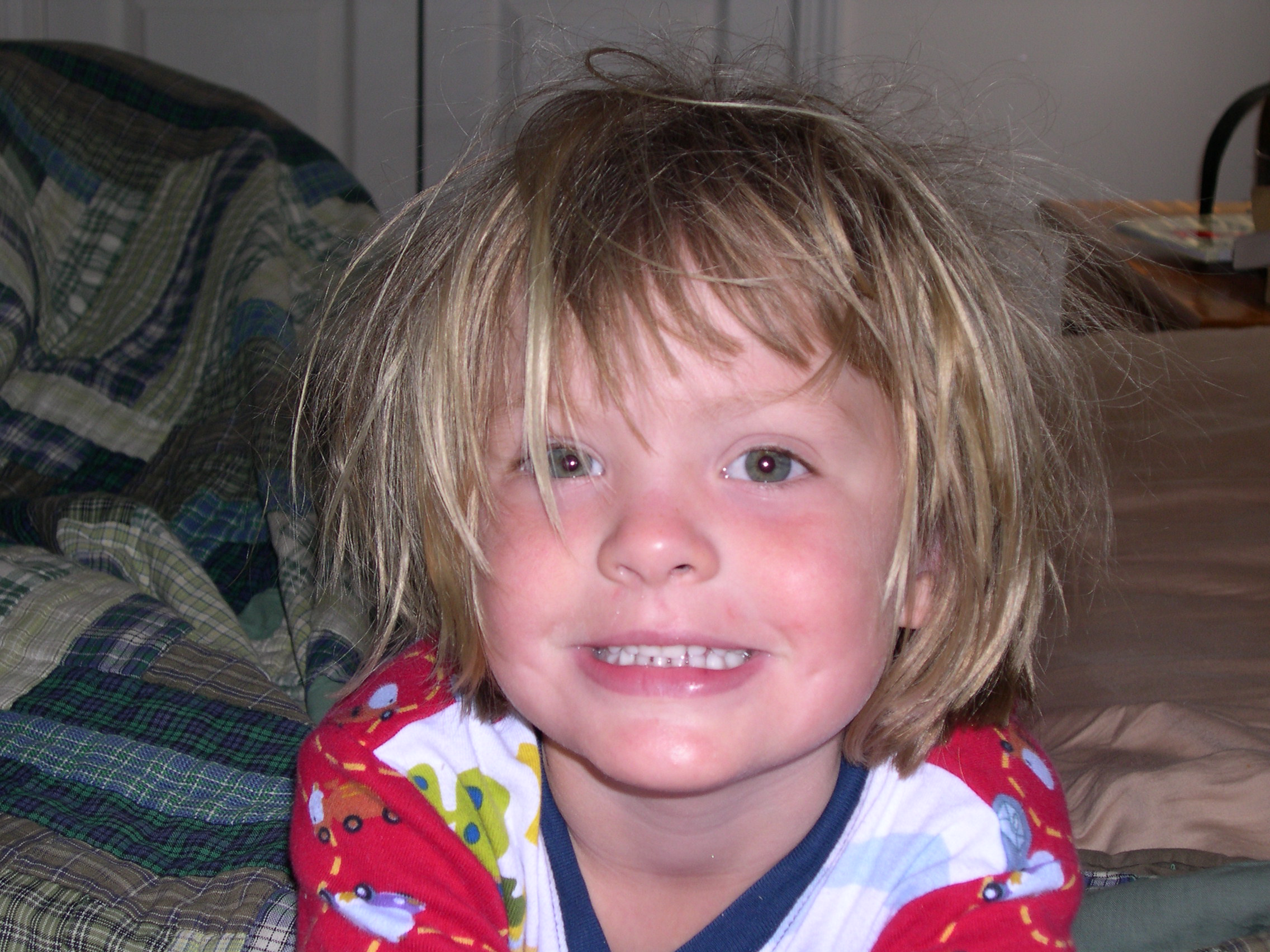 Hi! My name is Kellyn Krause and Im a senior. I lifeguard and am a swim coach and I really like sharks.