What Is Lululemon?
It all started in Vancouver in 1998.
Chip Wilson, Canadian Entrepreneur, had a vision; to create a store that was more than just a place to buy clothes to sweat in. He envisioned a community hub where people could learn, as well as discuss the physical aspects of living, mindfulness, and living a life of possibility. Wilson was very serious about creating real relationships with his soon-to-be customers. He hoped to understand what it is they are passionate about when it comes to athletic clothing.
The Beginning
At age 42, Wilson attended his first yoga class where observed people exercising in rather baggy clothing. He also noticed at gyms, people wore clothing such as old t-shirts. Exercise creates sweat, causing the cotton material to become wet, and then begin to bind. 
This was a big problem that he sought out to fix.
At the time a market for womens athletic clothing did not exist, so Wilson came to the big realization that he could use his ideas for good. 
Wilson eventually published a book called Little Black Stretchy Pants. The book highlights the many mistakes during his (eventually successful) attempt to start his own womens apparel company. A theme throughout the book is "ordinary people who took a chance to maximize their potential".  Wilson exercises how he started as a "regular guy with an idea" and is now credited for starting the athleisure retail category, now a $100 billion-a year global business.
Constant growth of the company
Lululemon has managed to stay in business even despite obstacles like the pandemic. In fact, during 2020 throughout the worldwide pandemic, they attracted even more attention to their brand.
Website traffic increased from 23.84 to 37.38% in just two months; people continued to shop using the company's website while the shops were shut down. And this trend seemed to continue heavily after the stores eventually reopened. 
Even while forced to shut down their stores, Lululemon proceeded in expanding their locations worldwide for when they would reopen in following months to come. 
Currently, over 500 Lululemon stores exist in the world, 315 specifically located in the United States. Other locations exist in countries such as the UK, Australia, China, France, Sweden, and about 10 other countries.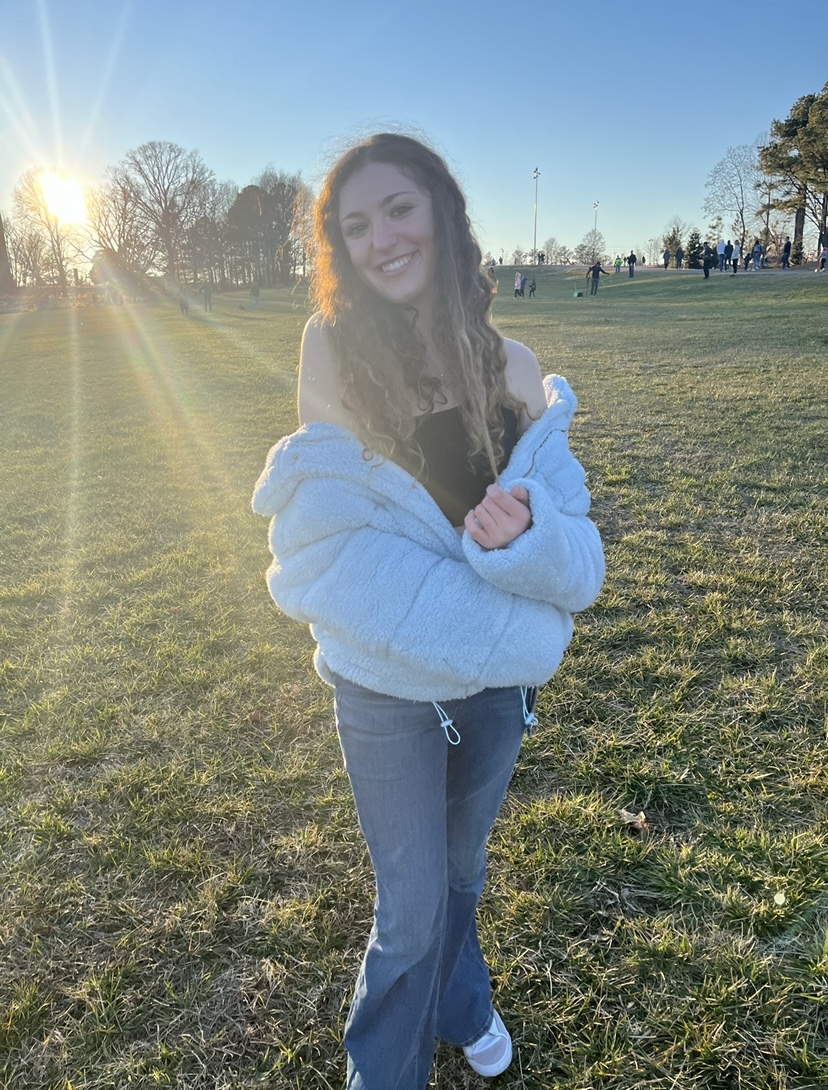 Hi! My name is Maddy and I am a staff writer for the Mycenaean. I love to travel, watch sunsets, and listen to music.