Downtown Raleigh's Irregardless Cafe hosted the Foscoe Philharmonic String Duo on Friday, March 18 to perform as guests enjoyed delicious dinners. Irregardless Cafe is known for the amazing music it provides for its customers, as it invites local musicians to play each Thursday, Friday, Saturday, and Sunday. 
The Foscoe Philharmonic String Duo is composed of musicians Greg Logan, Ray Green, and Leesville's very own beloved Orchestra teacher, Mark Stiles. Each musician specializes in a different stringed instrument, with Logan playing Violin and Stiles playing cello for this performance. The duo plays for many different events such as weddings, banquets, and at restaurants such as Irregardless Cafe. The musicians play a perfect mix of music ranging from "Mozart to Motown" to ensure that all listeners enjoy their time. 
The Irregardless Cafe does an amazing job at giving their restaurant a beautiful ambiance by hosting so many artists to share their music. 
On their website, irregardless.com, the owners list their upcoming performers so that listeners can find the musicians perfect for them. When looking for a place to dine, please consider the Irregardless Cafe if you would be interested in listening to and supporting local musicians for the evening.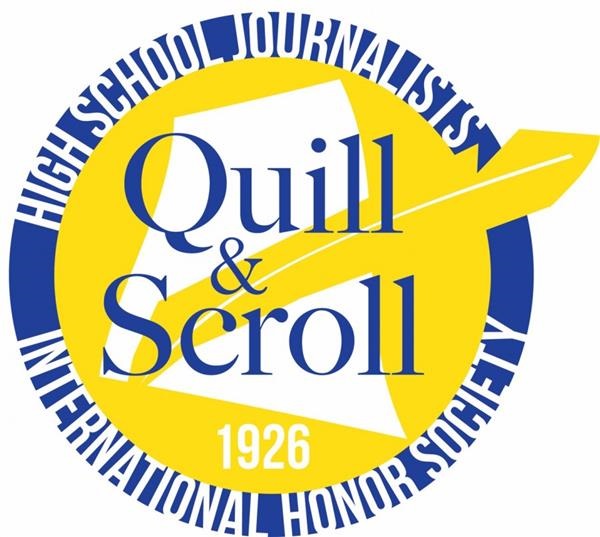 Quill and Scroll is an international high school journalism honor society that recognizes and encourages both individual and group achievements in scholastic journalism.