Every year, 24 girls and 24 boys receive the honor to play in the McDonald's All American basketball game. Chicago, Illinois hosts the games every year and this year the game starts on March 29. 
The teams split into 12 girls on the East Team and 12 girls on the West Team who will compete against each other — here is the roster. 
Indya Nivar is 1 out of 24 girls in the country to be selected. Nivar is also the only player from Wake County on the roster. Since she is from North Carolina, she will play on the East Team.  
Nivar plays for Apex Friendship High School where she had an outstanding career: scoring over 2,000 points, receiving conference player of the year (POY) twice, making North Carolina's All-District team, receiving the NC Gatorade POY, nominated for the Jordan Brand Classic All Star game, and leading her team to the state championship game where she received runner-up MVP. 
Nivar will further her basketball career at Stanford University where she will play under the famous Tara VanDerveer.  
Once the town heard the news of Nivar's selection, they decided to throw a "send off" party. The owners of the McDonald's in Apex shut down the dining room from 6pm-8pm for Nivar to celebrate. They provided food, music, and a lot of pictures. 
During the celebration, Nivar was presented with her jersey and a gift box from the McDonald's All American Committee. The gift box included many fun items: shirts, sweatpants, sweatshirts, socks, sport bags, and a pair of Adidas shoes. All of the gear included the McDonald's All-American logo as well as the red, yellow, black, and navy blue color scheme.
After receiving her jersey, she thanked everybody for supporting her and being a part of her journey up until this point. She is excited to follow in the footsteps of the legends who participated in the McDonald's All-American game in previous years. These people include Candace Parker, Lebron James, Trae Young, and Breanna Stewart. 
Nivar leaves for Chicago on March 25 where she starts practicing with her team and getting to know the girls. On March 28, the three point contest, the dunk contest, and other activities will take place. Then on March 29, it's gametime; Nivar will play in the 45th annual McDonald's All-American game. 
We wish her luck in Chicago as she represents Wake County!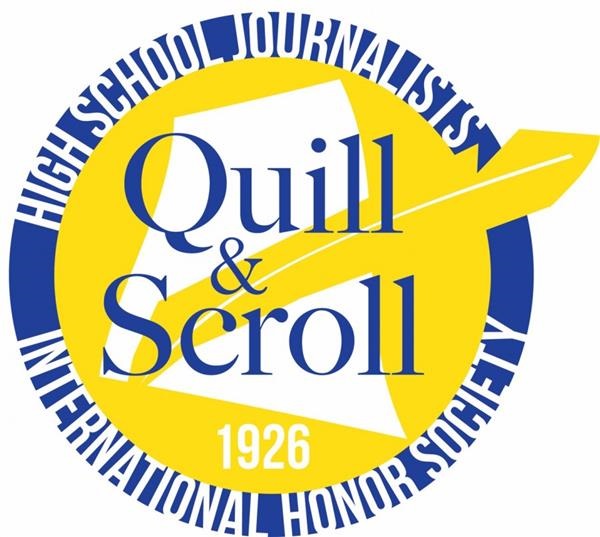 Quill and Scroll is an international high school journalism honor society that recognizes and encourages both individual and group achievements in scholastic journalism.