Contributor: Ellie Thompson
On March 16-20, 2022, the North Carolina Museum of Art hosted its annual Art in Bloom exhibit. The ARt in Bloom event features floral arrangements that pair with an artistic work to complement its structure, composition, colors, movement, or other elements.
Various local artists enter a raffle, and based on the number they draw, the museum assigns them a piece to base their arrangement on. They have about three months to plan/prep their arrangement, then only a few hours to set it up in the museum. Each day of the exhibit, the artists come in about an hour before the museum opens to refresh the piece and replace wilting flowers.
This year, 43 paintings and sculptures around the museum were accompanied by masterful floral pieces. Here are a few examples:
The exhibit was elegant, beautiful, and creative. Each arrangement featured unique elements — some used wire boxes, statement vases, or bold flowers. 
If you did not get a chance to go, unfortunately, there is no option to see the arrangements after March 20, but mark your calendars to see next years exhibit!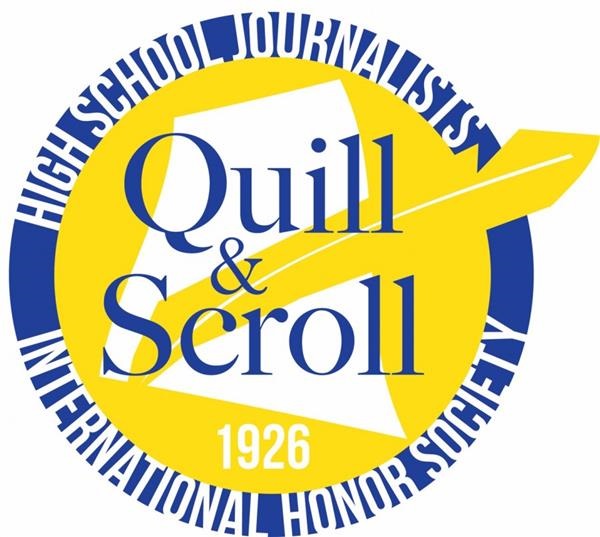 Quill and Scroll is an international high school journalism honor society that recognizes and encourages both individual and group achievements in scholastic journalism.