Class Registration for the 2022-23 School Year
Class registration and counselor meetings began on February 28.  Students receive passes to meet with their counselors in the media center. They discuss the credits they need, the classes recommended to them for the following school year, and options for electives. 
These meetings started with rising seniors. The students discuss the last few credits they need in order to graduate. Most juniors still need civics and an English credit, and they are recommended to take another math credit as well. 
"It's a relief to be in the home stretch," said Miller Jenkins, a rising senior. 
The next grade called down were the rising juniors. Junior year is often the most stressful year, especially with the supposed greatest workload. 
"I'm excited for next year, but I think the workload is going to be a lot," said Katie Brand, a rising junior. A lot of juniors are recommended to take AP classes in order to show colleges they are challenging themselves. "I'm planning on taking two APs next year."
Freshmen have almost survived their first year of high school! Many now feel more confident and are more certain of what direction they want to go in. "I'm very excited for next year and am going to try to challenge myself and sign up for hard classes," said Jordan Pinder, a rising sophomore.
Leesville Road High School staff, students, and parents are excited for the 2022 – 2023 school year! All class selections should be entered into Powerschool by March 25, 2022 for all current LRHS students.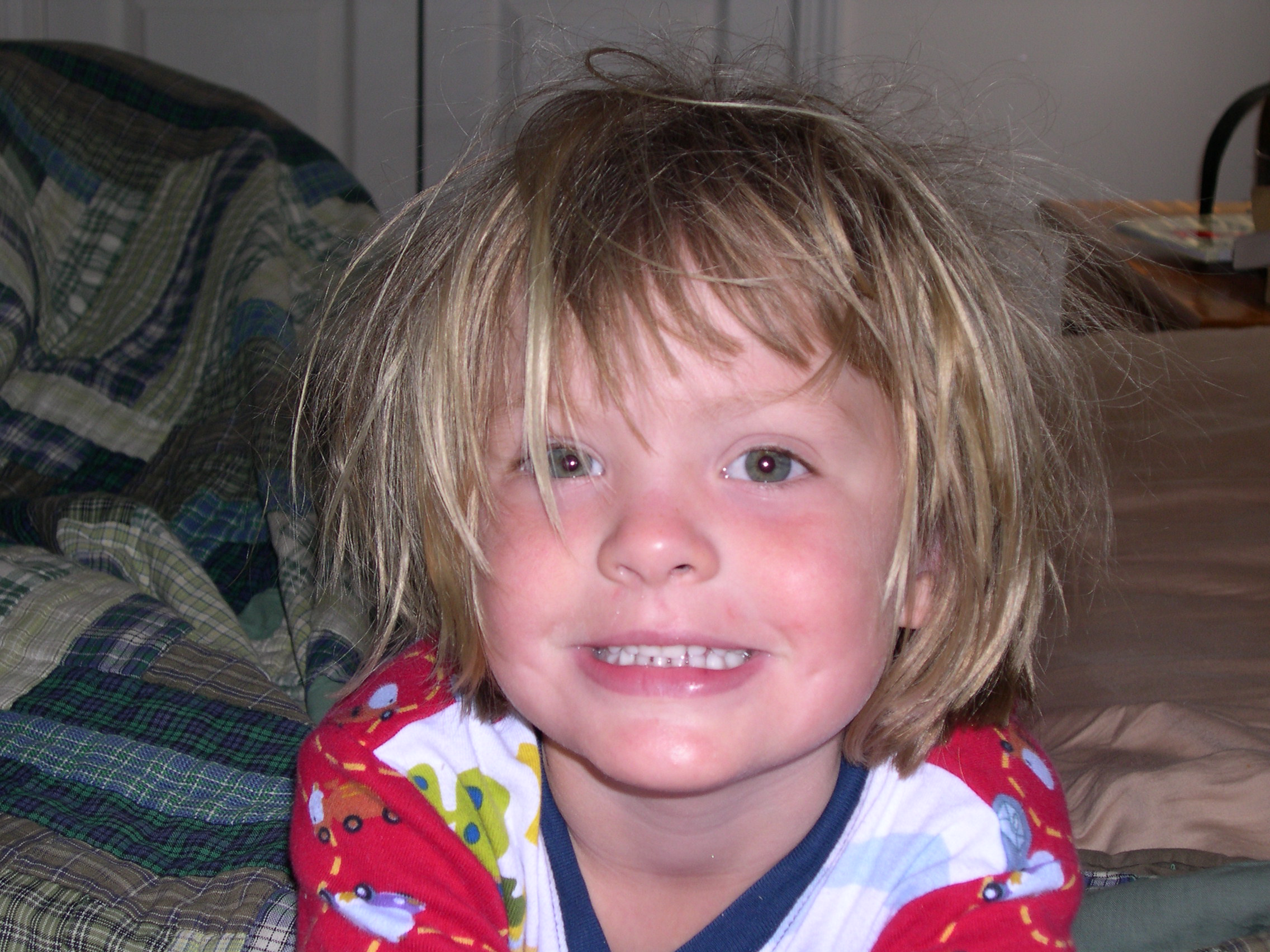 Hi! My name is Kellyn Krause and Im a senior. I lifeguard and am a swim coach and I really like sharks.