Contributor: Gretchen Stern
The WCPSS Future Teachers Program is a new and amazing opportunity for any high schooler wanting to become a teacher. 
It gives so many benefits for people who chose to participate, such as an annual stipend and a  job in the Wake County Public School system after graduation. It also allows students the freedom to go wherever they want for college, and then have a plan for after graduation that involves working and getting connected with one of the largest public school systems in the nation. 
So, what's the catch? Students must of course keep up their grades and meet all teaching requirements, participate in mandatory professional development, and teach in Wake County for three years following completion of their teaching program. 
Implementing the WCPSS Future Teachers Program will help the participants with job security and opportunities they would not have otherwise, as well as help the Wake County system by making sure they will have qualified teachers guaranteed to stay for the at least three year time period. It is a win-win situation. 
"I think the program is a phenomenal idea. It is not advertised very well, so I only recently heard about it, but the idea is so smart, especially for those students who know they want to go into the education field," said Ellie Thompson, a senior at LRHS who is interested in becoming a teacher. 
The application window is open until April 15th.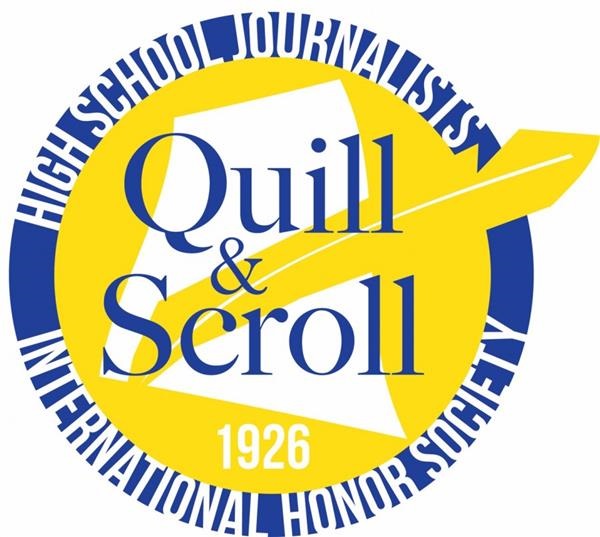 Quill and Scroll is an international high school journalism honor society that recognizes and encourages both individual and group achievements in scholastic journalism.