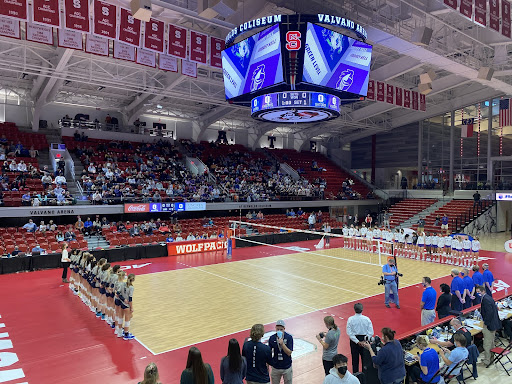 By: Kyla McGhee
Green Level High School swept Ardrey Kell 3-0 for the 4A title. Since the school has only been open for 3 years, this is the first state title for the school. 
The Gators came ready to play on Saturday, November 6. They won the first 25-9 which set the tone for the rest of the game. However, the Gators trailed the Knights by 4 in the beginning of the second set but picked it up and kept their lead the rest of the way. After winning 2 straight sets, the third set turned out to be a breeze as they won 25-15. 
According to High School OT, Ellie Sampson, junior for Green Level, won most valuable player (MVP) of the match. She recorded a team-high of 12 kills. Her teammates, Olivia Hammel, junior, and Morgan Downs, senior, recorded double digit kills as well. 
The Gators were unstoppable at the net throughout the match. Green Level's senior setter, Halle Gibson, spaced out her hitters well as she recorded 33 assists. 
 Ardrey Kell had a tough time keeping up as they fell in an 8-1 hole during the first set. The Knights had the Oklahoma commit, Alexis Shelton, but even she could not keep up with the Gators offense. 
Green Level's senior class is a memorable one. Four out of the six seniors are committed to play D1 volleyball, and Downs is committed to play beach volleyball at the University of South Carolina. Gibson is committed to Texas A&M Corpus Christi to play indoor volleyball. Green Level's libero, Nicole Deoliveria, is committed to Florida Gulf Coast to play beach volleyball. Ava Toppin, middle blocker, is committed to the United States Naval Academy. 
Even though these seniors are leaving, the legacy they left for this team remains. The Green Level faculty, students, and other supporters are excited for this team and future sports. 
As a new school, Green Level High School is living up to their full potential. This creates an even better atmosphere for all of the upcoming sport seasons as Green Level strives to make history.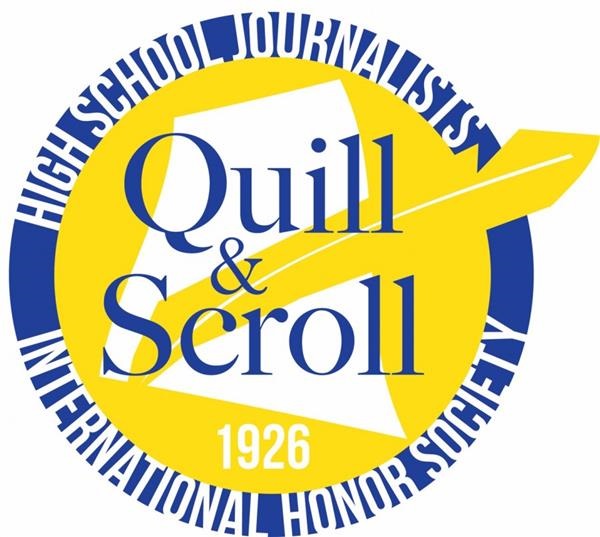 Quill and Scroll is an international high school journalism honor society that recognizes and encourages both individual and group achievements in scholastic journalism.