By: Ellie Thompson
On Saturday, November 13, Leesville Road High School hosted the 2021 Central District Conference for the North Carolina Association of Student Councils. Amaya Montague, LRHS senior and NCASC Central District Chair, facilitated the event with help from Keysha Mayfield, LRHS Executive Council advisor.
About 150 students and advisors from across the state met up at Leesville for the six-hour event. Athens Drive High School and Wake Forest Middle School helped to represent Wake County.
Schools began arriving at 8 on Saturday morning, then the event began at 9 with a dance workout session from Sonia Santana, a LRHS teacher. Afterward, everyone gathered for the general session. Montague called the meeting to order with a brief speech, and speakers like Henry Foust, NCASC Director, and Freebird McKinney, the State Board of Education's Director of Legislative Affairs, addressed the students.
Immediately after, students broke out into skillshop sessions — students lead workshops like how to run for NCASC offices, mental health, time management, working with admin, and more. These helped to develop students' leadership skills and create new friendships.
The closing session included a presentation about the effects of COVID on North Carolina from Anita Brown-Graham, a UNC-Chapel Hill professor, and three of her grad students. Montague closed the conference at 3 and everyone headed home.
Overall, the event was a success. Students received training and instruction in key areas of how to run an effective student council and were encouraged and led by peers. NCASC was able to achieve their goal of training the next generation of leaders.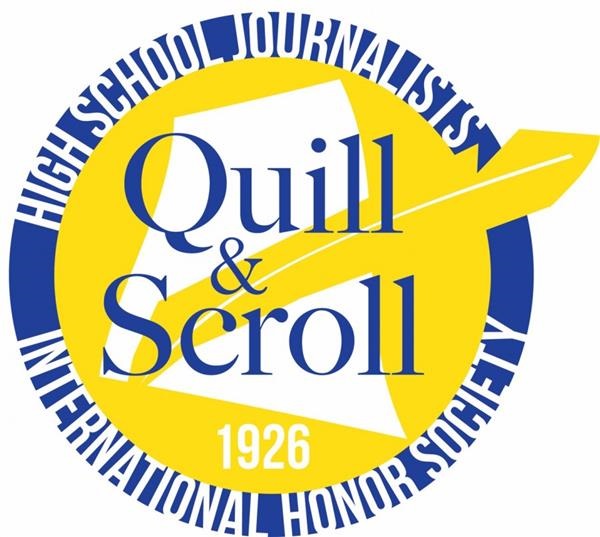 Quill and Scroll is an international high school journalism honor society that recognizes and encourages both individual and group achievements in scholastic journalism.