The LRHS National Honor Society (NHS) changed the format of their meetings this year. Instead of in-person meetings or Google Meets, the club decided to move the meetings to asynchronous online. 
"We used to meet during Smart Lunch [on Mondays]. Since Smart Lunch doesn't exist any longer, we knew that members were going to have both A lunch and B lunch so it would be almost impossible [to meet during lunch]," said Cathleen Batten, a NHS advisor. 
As a result, students are required to watch videos on their own time. After, members will have a Google form to fill out in order to take attendance.
"Because we are such a large group of students that have so many different activities, we felt that asynchronous online could accommodate to most individuals' schedules" said Stephanie Langlois, another NHS advisor. 
Langlois describes the transition as an easy process because she was used to the format. "For me, I have to attend a meeting every month with the Central Office…in which we [meet asynchronously]. I kind of transferred the idea and [thought it would work for a meeting with many members]," said Langlois.  
A positive for switching to asynchronous online means reducing the attendance issue they've had in previous years. 
"It's always an issue with students missing [meetings] for various reasons. Now, this really should take that away from the mix," said Batten. 
"This gives [students] some of that flexibility when you have that energy and time you can go to the meeting," said Langlois. 
The National Honor Society released their first video on August 31, 2021 through their Google Classroom. As of right now, there is no feedback about how students feel but the advisors hope there will be more positives than negatives. 
"We're probably going to have to wait over the next couple of meetings to figure out whether or not this is really working in the format that we have it or if it's something we'll have to go back and revisit," said Batten.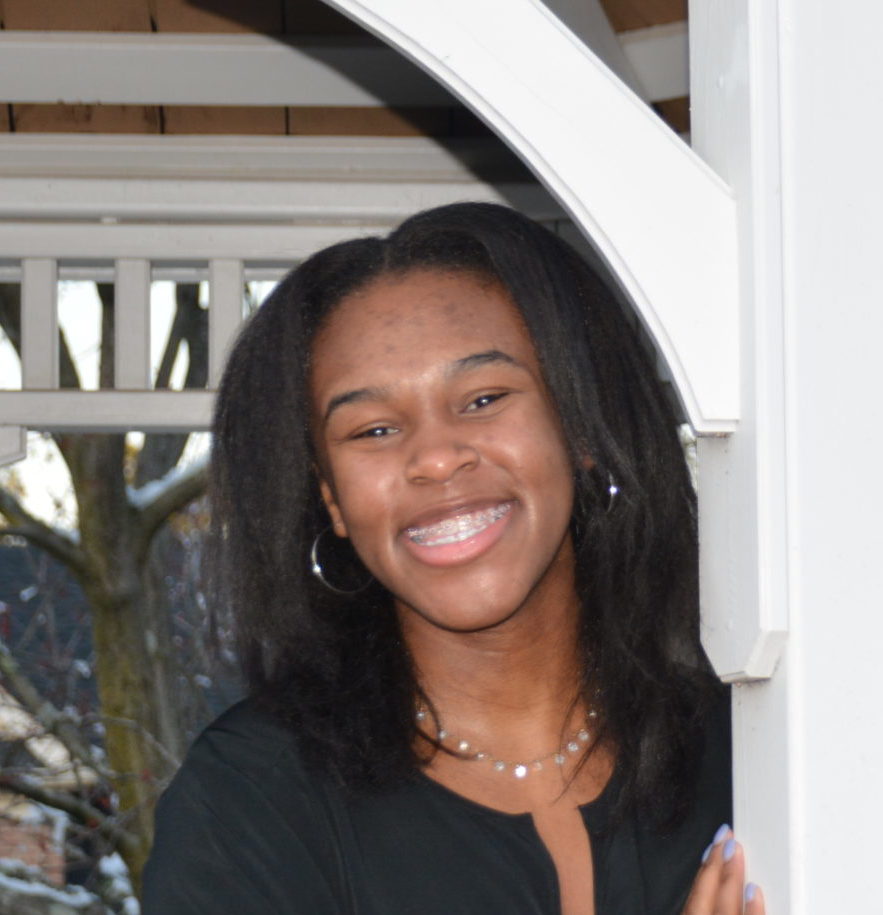 Hi! My name is Kyla, and I am a senior editor for The Mycenaean. I am the secretary for Senior Class Council and also the editor-in-chief for Leesville's literary magazine