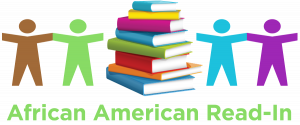 On Thursday, February 11, 2021, Leesville's National English Honor Society hosted the second annual Black History Month Read-In (read about the first read in Here). Because of COVID-19, much like other school events this school year, the read-in had to be virtual. 
Hosted on Google Meet, this year's read-in experienced a large increase in participation from both staff and students. 
In contrast to last year, participators were not separated into groups, so there was no rotation system. This year, those who signed up to read an excerpt or poem written by a Black author, read to the entire group. After an introduction from some of National English Honor Society's officers, Ms. Tabron (the NEHS advisor) kicked off the event with a moving excerpt that sparked some engaging conversation. 
Using Google Meet, the audience had a lot to say in the chat. Message after message, every member had a lot to say about the conversation that Tabron's message provoked. 
Following Ms. Tabron, a series of excerpts and poems were read by a number of Leesville students and staff. 
Each reading evoked the same amount of meaningful feedback as the first reading by Ms. Tabron did. The in-depth conversations that were discussed during the event made the event run longer than expected, so everyone that signed up to be a speaker did not get a chance to read. Lasting almost the entire lunch period (11:30-12:45), many of the participants were left moved by the powerful words spoken in the read-in; a few people were quite literally left in tears.
Because everyone who wanted to, did not get to read, there was a suggestion to have  a "Part 2" of the read-in. With approval from Ms. Tabron, there was an agreement to continue the conversation on a date to be determined sometime after the school day. 
The event has monumentally improved within just a year. I imagine that the Leesville's annual Black History Month read-ins will only continue to grow. So, make sure you catch next year's in February 2022! Hopefully the experience will be able to occur in person.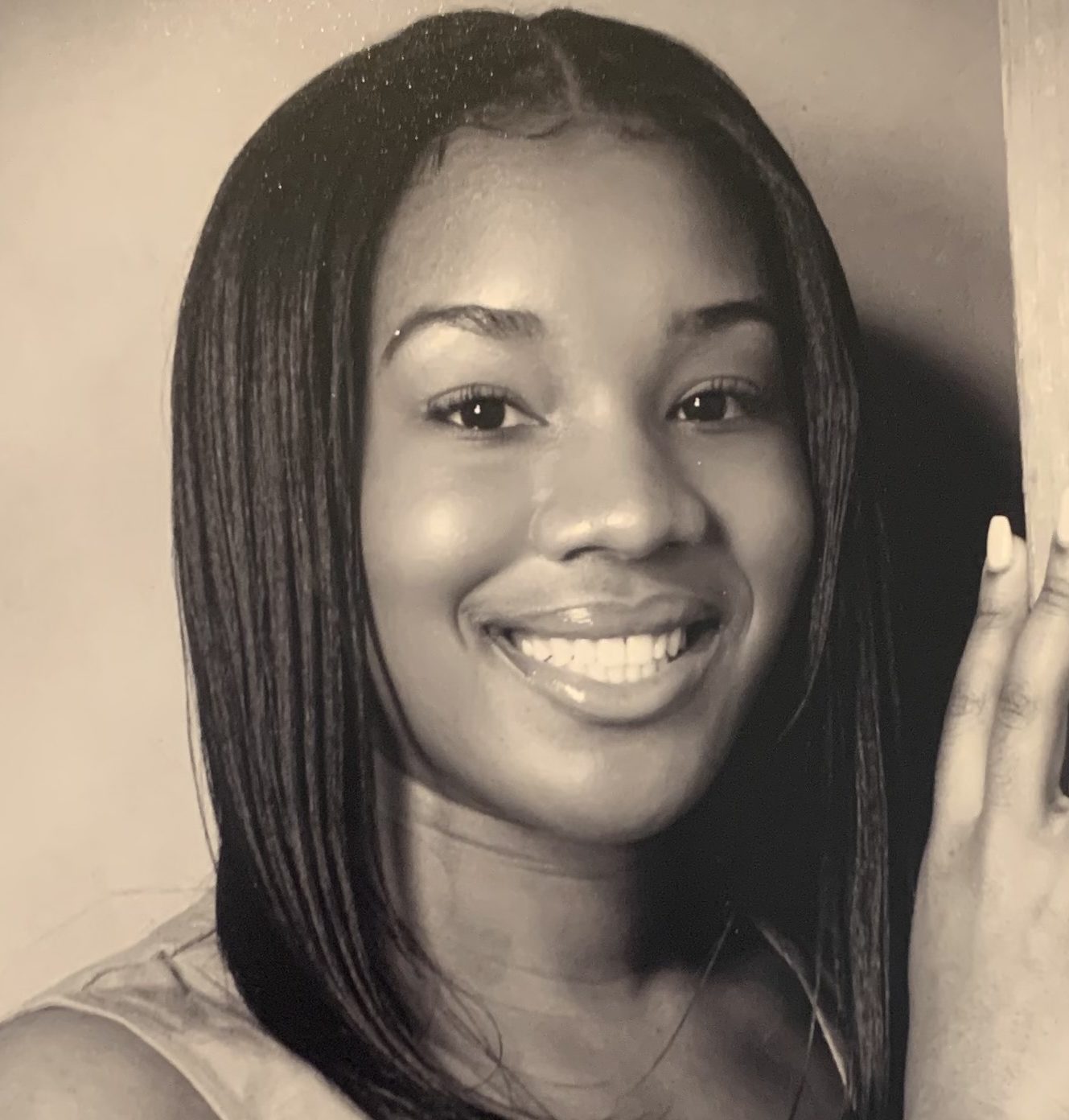 Hi! My name is Asis, and I am the social media editor for The Mycenaean. I am a member of National French Honor Society, the French Club treasurer, a swimmer, and a camp counselor at Brier Creek Community Center. My favorite book is Wonder by R.J. Palacio. Also, I like J. Cole and H.E.R.