North Carolina winters can get pretty frigid, especially for those who rely on a wood-burning fireplace to warm their home.  While the majority of U.S. households are heated by electricity or utility gas, 2% rely on wood for heat, as it is more affordable and efficient in parts of the country.
In Wake County, many lower income households receive free firewood to warm their homes.  Their supplier is an organization known as Warmth for Wake, a program that is sponsored by Wake County Human Services.  Warmth for Wake is a volunteer-based organization that invites the community to come help split and deliver wood to those in need.  
The project begins in October and ends in March of each year. 
One of the Warmth for Wake locations near Leesville Road High School is the business location of Everett Tree Services.  Everett Tree Services supplies cut logs and log splitters, which volunteers use to split firewood for delivery.  
Warming homes and hearts
For three years, I've had the opportunity to help out at Warmth for Wake though a volunteer outing hosted by The Episcopal Church of the Good Shepherd.  Every time has been a new teaching experience, showing me what a community can do to help their neighbors in need.
"I think it's great for high schoolers because they can get [service] hours while helping people in their community," said Rob Zucker, who organises the event for The Good Shepherd.
This year, I had the opportunity to meet one of the many people who rely on Warmth for Wake to warm their homes.  Joe Lewis is a tenant in a North Raleigh apartment community to which Warmth for Wake supplies wood.  
While helping to unload wood into a community woodpile, Lewis said, "…there are 400 [apartment] units here, and each one of them has a wood burning fireplace.  We're all very grateful when a delivery comes."
Warmth for Wake is a great opportunity for high school students to collect service hours and build up experience, all while helping their community.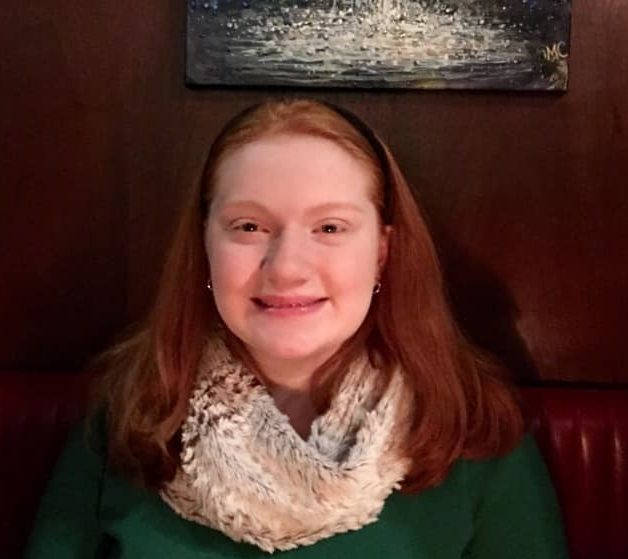 Hi! My name is Alexis Taylor, and I'm a staff writer for The Mycenaean. I am also a volunteer video editor for my church. I love older music, TV shows, and movies!