The ACT and SAT are slowly becoming a thing of the past, but some schools still require them. College applications are not the only thing that needs those scores; many scholarships ask for them too. (Photo courtesy of public domain).
For weeks Leesville students have known about the ACT, and on February 23, many juniors will finally take it.
 The juniors who signed up for the test will go to Leesville that day and take the exam at 7:30. Due to COVID-19, that day will be a remote learning day for the rest of the school. That way only those taking the test, and some of the teachers are present.
After taking the exam, it will be scored. Your ACT composite score is important and can range from 1 to 36. The national average is 20.7, but most students want to earn at least a 24.
However, many students, including myself, have not prepared for the exam. To receive that score, you must study, but the test is a few days.
How can you study everything in such a short time?
First, go to the official ACT website, it offers some resources, but they are not great.
Next, use these three websites I found that are perfect for last-minute studying.
This website offers short pop quizzes and half-length tests. They also have a couple of pages dedicated to test-taking tips. Their questions come from previous ACTs, so you are getting real practice.
After finishing your practice tests, you will receive a score. The site does have a detailed explanation of each question and its answers: however, to access it you will need to make an account. Signing up is free, so you do not have to worry about paying, though it may send you some junk mail.
There are some other courses offered by "Kaplan." They have tutoring, live classes, and self-paced courses, but these cost from a few hundred to over a thousand dollars. If you are really anxious about the ACT, you can pay for them but the free tests are good enough.
Practice tests are one of the best ways to prepare for any exam, and the ACT is no exception.
 This website also has practice tests, but what separates it from "Kaplan" is its strategy guides.
"The Princeton Review" has numerous articles about different tips and tricks to score well on the ACT. They talk about finding wrong answers and simplifying questions. Besides general advice, the website also offers specific strategies for each section of the ACT (math, science, reading, and English).
These tips save time on the test and help keep you from getting stuck on specific questions. With only a small amount of time allotted for each section, every second saved matters. Perhaps the best part of this website is that these tips help on most standardized tests, too. So, once you learn it, you can use it again and again.
The "Princeton Review" is best for when you only have a few minutes to study or are too tired to do practice tests.
Although "Khan Academy" focuses more on the SAT than the ACT, it can still be useful.
This website offers a ton of courses in math, science, and English. You can use these resources while studying. Find a list of topics the ACT covers and study it.
For example, geometry is in the math part of the test. So, I would go to "Khan Academy," click on the "High School Geometry" section and go through those resources to prepare.
Content is extremely important to study. Practice tests and strategies do not matter if you do not know the content. If you can not solve the problem, then you are not going to get it right.
If you do nothing else, at least review the topics covered before the test.
Using these three websites anyone should be able to increase your score.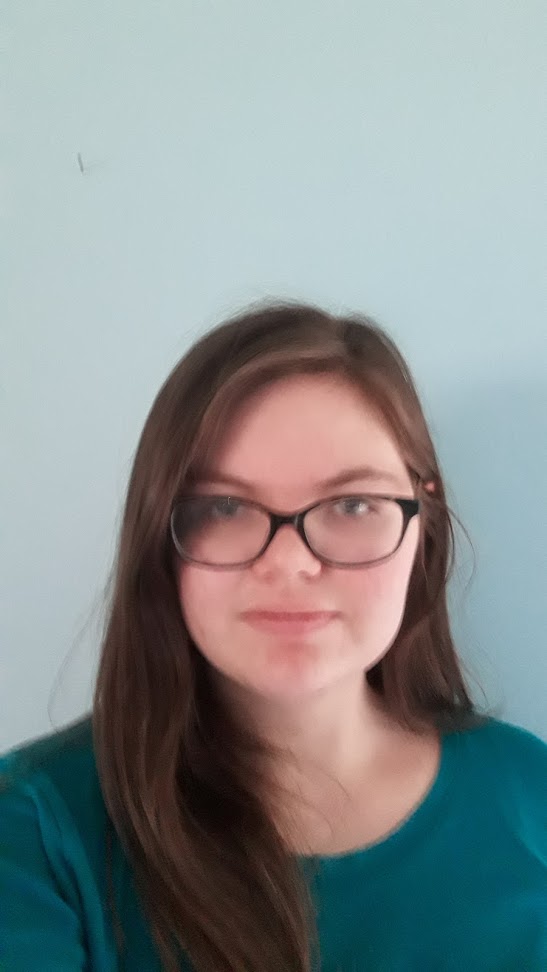 Hi! My name is Savannah and I am a staff writer for The Mycenaean. I have been in Girl Scouts for 12 years and I am currently interning with Buffett and Beyond.