A photo of Leesville Road High School's principal, Ian Solomon, opening the African American History Month Read-In. Photo Courtesy of Asis Johnson.
On Tuesday, February 4, Leesville Road High School held the school's first annual African American History Month read-in, located in the school's library. The event was coordinated by one of Leesville's English teachers and yearbook coordinator, Ms. Tabron. 
With help from National English Honor Society members, the school's librarians, and the school's english department staff, the wonderful event intended to praise and make recognition of a variety of works by African American writers and poets. 
The function began at 2:30 after school, just enough time for everyone in attendance to gather. All the attendees found their seats, and Leesville's principal, Ian Solomon, led the first read. Mr. Solomon kicked off the function with a speech by Dr. Martin Luther King Jr., one of the most honored and celebrated men in American history. Principal Solomon excitedly began reading his passage, and coincidentally realized that the speech was given on his birthday–December 3rd! 
Following Principal Solomon's opening to the read-in, Ms.Tabron gave the attendees directions of their next move. About 15 students, plus some of Leesville's wonderful staff, were in attendance at the read-in. The coordinators of the function beautifully organized the event; each seat had a program with a number written on the back, the number that each attendee obtained was their group number. Once everyone dispersed into their read-in groups, each group had designated readers. Some readers included teachers who brought in their favorite poems or passages from African American works, and some readers were students who did the same. Each group had about fifteen minutes to read and discuss, and then attendees rotated to get a little bit of what each group's readers had to offer. 
After the rotations ended, everyone gathered back together to receive a closing by Ms. Tabron; she thanked everyone for coming and began a discussion on the impact of African American works in America.
Everyone joined in on the conversation, ending the event with a wonderful discussion honoring African Americans.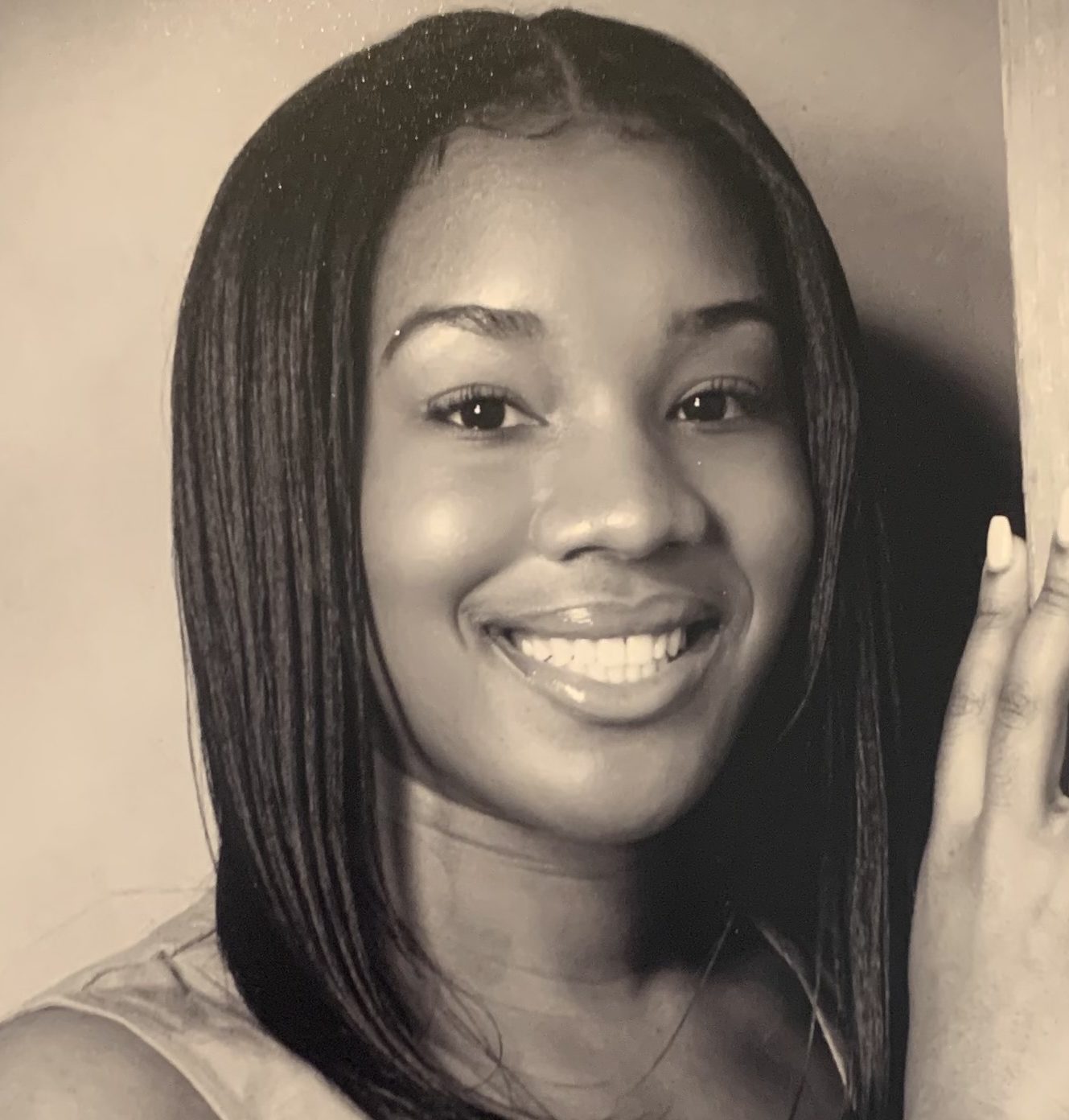 Hi! My name is Asis, and I am the social media editor for The Mycenaean. I am a member of National French Honor Society, the French Club treasurer, a swimmer, and a camp counselor at Brier Creek Community Center. My favorite book is Wonder by R.J. Palacio. Also, I like J. Cole and H.E.R.