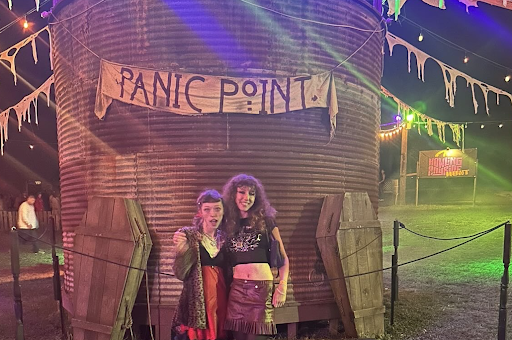 Panic Point has been in North Carolina for 13 years now. It has been the number one horror attraction in North Carolina for a decade. 
Panic Point gained popularity by being a seasonal event, much like the state fair, coming around September 23 through November 4 this year. With scary actors and attractions that can be up to 30 minutes long, it's an appeal that everyone wants to see at least once. 
Eventgoers will be able to see people from all over the state, maybe even from another state as well.
The location has five main attractions, with a couple of sideshows: The Haunted Forest, The Dark Trail, Killers in the Corn, The Howling Hayride, and The Menacing Maze. 
The haunted forest is their main attraction, it is half a mile long and has several scares along the way, it is claimed to be the scariest of them all. 
"I go to Panic Point each year and it never gets old, I love being able to go to an actual horror attraction that immerses me into the world of horror and doesn't just try to jump scare me every minute," said Natalie Padden, senior.
Not only are there actors in the attractions, but there are some that walk around while people wait in line. They can scare you when you least expect it. 
While there, people tend to get extremely frightened, but it's important to remember that it is all just a show and it is not real. A rule that must be followed if one attends Panic Point is to not touch the actors — they may scare you, but they will not harm you.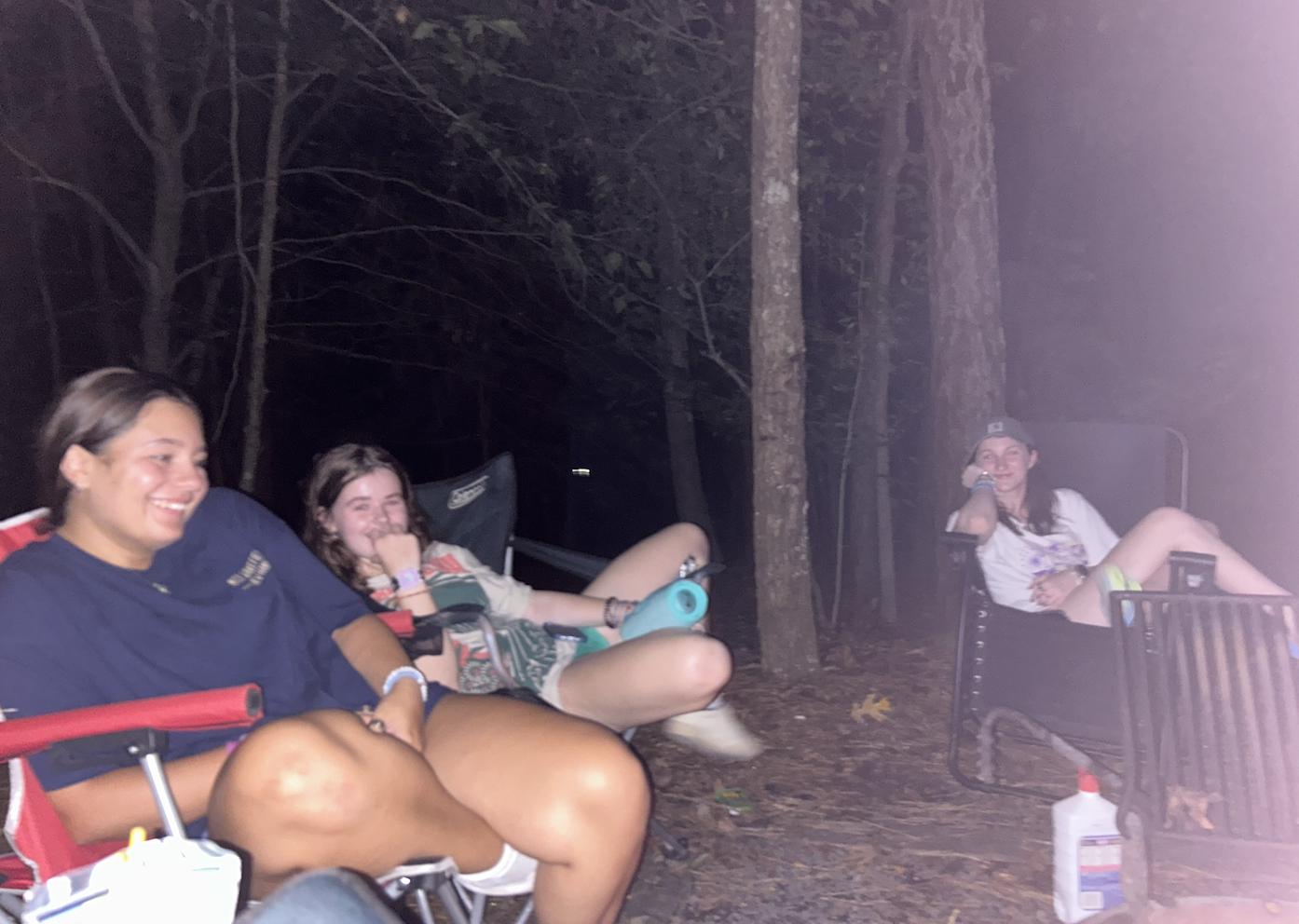 Hey! I'm Sami and a junior at leesville. I love dogs and writing.