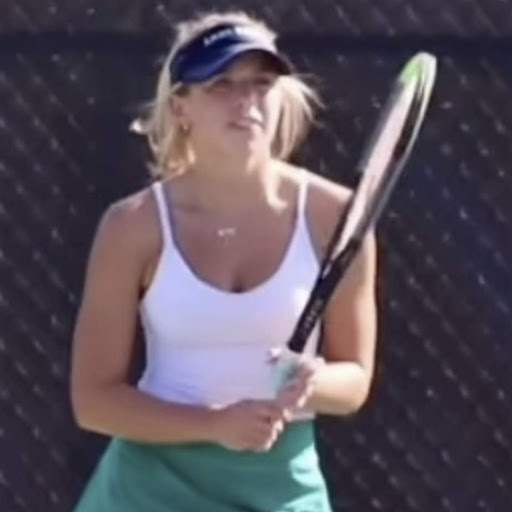 Tennis is one of most competitive, yet underrated sports in the Leesville community. It would not be the same without Evie Whitt,  senior and team captain. 
Whitt has been playing for fun since she was younger and decided to try out freshman year. 
"It's a fun sport to do because really you can do it at any time and place forever. Even when you're older, you can continue playing."
During her time as a player, she's seen the ups and downs of the tough sport. Whitt highlights the struggle that is collaborating and working together with other players through the years:
"I've learned not to get frustrated with people because in tennis it's easy to get frustrated and upset."
However, it is due to her dedication and passion for tennis that she was able to become team captain this year.
As team captain, she is responsible for directing warmups, keeping players in check, and making sure everything goes smoothly before and during practices and matches. 
According to teammates and friends, Whitt's leadership and rigor makes the team better.
"Evie is the most hardworking and dedicated tennis player you'll meet. She is always willing to put in her best work no matter what team we're playing," said Brooke Connelly, junior. 
Whitt's selflessness and friendship also makes her a strong leader for the team: 
"She goes out of her way to put her teammates before herself; she's the best teammate and friend I could ask for," said Connelly.
While tennis can be very stressful and demanding, Whitt is still able to make time for life outside of the court. She emphasizes that time management is key and that planning out her day around the sport often helps her out. 
"I go to practice everyday and base my day around it, that way I can manage other commitments," said Whitt.
Even though Whitt plays on weekends as well, and tennis is a key aspect of her life, she still makes time for family and friends. In her free time, she loves to hang out with friends and go to the beach. 
Though she isn't sure what the future holds for her, she knows that no matter what, she will continue to play tennis.
To see her in action, make sure to follow the Pride Lady Tennis team instagram (@leesvillewtennis) and attend future matches!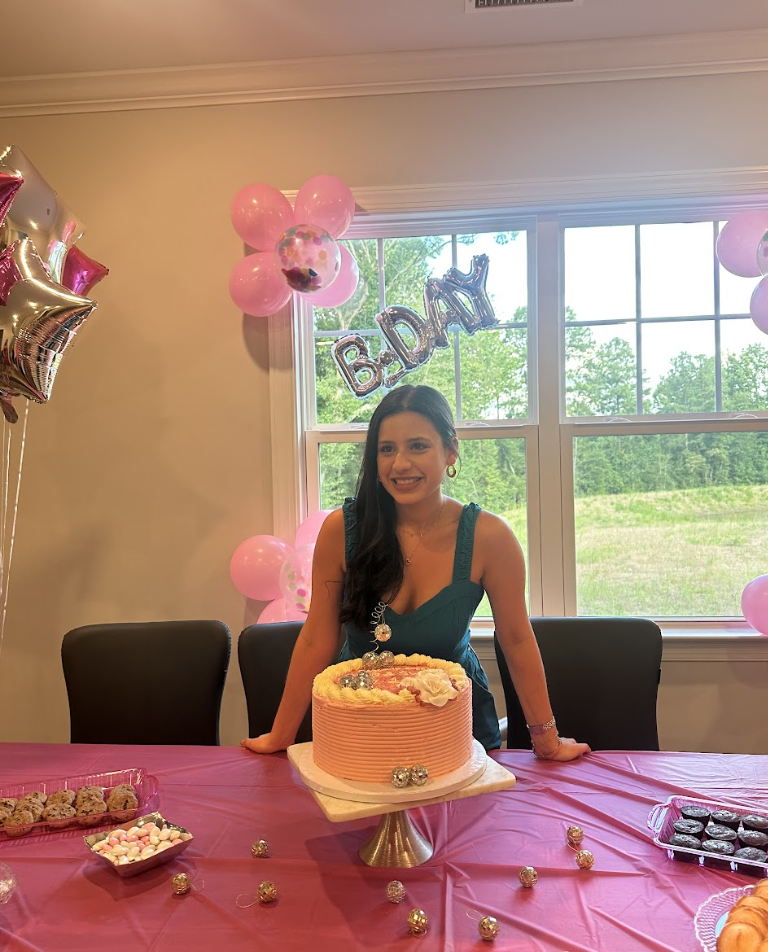 Hi! My name is Elena Faddoul, and I am a junior editor at The Mycenaean. In my free time, I like to read and spend time with family and friends.