Little River Band's fifth studio album, Sleeper Catcher, released in 1978, will always be a breathtaking testament to the band's songwriting ability and melodic taste. 
This album was one of Little River Band's most influential and successful albums of the late '70s thanks to its infectious hooks, lush harmonies, and smooth blend of rock, pop, and soft rock. Here are some of the captivating qualities of Sleeper Catcher and why it's the perfect companion to the summer months.
The opening track, "Fall From Paradise," introduces the meticulous craftsmanship of Sleeper Catcher. Summertime shines through on this album. Glenn Shorrock and Beeb Birtles' vibrant vocals create a warm and inviting atmosphere that reflects the season's carefree spirit.
Its standout single "Reminiscing" demonstrates Little River Band's knack for creating catchy, radio-friendly tunes. The song's melodic hooks, driven by its memorable flute lines and shimmering guitar work, evoke a sense of nostalgia and romance. "Reminiscing" is tailor-made for memorable summer days, evoking images of beachside bonfires, long drives along coastal roads, and carefree evenings spent with loved ones.
Sleeper Catcher offers a diverse range of musical styles that keep the album engaging from start to finish. Tracks like "Lady" and "One For The Road" highlight the band's knack for crafting heartfelt ballads, showcasing their ability to tug at the listener's heartstrings. 
These songs create an atmosphere of intimacy and reflection, making them just right for those quieter moments during a relaxing summer evening under the stars.
The album's uptempo tracks, such as "Shut Down, Turn Off" and "Light of Day," inject a sense of liveliness and energy into the overall experience. 
These songs feature infectious grooves, driving rhythms, and dynamic arrangements that are perfect for road trips. Listeners are inspired to let loose and embrace the carefree spirit of the season by their contagious enthusiasm.
One of the album's standout tracks, "Red-Headed, Wild Flower," demonstrates Little River Band's ability to infuse their music with a sense of storytelling. Love's enduring power is celebrated in the song's narrative about an esoteric relationship. 
A summer playlist would not be complete without this song's upbeat tempo, buoyant harmonies, and sing-along chorus.
Another notable aspect of Sleeper Catcher is its polished production, courtesy of the legendary John Boylan. The album showcases a crisp and cohesive sound that brings out the best in each instrument and vocal performance. 
There is a somber simplicity when it comes to the sound of the guitars, keys, and harmonies, creating a musical tapestry that is both inviting and immersive, transporting the listener to a world of sun-drenched possibilities.
It's the album's ability to capture the essence of the season that makes Sleeper Catcher an excellent choice for summer. 
As a result of the melodic hooks, uplifting arrangements, and nostalgic themes, the songs create a sense of optimism and joy that is perfectly aligned with the carefree and relaxed atmosphere of summertime.
Whether you're hosting a pool party, embarking on a road trip, or simply out soaking up some of that hot summer sun, the timeless appeal of Sleeper Catcher will enhance the experience and leave you with lasting memories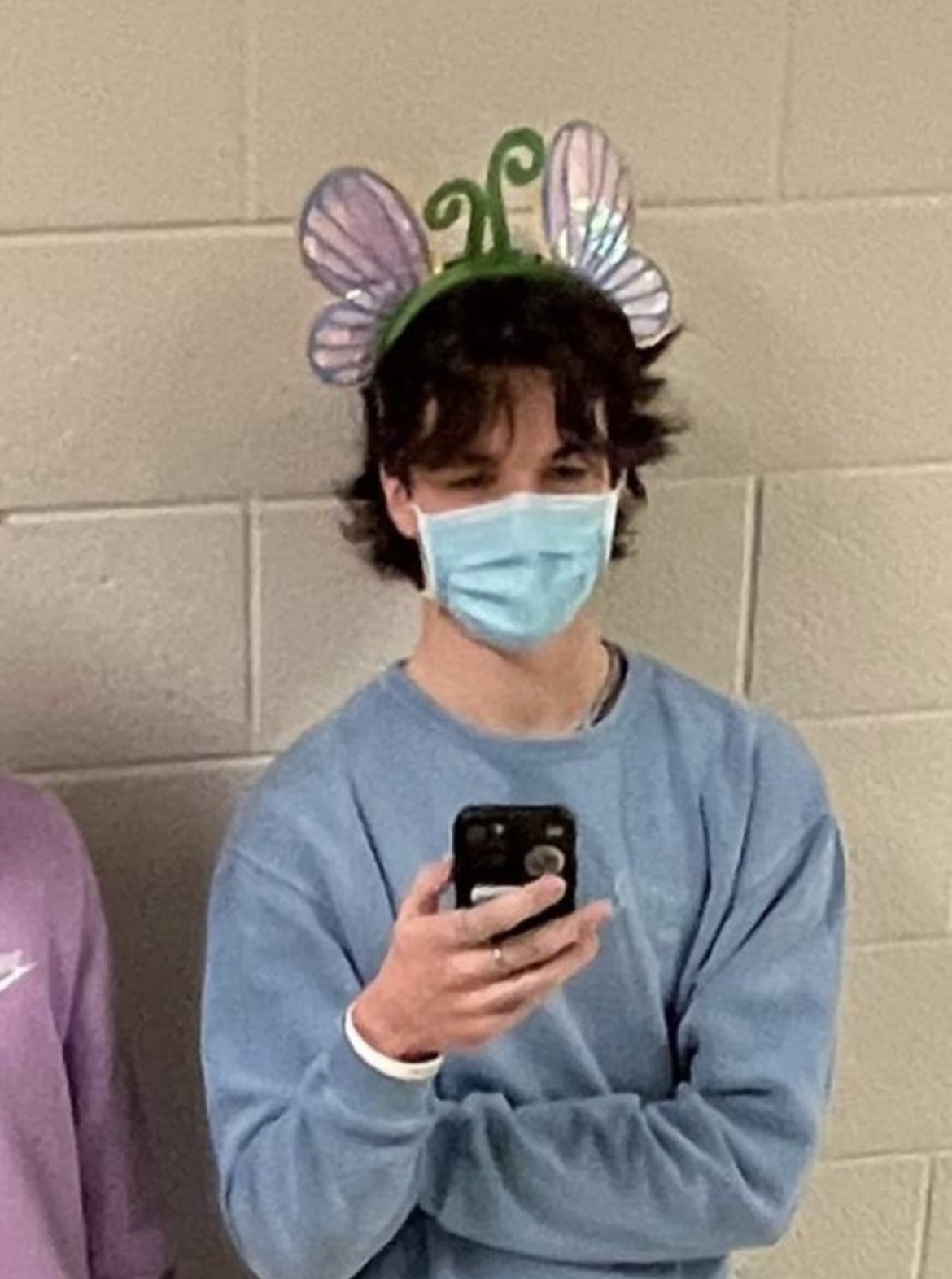 Hey my name is Patrick and I'm a junior. I love music and hot summer weather.