The culinary arts class at Leesville prepares students to go into the culinary profession and provides them with training needed. The class includes hand-on activities such as cooking, but many other activities are included with taking the class.
Throughout the semester, students learn a variety of things needed to be able to work in the food service setting. Students will learn different types of cooking utensils and their jobs, how to set tables, how to cook certain foods and dishes, how to wash dishes, food safety, and much more.
The culinary arts class is for students who want to go into the culinary field in the future but many students take it for the fun of it. Students find the class fun because they are able to cook food at school. 
Cooking at school is fun for students because they are able to be hands-on and collaborate with other students. Students work together in groups and cook a variety of meals throughout the semester. 
There are three culinary arts classes available for students to take at Leesville. Seniors typically are the first to get into the class because many students sign up to take it. 
The first culinary class introduces students to the food service industry. The second culinary class includes more cooking, baking, and food safety. Lastly, the third class is meant for students to further develop their knowledge of the food industry.
The culinary arts class is very beneficial for students. Many students don't know how to cook food on their own and by taking the class they will learn how to cook, which will help students in the future when they go off to college and live on their own. Cooking is a life skill that everyone should know how to do. 
"I took the culinary arts class at Leesville because I was interested in cooking at school and thought it would be a fun class especially compared to my other classes. I'm glad I chose to take the class because it has been very fun cooking with my friends at school," said Freddy Ainsworth, junior. 
The culinary arts class is a great, productive, hands-on class the Leesville offers and students love.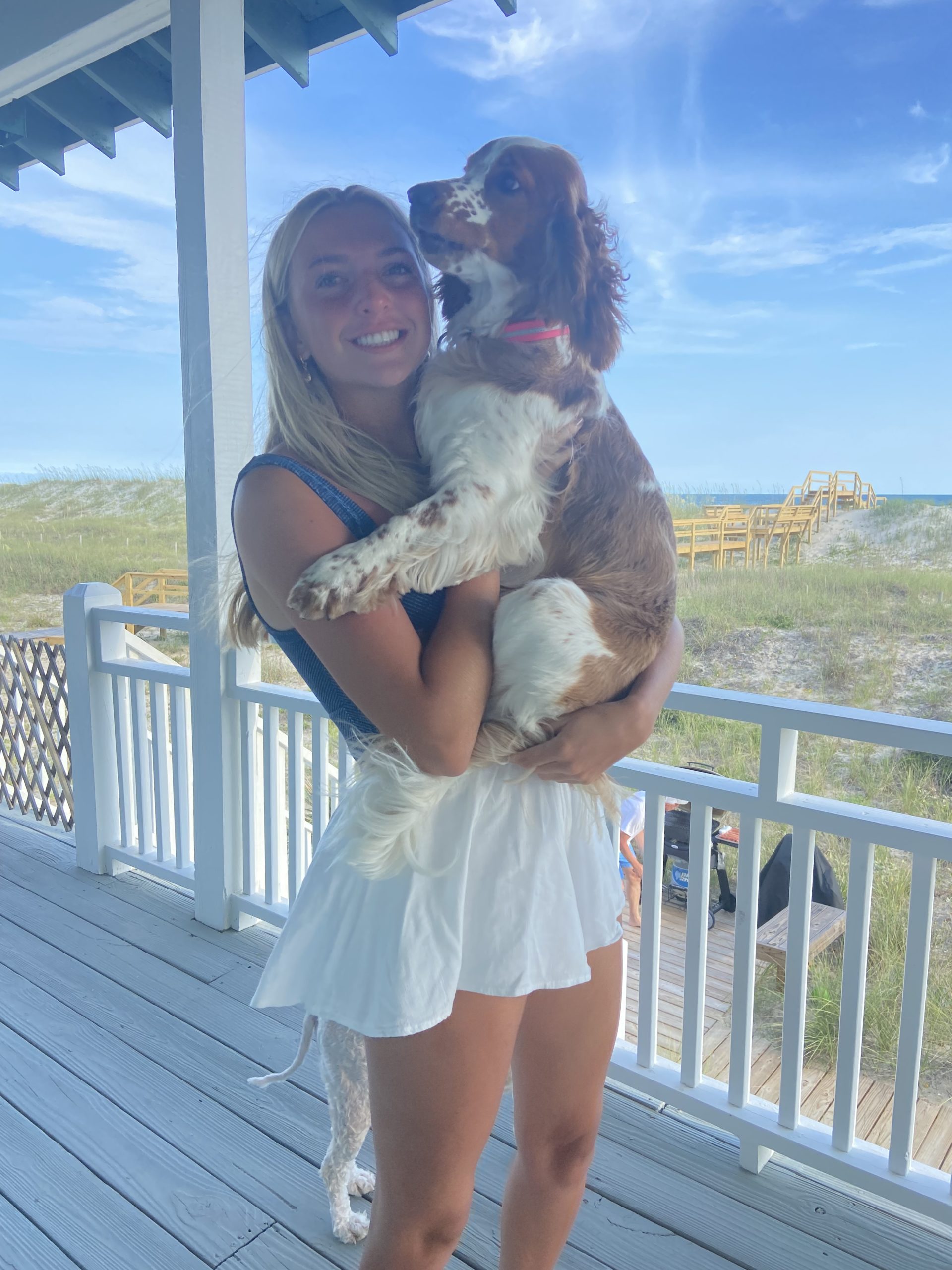 Im Kayla Wozniak, a staff writer for the newspaper. I love playing sports and having fun!