In November 2022, writer E. Jean Carroll filed charges against former president Donald Trump for rape and defamation. On Tuesday, May 9, after 27 years of waiting, Carroll finally got her justice as Trump was found liable for sexual battery, defamation and sexual abuse, and ordered to pay five million dollars in damages to Carroll.
Trump continues to maintain that he doesn't even know her and has stated before that she "wasn't his type."
"This is a fake story. Made-up story. I have no idea who the hell she is. She's a whack job." says President Trump at a CNN town hall held the day after the verdict.
At this town hall, the former president decried and mocked the outcome. "I swear on my children." says the former president. I think it's strange that Trump would choose to swear on his children instead of himself or the Bible. It just feels off to swear on someone else's life.
The town hall was in New Hampshire and was composed of Republicans and those that lean Republican. No questions were off limits.
Trump is facing a multitude of other legal issues, including cases about trying to overturn the 2020 election, hush money to an adult film star, and illegally keeping classified documents after leaving office.
Trump is appealing the sexual assault verdict, which was widely expected.
The former president has been accused of sexual assault, harrassment, or rape by 26 women
since the 1970's.
Despite Trump's loud denial of the allegations, many find it hard to believe that he is blameless or innocent in all of these cases. After all, the Access Hollywood tape that came out during the final stretch of the 2016 Presidential Campaign definitely damaged his credibility on women's issues, as well as his own perceived innocence. In the tape, Trump talks graphically about forcing himself on women and how he "doesn't even ask," because "when you're a star, you can do anything." He bragged about grabbing women by the genitals, and that he didn't care if a woman was married or not.
Trump doubled down on this tape during his October 2022 deposition. When one of Ms. Carroll's lawyers asked the former president if he really did say he could "grab 'em by the p—-," with no repercussions, Trump was given the opportunity to deny that, or apologize. "Well, historically that's true with stars." says the former president, adding, "Well, if you look over the last million years, I guess that's been largely true. Unfortunately or fortunately."
Trump was then asked if he considered himself a star, to which he said "I think you can say that, yeah."
The American People have known for years what Trump is like with women, that he is full of himself, that he is sexually inappropriate. We elected him president, mostly because of his populist ideology but also because many men appreciated this sort of brash, crass, "locker room" language. Not even after 26 sexual assault allegations, losing an election, trying to overturn said election, thousands of lies, tax fraud, court cases and ruining the Republicans in the midterms, is he disqualified.
Donald Trump still maintains a substantial lead in the 2024 Republican Presidential Primary, where he leads Florida Governor Ron DeSantis, a former ally, 60% to a tepid 19% in a recent poll.
He is likely to face President Joe Biden, the man who beat him in 2020. Biden is likely to start with an advantage.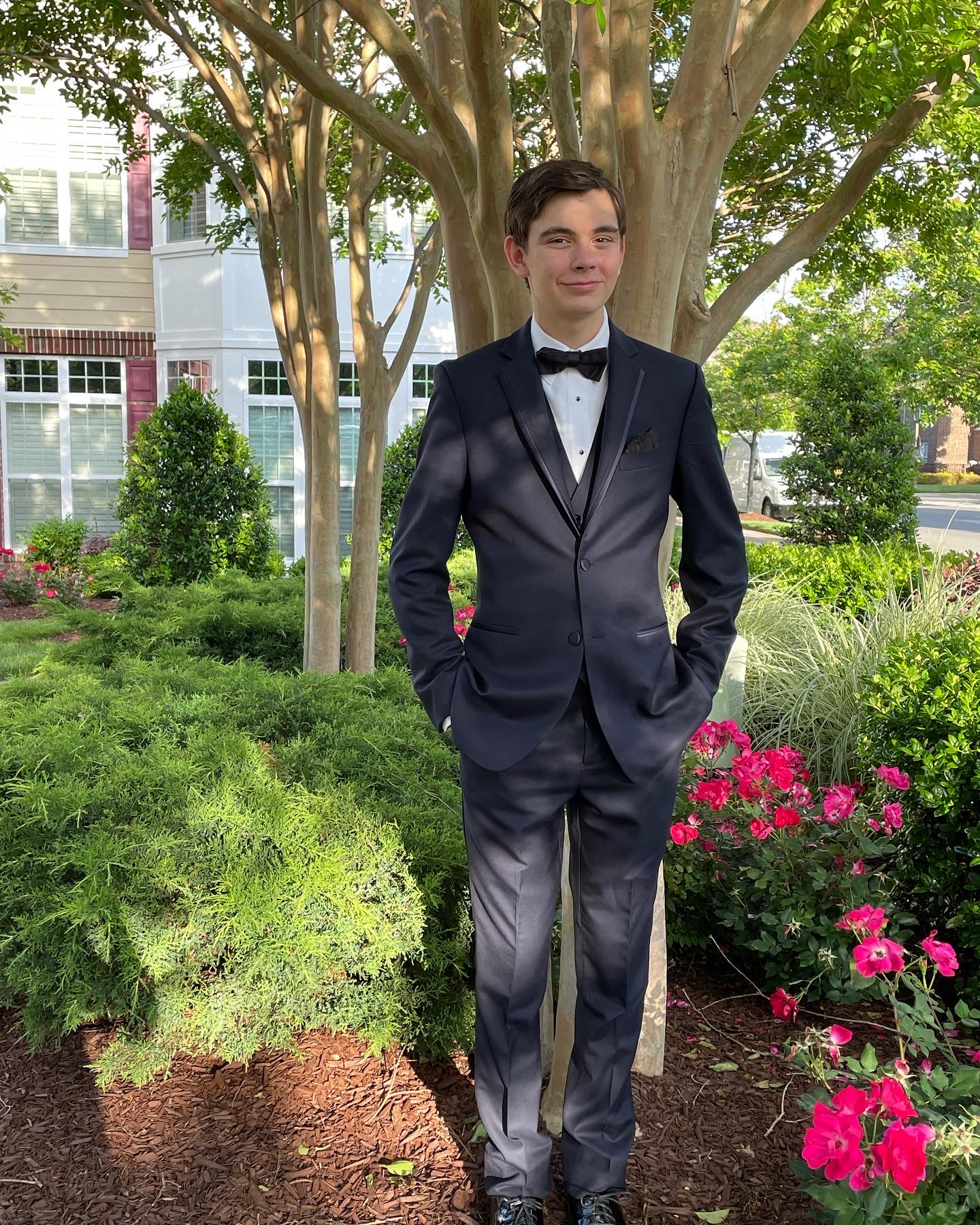 Hey, I'm Noah and I am a staff writer on The Mycenean. I participate in Executive Council and I am on the autism spectrum which is useful for retaining information about my special interest, politics.