Over the weekend the track and field team went to Regionals, loaded with a bunch of qualifiers.
Many sprinters, throwers, and distance team members participated at Regionals.
Tony Taylor, senior and commit for the Campbell track and field team, earned 18 points for the team. At regionals, Taylor, got first and is going to states in shot put with a mark of 56-03.5. Taylor is also going to states for discus where he got second place with a mark and new personal best of 166-04.
Also, Chase Harrison, junior, competed at an extremely high level.
Harrison will be going to states in the 400m with a new personal record of 48.52 cutting almost an entire second off of his previous personal record. Harrison qualified for states and set a new personal record and also came third in the region.
One of the girls from the team was ecstatic with the mens performances.
"I thought everyone's performance at regionals was outstanding, especially the boys. I think that next year the men's team has a huge chance at winning regionals and maybe even some events at states," said Raylee Greico, senior.
Also, Jacob Dokulil, junior, will be going to states for the 1600m. Dokulil ran a time of 4:27.77 and got third and will be going to states for the first time in an individual event.
Andre Michaels, junior, will be going to states in the 3200m. Michaels ran a 9:55.67 3200m and got fourth.
Finally, the boys 3200m relay or 4x800m will be going to states with a time of 8:11.67. At regionals the boys got second place by less than a second.
This is the biggest year of boys state qualifiers for the Leesville track team in years. Make sure to come out to North Carolina A&T to support the track team at State Championship.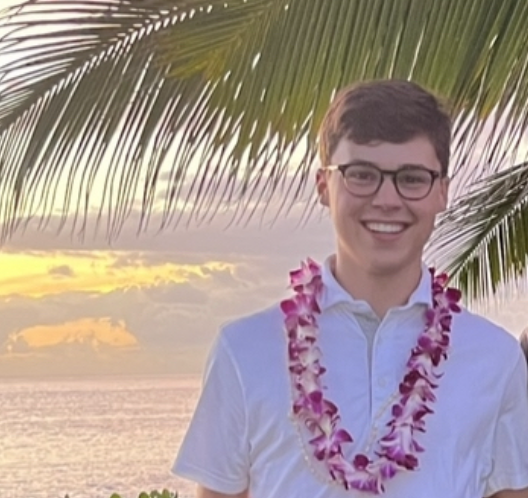 I am a cross country captain. I have a mini goldendoodle named Captain. I like traveling