In the country music industry, some may say that female singers are not as represented as they should be. Individuals will argue that female country artists deserve more recognition than they receive. (Photo Courtesy of Public Domain).
The majority of the artists in the country music industry are male — only 16% of them are females. With the few female artists that there are, people believe they need more recognition.
When listening to country music on radio stations such as QDR, you often only hear male artists' songs played.
On March 24 2023, QDR´s playlist had a total of 10 songs being played. Out of the 10 songs, no songs were from female artists.
Although certain female artists have more listeners on music apps like Spotify or Apple music, songs by male artists are played over them on country music stations .
Shania Twain is a best selling female artist in country music history who is one of the best selling music artists of all time. After selling over 100 million records, her music is well-known and loved by many.
QDR, a popular country radio station, has not played Shaina Twain's admired songs. Instead, they play songs by male country artists who don't have many listeners on Spotify or Apple music.
On Spotify, Shania Twain has almost 14 million monthly listeners. On March 23, QDR played male artists such as Chris Young, Blake Shelton, Scotty Mcreery, and Bailey Zimmerman, who all had less than 8 million monthly listeners.
Individuals question why they aren't playing well known female artists like Shania Twain and rather play unpopular male artists' music. Many believe it has to do with gender roles and the fact they are women.
When not being played on the radio, female artists tend to become discouraged. They put hard work into making music and the same amount of time and effort as male artists do, yet they don't receive the same amount of play time on the radio.
This prevents other female artists from wanting to pursue their dream because they know they will not receive the recognition they deserve.
Some could argue they play smaller male artists to help them get their name out there, but if they do that for men, they should do the same for smaller female artists.
Others say that female country music is flat out annoying, which can be agreed amongst some. Oftentimes, they simply don't have an enjoyable singing voice and it comes off as yelling which listeners may not enjoy.
Male artists' voices are more fit for country music, female artists sound more like pop music.
However, they still deserve to be played as some do enjoy female songs rather than male songs.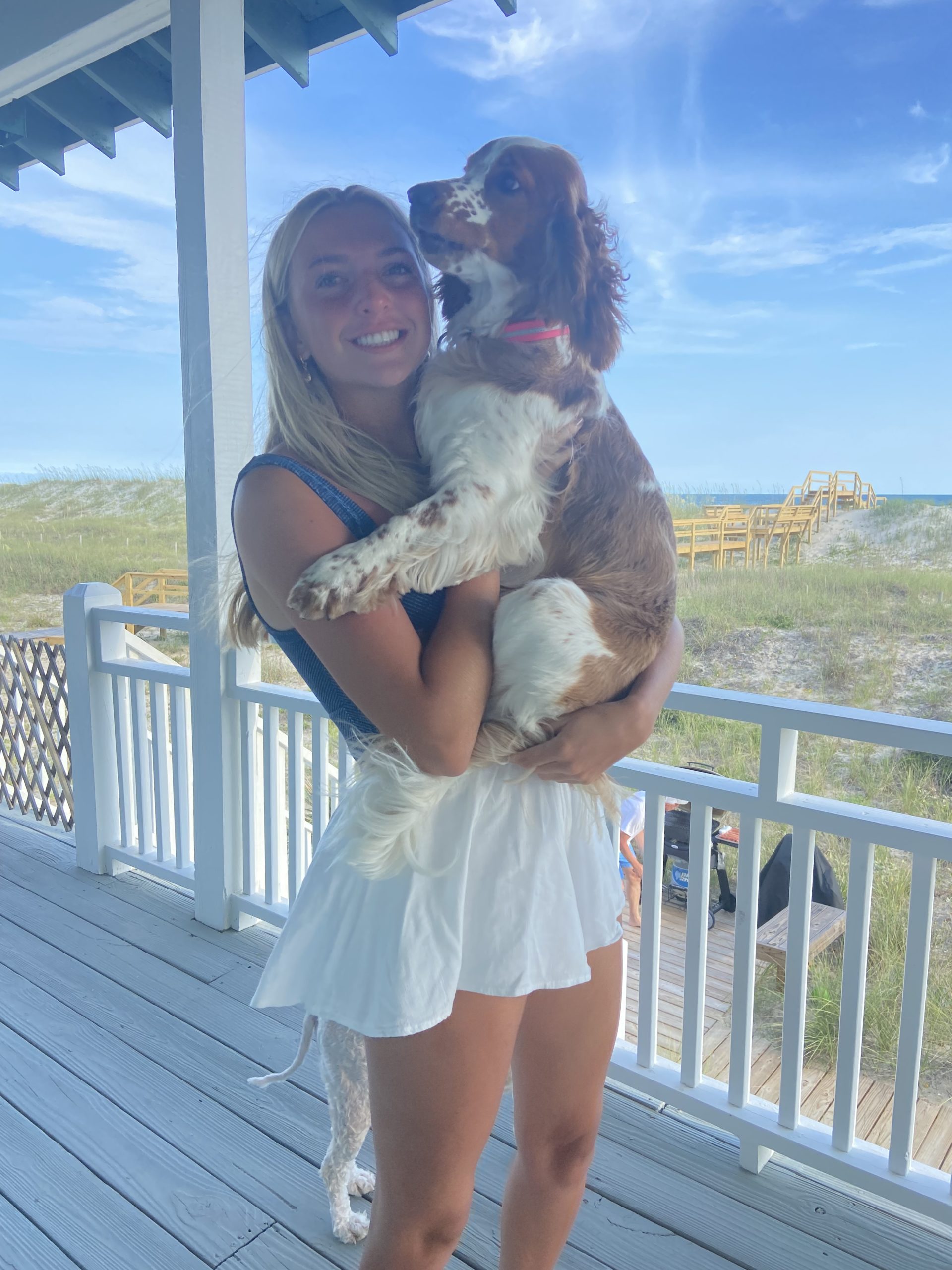 Im Kayla Wozniak, a staff writer for the newspaper. I love playing sports and having fun!