Prom will be on March 17, 2023 with the theme of Hollywood Nights. There are many mixed feelings among upperclassmen due to prom being so early. 
"It's just weird it's so early. Normally it occurs in May, so it's sad that we won't be able to see everyone else's proms when ours occur," said Jill Mayes, junior. 
One of the best things about prom is being able to see everyone else's prom outfits. So with Leesvilles Prom being so early, we will not see any prom TikToks or posts from other schools around the area during march.
Although it is sad that prom is happening so early, there are still things to be excited about: dress shopping with friends, finding a date, having a promposal, getting ready, and dining with your friends afterward.
"I'm just so excited to dance with my friends! Being a senior, I don't care that prom is so early I just wanna enjoy the last prom I get" said Kyndall Winecoff,  senior.  
Prom is a night of fun — for seniors, it is one of the last events where many will be together in one area until graduation. For juniors, it is a time to party with friends and enjoy the night.
Prom is unquestionably one of the only high school experiences everyone seems to remember. Although it is early, remember to have fun and enjoy the dance.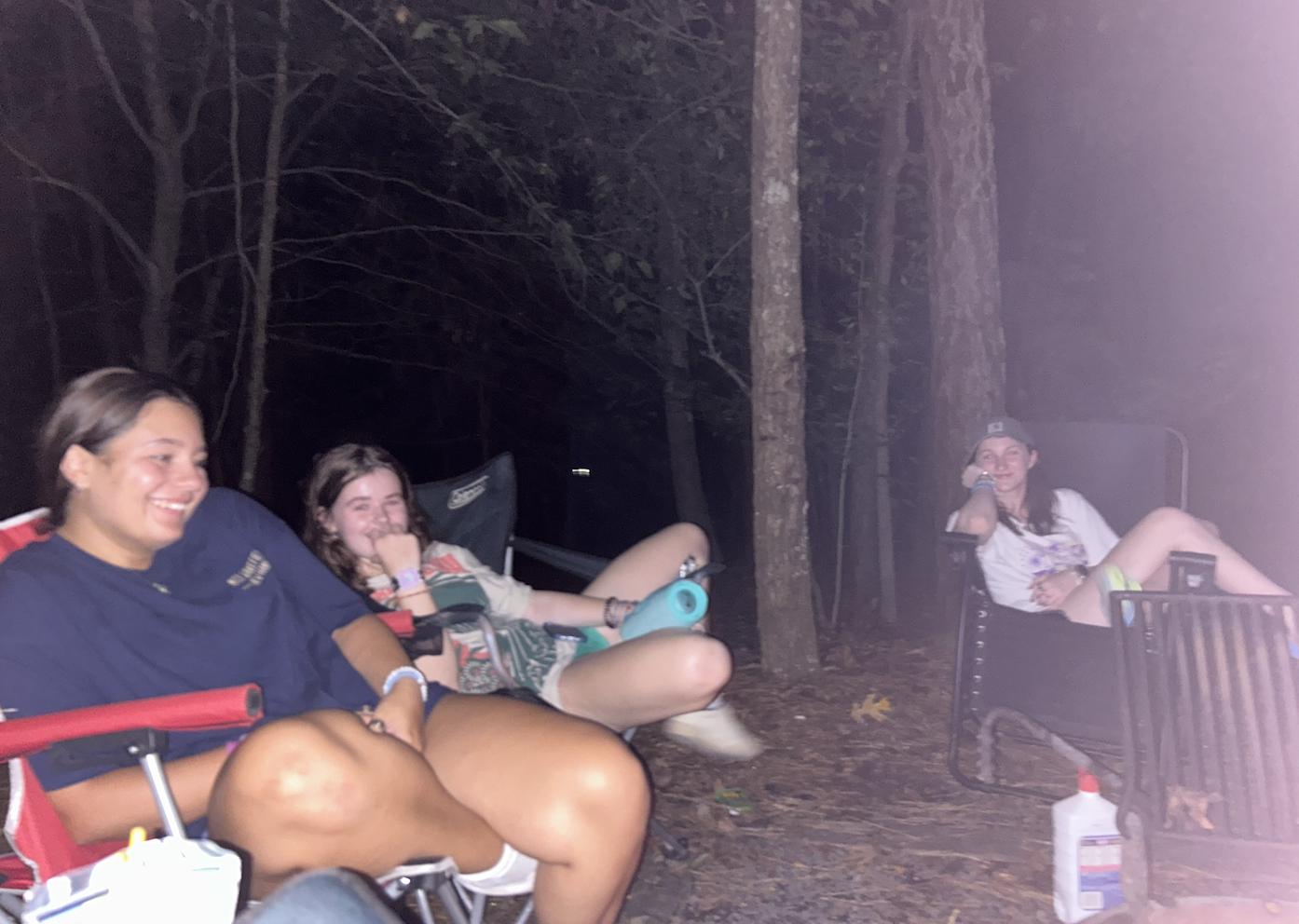 Hey! I'm Sami and a junior at leesville. I love dogs and writing.