On January 20, 2023  Mac Demarco released his latest Album Five Easy Hot Dogs and the almost 35 minutes of instrumental tracks didn't quite match the standards of most of his popular releases.
Demarco is an indie rock artist from Toronto, Canada who has gained popularity over the past decade for his unique style of music that some classify as "Slacker Rock". 
The Mycenaean has previously made a review covering his album This Old Dog which was a combination of touching, peaceful, and poetic music. 
In his new album, however, he composes 14 instrumental tracks that may leave you wondering whether or not this is his best work.
For being an instrumental album, Demarco stretches this one pretty far with 14 tracks all using the same 3 instruments — guitar, synth, and some unique sounding hand drums. 
In the previously reviewed album, This Old Dog, Demarco was described as poetic which was supporting him as a great artist. With the absence of lyrics Demarco shows to not stand out quite as much.
The song list is as follows:
Gualala

Gualala 2

Crescent City

Portland

Portland 2

Victoria

Vancouver

Vancouver 2

Vancouver 3

Edmonton

Edmonton 2

Chicago

Chicago 2

Rockaway
Just about every song in this album could be rightfully labeled as repetitive. With that said. I really can't hate on this album at all because it is full of great tracks for passing the time. 
Drives down country roads, hazy summer days, and warm summer nights would all home these songs well. 
Not all music needs a big chorus with powerful lyrics, and Demarco shows that here. Five Easy Hotdogs is a great collection of music to have in the background and with his giddy guitar, funky synths, and hearty hand drums that have a comforting natural sound. 
Overall, Demarco wasn't out to impress with this album, and there weren't any real hits dropped in it. Demarco instead created a musical aroma to lay back and vibe to.
If you're the kind of person to let time drift by with the music, then you should give this album a listen. Just don't get your hopes up for anything too special.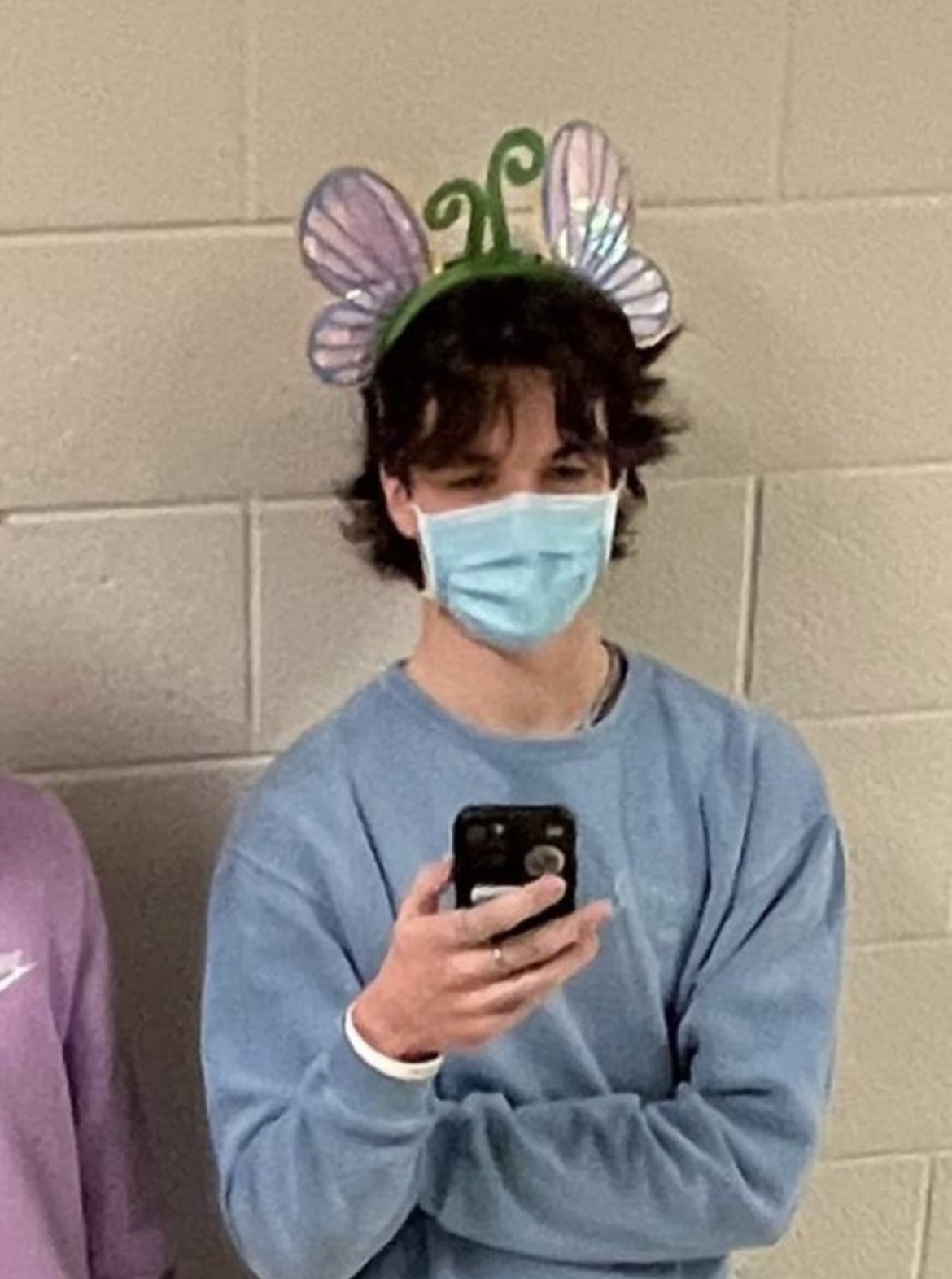 Hey my name is Patrick and I'm a junior. I love music and hot summer weather.