Tony Taylor, senior at Leesville Road High School, threw a new school record of 55' 3.25" to win the NCHSAA State Championship meet. 
On Saturday, February 11, 2023 the NCHSAA 4A track and field state championship took place. 
At the state championship meet, thrower Tony Taylor was participating in shotput.
"The only thing I was worried about was what I could do in the circle. How fast I could move… whatever happened after that happened. I didn't even know I was in the lead until the finals," said Taylor. 
Taylor was ecstatic when he found out he had won the state title. 
"I had been training for it but just it happening was crazy. It took me a good 10 minutes for me to really understand that I had won… I had never won something that high before" said Taylor
Seeing Taylor's parents' reaction to his victory was priceless. Taylor's dad teared up, and his mom was jumping up and down in excitement. 
Taylor will continue to train for outdoor season and college, as he will be attending Campbell University for shotput and discus.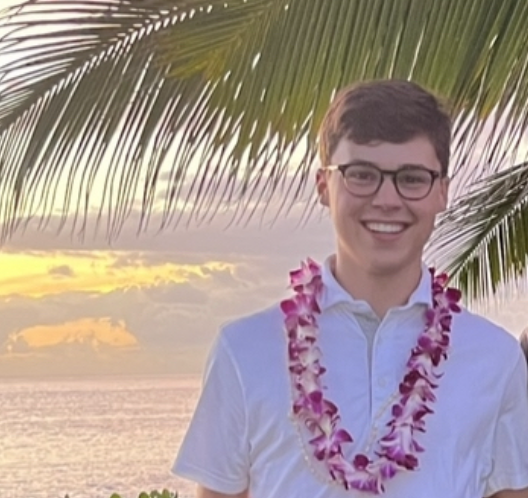 I am a cross country captain. I have a mini goldendoodle named Captain. I like traveling