Art Service Club, founded by Sophie Davis, senior, is a club for creating art projects and donating them to children's hospitals and other places accepting donations. 
Katie Carrigan, sophomore, said, "I like that we can all just hang out together and create works of art that will make other people happy. It brings people together and you have a lot of fun- lots of laughs." 
Keira Dillon, sophomore, said, "I like that you can be creative with the projects you do and that it's going towards a good cause. Anyone can show up. You can still get service hours for it and support other people."
This club allows for free expression from students where they can feel open to experimenting and creating from their imaginations. 
Students in the Art Service Club enjoy a relaxing and creative space to come together and make something to brighten someone's day. 
Devin Hardy, freshman, said, "We donate the art we make to children's hospitals or people in hospice so it helps brighten up people's day who might otherwise be in a really dreary atmosphere. The club is really laid back and you get to just help the community." 
Colleges often favor students who complete volunteer work as an extracurricular activity because it demonstrates passion, commitment, and a sense of engagement in the community. 
Art Service club offers an opportunity to get service hours which you can then use later on in life or your career as a student. 
Doing something you enjoy– like creating art- can be used to give back to the community and help those around us. 
Art Service Club gives you the supportive environment, creative space, and healthy encouragement to continue to serve people and turn someone's day around.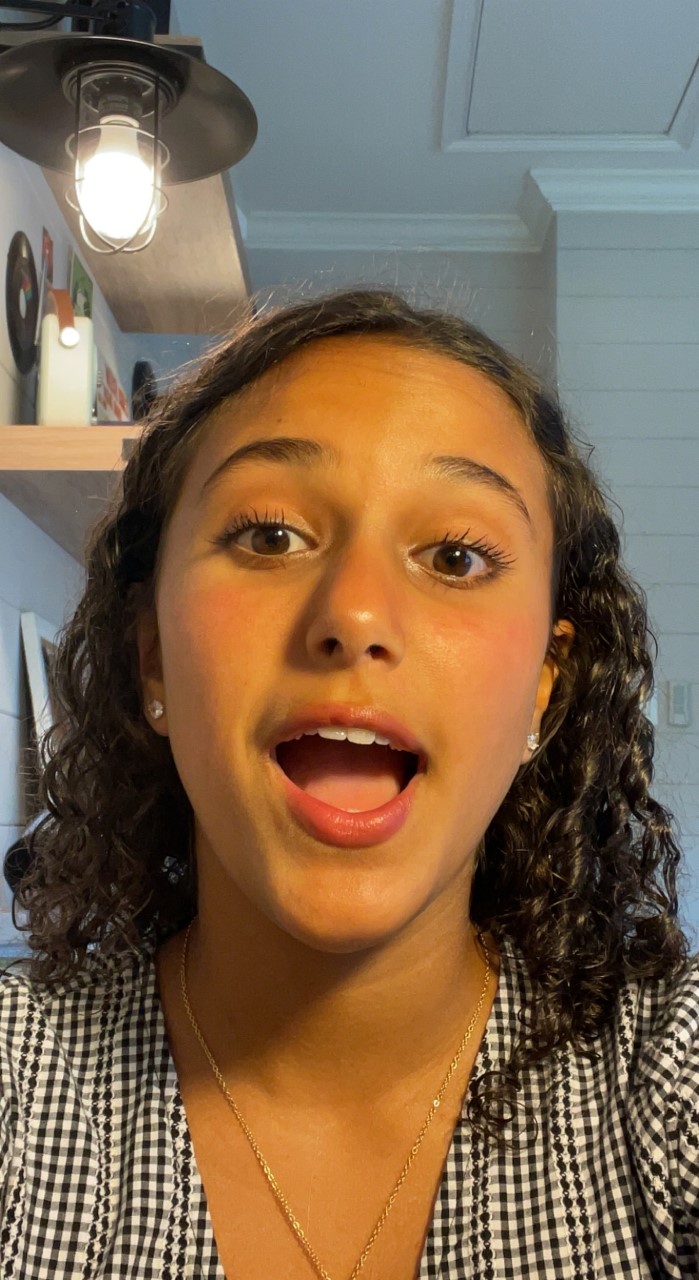 Hi! I'm Yasmeen and I'm so excited and grateful that I am able to contribute to the Mycenaean:) I love being able to bring news and relevant information to help you be more aware of things that happen at Leesville!!