Diving is one of most competitive, yet underrated sports in the Leesville community. It would not be the same without senior team captain and student body vice president, Hayden Kizakevich.
Kizakevich has been diving for a total of eight years, diving for Duke Diving Club for three years and Red Wolf Elite for almost a year before COVID started.
When COVID hit her sophomore year, Kizakevich couldn't dive at LRHS, but she continued doing summer dive, and while she didn't return her junior year, she did this year. 
According to her, this season was one of the best, and she has some personal favorite highlights from it. 
"One of the main highlights this year was the conference meet; it was really fun and you got to see people from all over the conference and practice dives in a positive environment," said Kizakevich.
Not only did she have fun this season, but she also outdid herself, winning fifth place in one of the meets, being one of the best in her competition. 
"I got fifth place in one of the meets and that is another one of my highlights of the season because I was very proud."
Obviously, she did an amazing job in conferences and had fun, but she also mentioned the team dynamics and how friendly the team is.
"The team is amazing. There were six of us in total, but only four dove in meets, and all of us got along great. It was very fun, we carpooled and overall had a great time," said Kizakevich.
While Kizakevich is parting ways with LRHS and will not dive during college, she will further her education at the University of North Carolina at Chapel Hill where she will major in Chemistry on a Biochemistry track.
Her hard work and dedication will be appreciated by team members and fellow athletes who wish her the best in the years to come!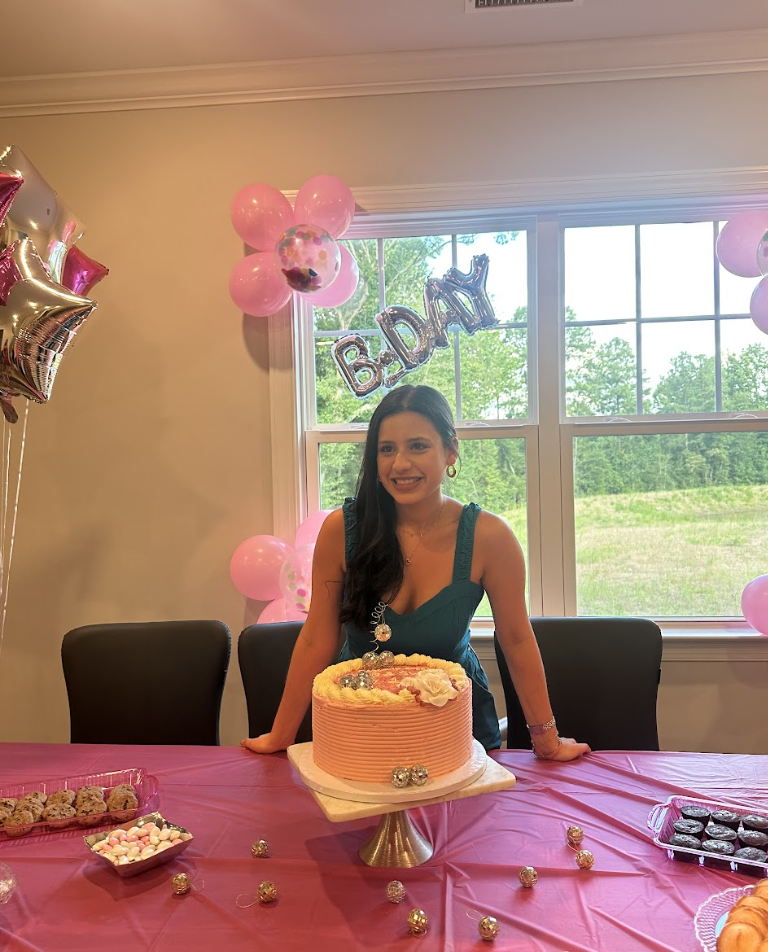 Hi! My name is Elena Faddoul, and I am a junior editor at The Mycenaean. In my free time, I like to read and spend time with family and friends.