At the beginning of October, the Stanley water bottle cup blew up on TikTok. In the beginning, they were only being sold at, Dicks Sporting Goods and their own website. Once the TikTok community found them, the Stanley cups couldn't stay on the shelf.
Although they are really popular, the question is are they worth it? There are several different  water bottle trends that came before the Stanley cup, such as the Swell water bottle, the Gatorade water bottle, hydro flasks, and any Starbucks cup! 
I believe that Stanley is just a water bottle, another trend, and is not worth it in the end.
The Stanley water bottle comes in 40-20 oz and ranges from 25-50$, they have insulated stainless steel metal that lasts 24 hours, and the 30 and 40 oz come with a handle, all the Stanley cups come with a straw. 
Why are the Stanley cups even popular? The reason is simple: Tiktok. The cup was able to blow up on TikTok where influencers were sponsored by the brand. 
The water bottle has the same materials as every other water bottle and works the exact same way. You can get the same type of water bottle at a cheaper price at another store. In truth, you aren't paying for the product but for the brand name.
In my opinion, if you already have a water bottle that works, it is not worth buying the cup. Also if you want a water bottle for sports and every day, a Yeti or an Hydroflask would be worth the money since they also are stainless steel and have a straw, they also do not leak.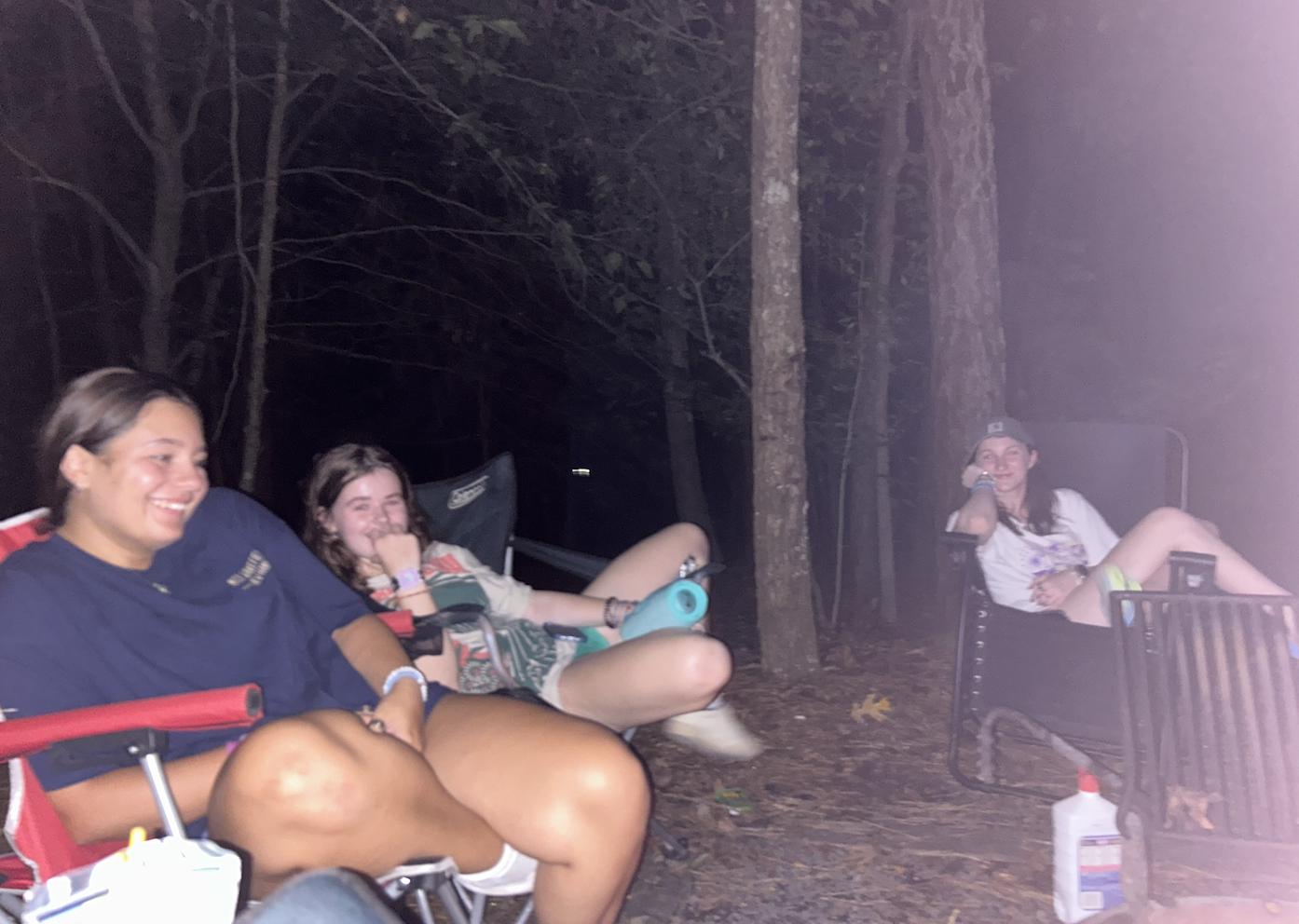 Hey! I'm Sami and a junior at leesville. I love dogs and writing.