Students in the Leesville Road High School chorus are currently preparing for their next project: Singing Valentines. The chorus is delivering the Valentines on Tuesday, February 14, during first and second period. 
Students who are sent a Singing Valentine will receive a chocolate bar and a song performed by students in the Leesville Chorus. 
Purchasers of the Singing Valentines will be able to select a song from six different options. The song options are "Can't Take My Eyes off You", "My Funny Valentine", "I'll Be There For You", "I Want It That Way", "What Makes You Beautiful", and "What I've Been Looking For". 
"We started preparing for the project…around a month ago," said Sarah Hauge, a sophomore in chorus. "I would say we put in a good amount of work. We practice them every day, just because we do have to memorize six songs."
The Singing Valentines cost four dollars each. They will be available for in-person purchase, in cash, from February 7 through February 9 in the main lobby during A and B Lunch. In addition, a QR code with a link to an online payment option are on posters located around the school. 
"My favorite part about delivering the Singing Valentines is…going into different classrooms and seeing all of the different students and their reactions to Singing Valentines," said Hauge. 
All proceeds raised from the Singing Valentines Project will go towards the Leesville Road Chorus program.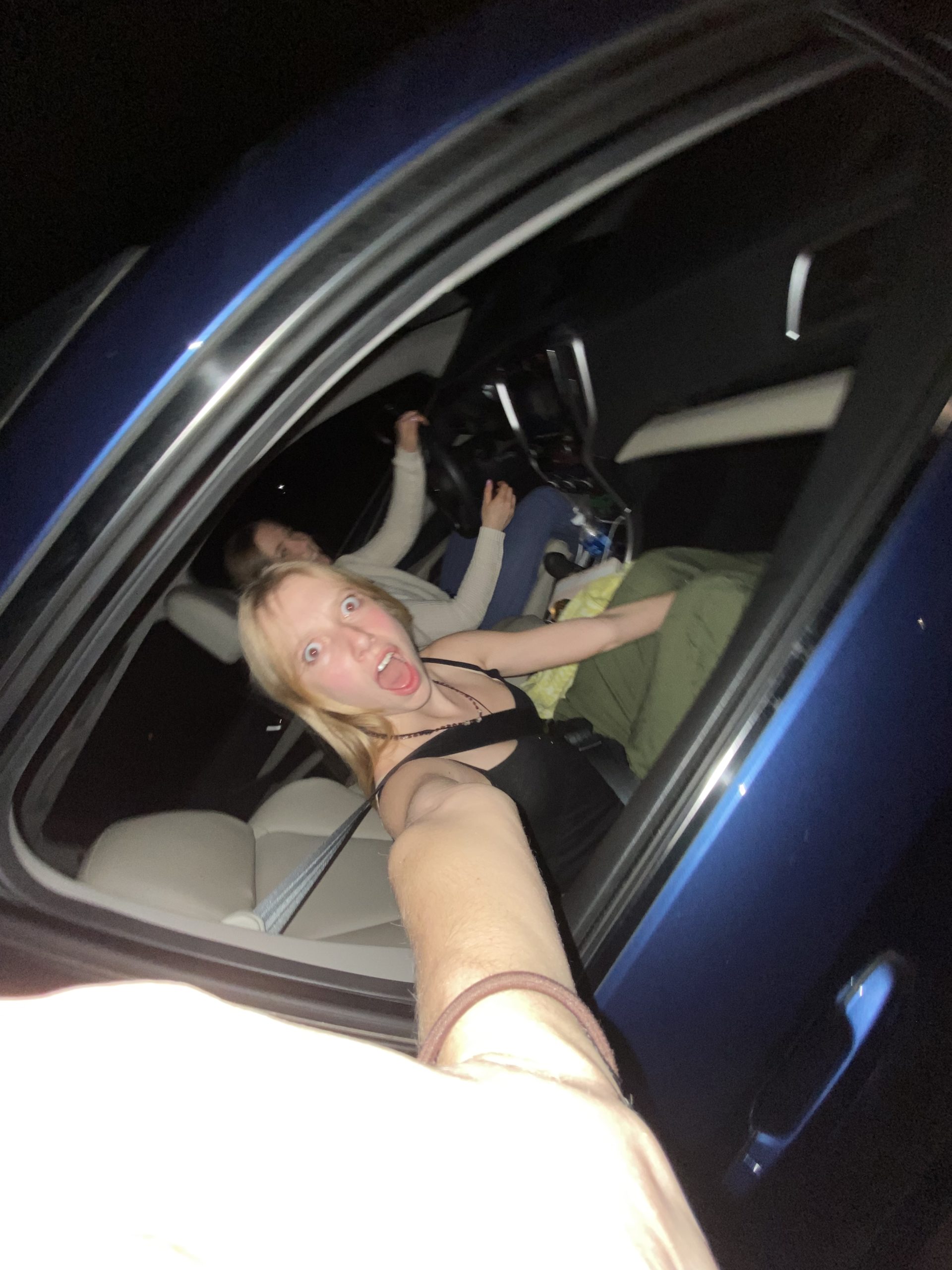 Hi, I'm Clara. I'm a co-founder of Leesville's Earth & Sustainability Club and a Varsity member of the Track & Field team.