In the autumn, everywhere I look on social media I see people showing off their Halloween costumes. This year Stranger Things, Witches, House of the Dragon, and Minion costumes are the most popular.
Student's Opinions
Josie Frazier, sophomore, said, "I like group Halloween costumes, so I think a Barbie group Halloween costume would be cool."
Frazier also commented on how she doesn't like weird couple costumes and frat boy costumes. 
Couples costumes can be hit or miss. My favorite couples costume that I saw was a Colette and Linguini costume from Ratatouille. 
Hannah Lewis, sophomore, said she is going as an inflatable shark. Lewis's favorite costumes are pitbull or Gru from Despicable Me. The most creative costume Lewis has seen is a breathalyzer costume.
Lewis said, "I feel like there will be a lot of marvel characters and like tv shows, [and] anime."
Angel and Devil Costumes
This year I am going as a devil. This is a pretty basic costume, but I didn't realize how popular it was until I saw so many other people wearing it, too. 
Both Frazier and Lewis commented on how angel and devil costumes are very popular. 
Angel and devil costumes have been popular since 2001, varying in degree, but this Halloween I have seen them often –they have made a big comeback this year.
Videogames, TV Shows, Movies, and Book Characters
Dressing up as a character you love in a video game, or movie is really fun. Becoming a character you love can give many people satisfaction that they can relate more to that character. 
I love character-represented costumes, and I love seeing some of my favorite characters portrayed. Where I draw the line is when you dress up and no one can make a connection to who you are. 
When dressing up make sure you are portraying the character so everyone will know who you are. 
For example, if you are dressing up as Captain America make sure that you are wearing a star and have a shield. I have seen costumes in the past that Captain America is wearing black instead of navy, or he isn't wearing any stars at all. 
When wearing a costume of a character, make sure people can notice who you are.
Purge Masks
Purge masks, you either love them or hate them. Purge masks come from the popular movie The Purge made in 2013. 
Ever since The Purge, Purge masks for Halloween have been popular. Even 9 years later these masks continue to show up at Halloween. 
Many people wear it to scare people, but so they can also still hide their identity.   
Lewis said, "The purge mask is so basic."
A Halloween costume I wouldn't be caught dead in would be a cheerleader costume. I think they are way overdone and basic.
A Halloween costume that I've always loved is the zombie costume. I feel they are timeless and there are so many ways you could go with them. 
Overall the best costume this year is the costume that goes all out. The best costume is the most relatable, known, creative, full-blown, complete outfit. Make sure you show your friends up and come to Halloween with the best costume.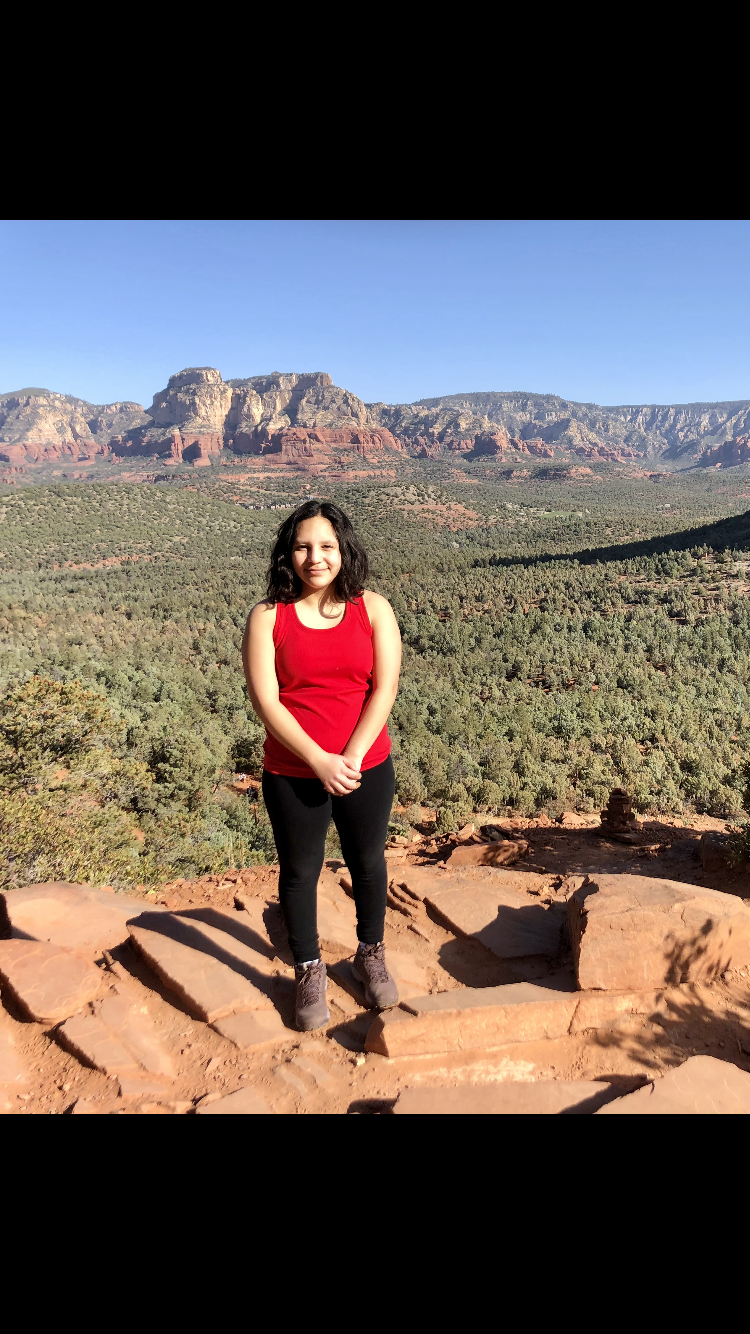 I'm Abby and I like fashion, music, reading, and nature. Fun fact I own over 20 plants.