The Leesville Road High School men's soccer is a prime example of a team. The chemistry and bonds built by the boys within the team are so strong, and need to be this strong in order to not only play well as a team on the field but to represent Leesville in the way we would like to be seen.
The environment is like a family. With the help of their coach, these boys push each other every day, every practice, and every game to be better than they were the day before.
Andrew Mesnard, a junior and second year varsity player, knows how important having team chemistry is. "I really like the environment and the atmosphere on the team. We have a lot of good chemistry," said Mesnard.
The foundation of this team is their coach, Coach Dinkenor.
"I love coach Dink… I think he is amazing," said Mesnard.
"I think he is awesome. He's really nice, and he is very smart," said Austin Kroll, a senior varsity player.
He is not only a great coach and teacher, but one of the most important and beloved faces of Leesville. He has been a coach at Leesville for 28 years and has coached, mentored, and taught hundreds of kids. His outstanding leadership and drive inspires these kids and teaches them lessons both on and off the field.
"I think we are working extremely hard, and each new team is an entity to itself. We are getting used to each other, and I'm very happy with where we are," said Coach Dinkenor.
Cam Dinkenor, a senior and the son of the coach, has been playing soccer since he was 4 years old. Soccer has been a huge part of his life and has helped shape him into who he is today. Cam has played on the varsity team since he was a sophomore.
"I think the chemistry on our team is definitely there and it is just great being able to win, lose, and tie as a team," said Dinkenor.
For a lot of these players there is a big difference between club/travel team soccer, and school soccer. While at times club soccer can be more competitive, "It's definitely more competitive because what team you're on and who you're playing against are all at the same level. While in school soccer there is a wide variety of levels and different kinds of players," said Mesnard.
School soccer has much more of a family aspect; "In club soccer, you don't go to the same school as them. You're all thinking about all the stuff you have to do when you get home and your homework… It's very hard to relate to those kids. But with school soccer, you see those kids around the building, you're in the same classes as them, you go to lunch with them,and then you go out onto the field and play a sport that you love with them," said Dinkenor.
Austin Kroll, a senior, has played soccer for 12 years and has been on the varsity team at Leesville for two years. "There is a lot more pride and emotion in school soccer because you're representing your school," said Kroll.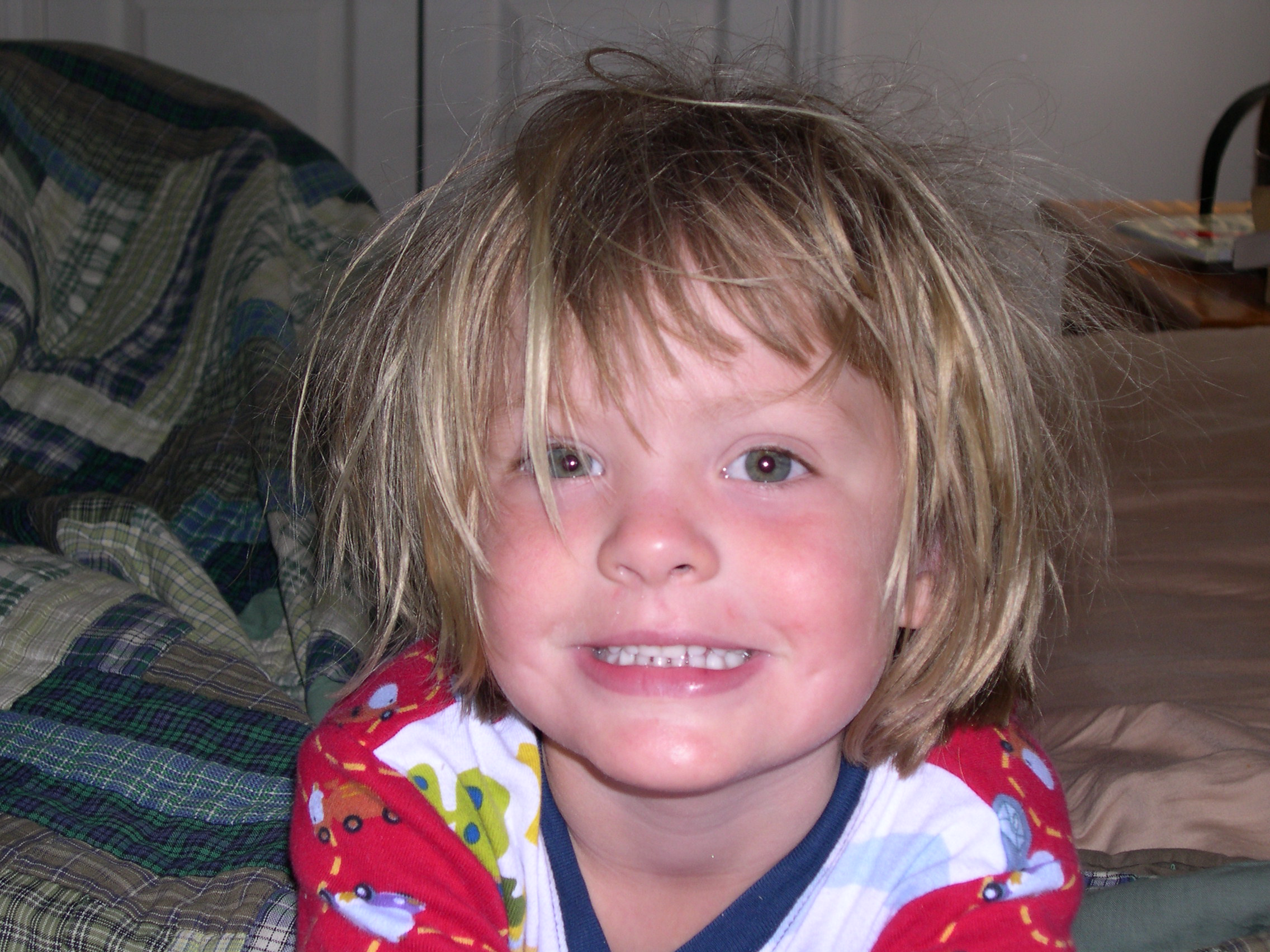 Hi! My name is Kellyn Krause and Im a senior. I lifeguard and am a swim coach and I really like sharks.