Once a year, students across the country take Advanced Placement exams, widely regarded as a significant step toward increasing their chances of admission to top-tier universities.
These courses necessitate a high level of discipline and commitment, which many LRHS students possess. Many students are concerned about these classes, which is understandable, but teachers encourage students to ask for help.
So, when asked if AP is worth the effort, Denise Sawyer, an AP English teacher said: "My thoughts on AP are similar to all of my other classes, I want to challenge my students and help them achieve whatever their goals are for the semester."
Ms. Sawyer is adamant that LRHS' curriculum can be rigorous, which is always the goal for her classes, but she admits that burnout can subsist in many students. She said, "As a teacher, I do my best to help students set mini deadlines, so, I hope that they're not feeling burned out. I hope that we can communicate if that student is feeling burned out, but I think it varies based on individual students."
She believes that AP is a great way to push students to achieve the best, as do other LRHS teachers. While these are intense courses, teachers who teach them prepare themselves to support and assist their students throughout the semester.
While the question of whether AP classes are worth the effort can never be entirely determined, one thing is certain: LRHS teachers will always help their students to the best of their abilities.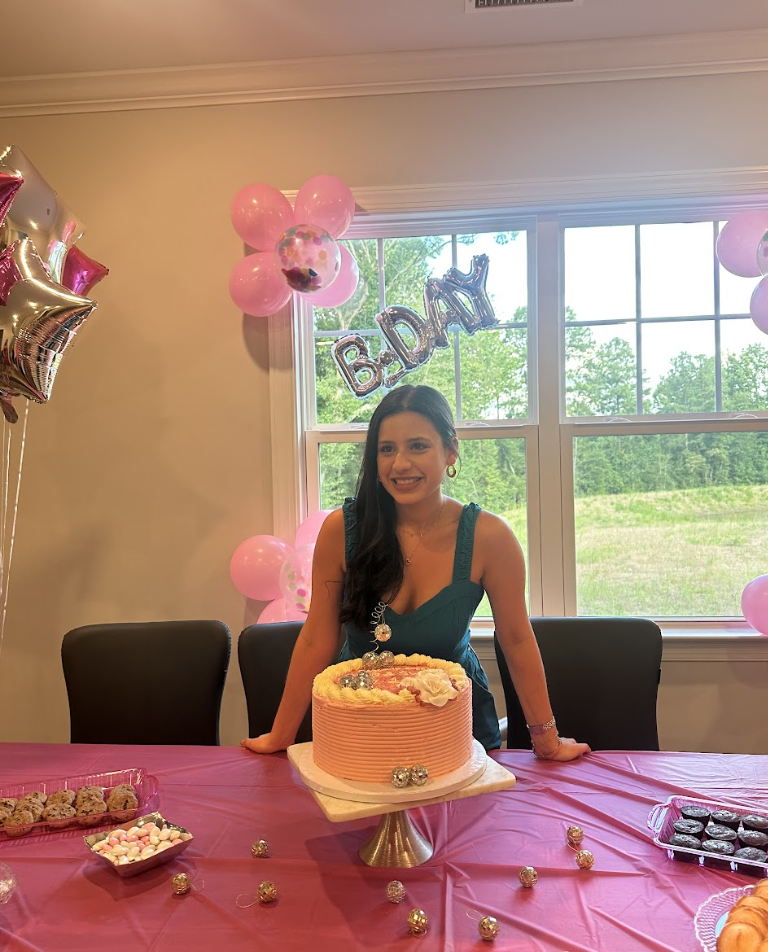 Hi! My name is Elena Faddoul, and I am a junior editor at The Mycenaean. In my free time, I like to read and spend time with family and friends.