For students, sleep is an extremely important part of a good education. Most students get around 7 hours of sleep according to Nationwide Children's hospital. 
Students in high school need to get roughly 9.25 hours of sleep every school night. "I get about 7 hours, sometimes 6," said Alan Davila, a senior.  
For student-athletes at Leesville Road High School, sleep is especially important as they have after-school practices for sports. "On a school night, probably 5 or 6 hours," said Chase Harris, a junior student-athlete. 
For students who have after-school activities, doing all of their homework and studying for tests and quizzes can affect their sleep. "On average per night I have 2-3 hours of homework… upwards of 3, and I get on average 7 hours of sleep every night," said Bo Groff, a senior and athlete for Leesville Road High School track and field and cross country. 
A sample of high school students were surveyed on how much sleep they get in a night out of 140 students, 43 said they get 4-6 hours, 74 said they get 6-7 hours of sleep, and an astounding 23 said they got more than 8 hours of sleep a night. 
Students are falling asleep in class, and sleep is crucial for students' grades and health. The more sleep they obtain the better their academic performances will be. To ensure academic success students at Leesville Road High School should get more sleep.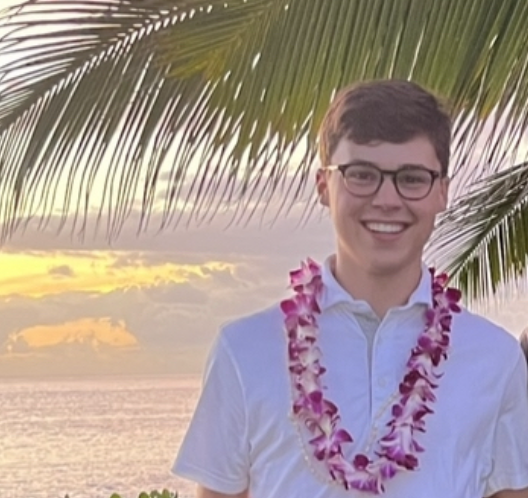 I am a cross country captain. I have a mini goldendoodle named Captain. I like traveling