The Executive and student councils invite new students to join them for the 2022-2023 school year. 
What is the Student Council?
The LRHS student councils support communication between students, educators, and institutional administrative bodies. They also help raise money for school-wide initiatives like social gatherings, district improvement projects, charitable giving, and educational improvement.
Being a part of a student organization not only develops leadership abilities but also allows to enhance current ones. As you build new relationships, you also learn the most efficient ways to interact with individuals of all backgrounds. It can improve your abilities in concept presentation, inclusive atmosphere creation, and friendship by learning how other individuals react and react to distinct circumstances.
The Student Council Experience
One of my teachers advised me to join the Executive Council when I first started freshman year because it was difficult for me to socialize and communicate. When I attended the first meeting, I was nervous and lacked the self-confidence to speak when I did so. I assumed that everyone around me had more experience than me and that I would never fit into this organization. The prospect that joining this group of individuals would permanently alter who I become in this world, though, was something that I never considered.
The Student Council gave me the confidence to speak up in public, come up with eloquent ideas, and build friendships I would not have created otherwise. Despite the significant time and responsibility commitment, it is unquestionably one of the best decisions I have ever made.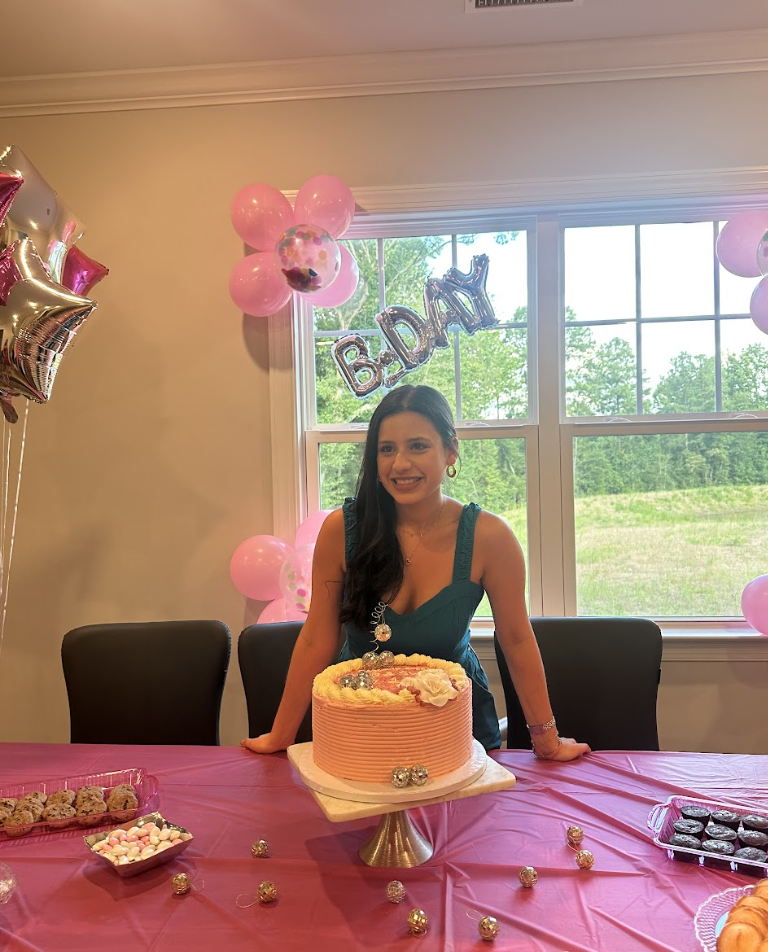 Hi! My name is Elena Faddoul, and I am a junior editor at The Mycenaean. In my free time, I like to read and spend time with family and friends.