Hispanic Heritage Month is celebrated from September 15 to October 15. Countries like Costa Rica, El Salvador, Guatemala, Honduras, Nicaragua, Mexico, and Chile all gained independence in these 31 days, which is largely why this month is celebrated.
In honor of their independence and heritage, many celebrate with dancing, music, food, bullfighting, and parades. 
Another reason why Hispanic Heritage Month is celebrated is because of the holiday Dia de la Raza on October 12. It means the day of the races, meant to recognize the joining of American and Hispanic heritage. 
Students have different ways of celebrating this month and other Hispanic holidays. Valentina Fernandez, a Hispanic student said, "It's cool we have a month to celebrate it, but I think a lot of us kinda acknowledge rather than celebrate it." 
At school and in society recognizing different cultures and backgrounds will help everyone enjoy diversity and differences. 
In the 2020 to 2021 school year the National Center for Educational Statistics said, 11% of students at Leesville High school were Hispanic. Most of the students at Leesville don't celebrate or know it's Hispanic Heritage month at all. 
Leesville doesn't have any special recognition for this part of the community. Leesville does hold a native Spanish-speaking class, but there isn't any other representation. Respecting and acknowledging the Hispanic community is essential for the identity and inclusion of all students. 
We can accept Hispanic Heritage by appreciating our Hispanic friends and supporting them in who they are. Next time a Hispanic holiday comes around make sure to ask your Hispanic friends how they celebrate.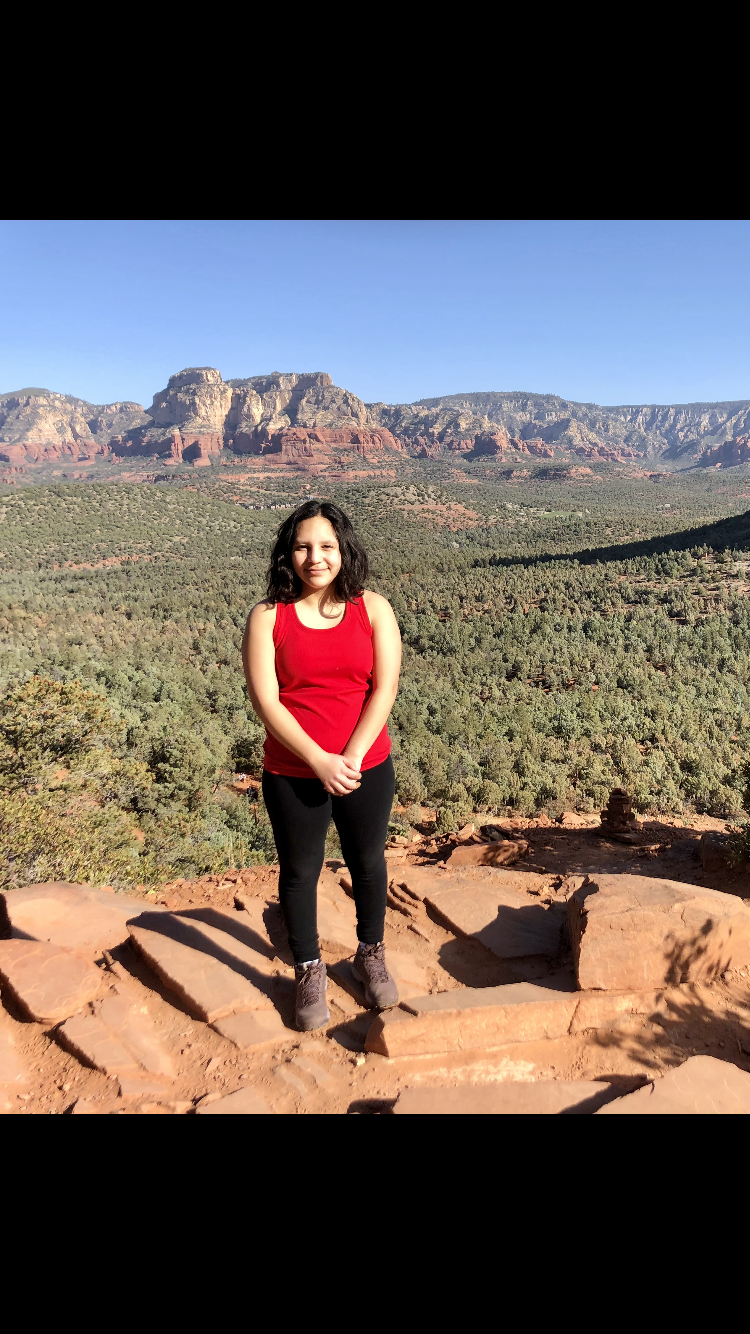 I'm Abby and like fashion, music, reading, and nature. Fun fact: I own over 20 plants.