The new IOS 16 update was released on September 12, 2022. 
Since the release, it has taken the internet by storm for all their new and advanced features. Some of these updated features include privacy, lock screens, messaging, and Safari.
The most notable change is the transition for messaging. With the update, users can edit previous messages, unsend messages, and recover deleted messages. 
Camilia Burnette, a senior at Leesville Road High School, is a huge fan with the updated messaging. "My favorite feature is unsending texts because I make a lot of typing errors," said Burnette.
Another popular feature among apple users is the ability to customize lock screens. The update gives options to switch from a variety of lock screens, and has the option to change the fonts. "I like being able to change the font on the clock," said James Fiduccia, a junior at Leesville Road High School.
Regardless of the new additions, there is always going to be suggestions and wants for the next update to provide. Some ideas could be "adding a new collection of food emojis," said Burnette. There are only around 100 current food emojis — all being generic food choices.
As for music, Apple still hasn't added the feature of being able to play music while recording a video. "I want to be able to take videos with music playing at the same time," said Fiduccia. This would allow users to have background music while recording an action.
There are also some new additions that aren't favored by the public. Most common being the default notifications set to the bottom of the lock screen. "I don't like the notifications at the bottom," said Fiducci.
Burnette said the same: "I hate the notifications being at the bottom." There is a way to adjust where the notifications are set, but the current defaut area is now at the bottom.
Apple has made a ton of progress since their last update and allowed more room for creativity to their users. The next update will have a hard time one upping IOS 16.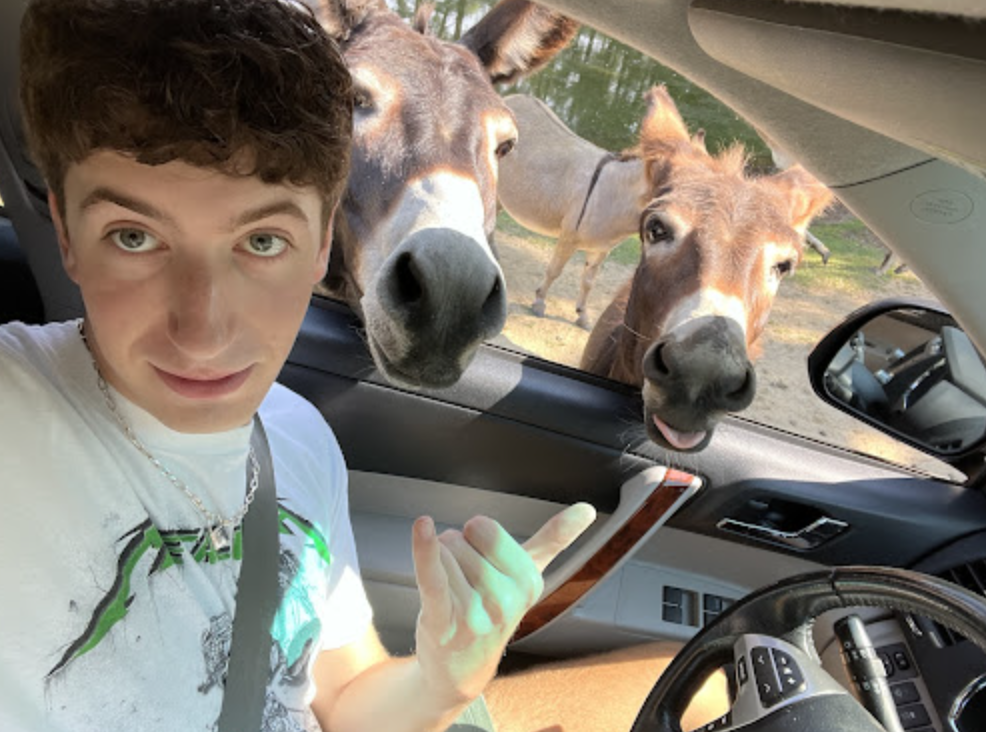 My name is Andrew and I will produce the most entertaining content for my fans. I will write about anything and everything. (Trust me I've tested it.)