The PAC Pass, also known as the Pride Athletic Club Pass is a pass at Leesville High School that allows students and families an all-year, all-game pass to all home games, and other sporting events. The exception to this pass is the excluding endowment and playoff games.
The price for this pass is $60 a person and $200 for a family. You would have to have three members of your family who actively go to games to break even. This pass allows you to go to any type of sporting event, excluding playoff games. 
Depending if you are an active participant in watching Leesville Sports, or if you've never been to a football game, will ultimately decide if you want to purchase a pass. This pass is beneficial to students who go to a variety of games. 
One football game costs around $10 and an added $1 with ticketing fees, if you go to 6 football games then the price evens out, and every other game you go to after will be considered free if you have the PAC pass. 
In an Instagram poll out of 458 people, only 37 students, 33% said they had purchased a PAC pass for the 2022 school year. 76 students, 67% of students who answered the poll, said they hadn't purchased a PAC pass for this year.  A bigger percentage of students don't have a PAC pass. 
Here is what several students at Leesville have said about the PAC pass. Ellis Nani a student at Leesville said, "I think I have the family pass so my whole family uses it and my neighbor uses it for their family too."
Nani also said she thinks Leesville has a lot of home games and they add up, so the pass is a smart idea. She also thinks the price should be more reasonable and the pass should be for all games. 
When hearing about the price of the PAC pass, Mark Wright, also a student, said, "it needs to be more [money]." 
Hannah Lewis said, "I think it's a good deal, I guess personally I wouldn't use it enough to get it evened out." The difference of opinions on the PAC pass is dependent on the student, and how involved they are in the sports community. 
According to the Leesville Road High School homepage, Wake County only gives $897 to the athletic department every year, and Leesville has 750 athletes and 37 teams supported by this money. Leesville promises the extra earnings will help in supporting the teams.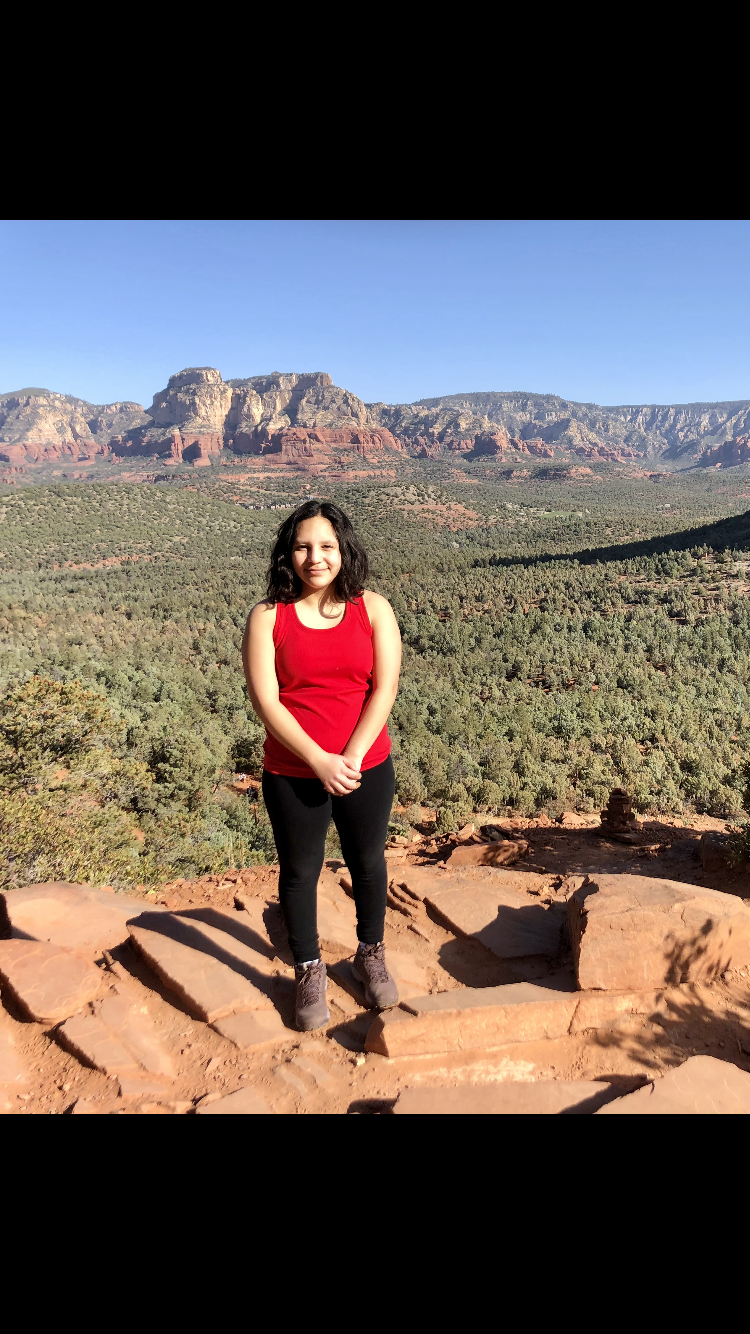 I'm Abby and like fashion, music, reading, and nature. Fun fact: I own over 20 plants.