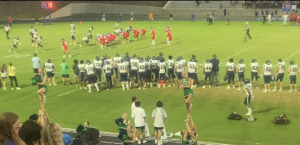 On Friday, September 16, the Leesville Road High School Football team had their first loss of the 22-23 season.
The game was against Wake Forest High School, and the Pride entered 3-0. 
"I don't think we played as a team. We all did our own things, and we started to fall apart," said Jalon Watkins, a junior at Leesville and a 2-year varsity player.
"We didn't play… as we usually do, [and] we had some guys worried about their stats," said Brayden Rivenbark, a junior and a 2-year varsity player, over text.
In the past two seasons, Leesville football has seen a trend of playing well the first few games of the season, then losing in an upset for apparently no reason.
Last season, the team first lost to Gibbons, which was expected to be a tough game. A few weeks later the team then lost in an upset to Sanderson.
"I feel like [this game] was a similar loss because just like Sanderson, we weren't as physical as we usually are," said Watkins.
Some can attribute these unexpected losses to a cockiness the team gets as the season goes on. "I feel like we get kinda big-headed as we get more wins… we have to stay grounded," said Watkins.
Others attribute the losses to teams' lack of vigor. "We didn't know how to respond… and we didn't try to fight back," said Preston Lilley, a junior, a 2-year varsity player.
"We came out kinda dry, and not ready for the game. So I feel like if we get our energy back we can come back," said Watkins.
The team is ready for a win at their next game. Leesville plays Broughton High School for Leesville's homecoming game, on Friday, September 30.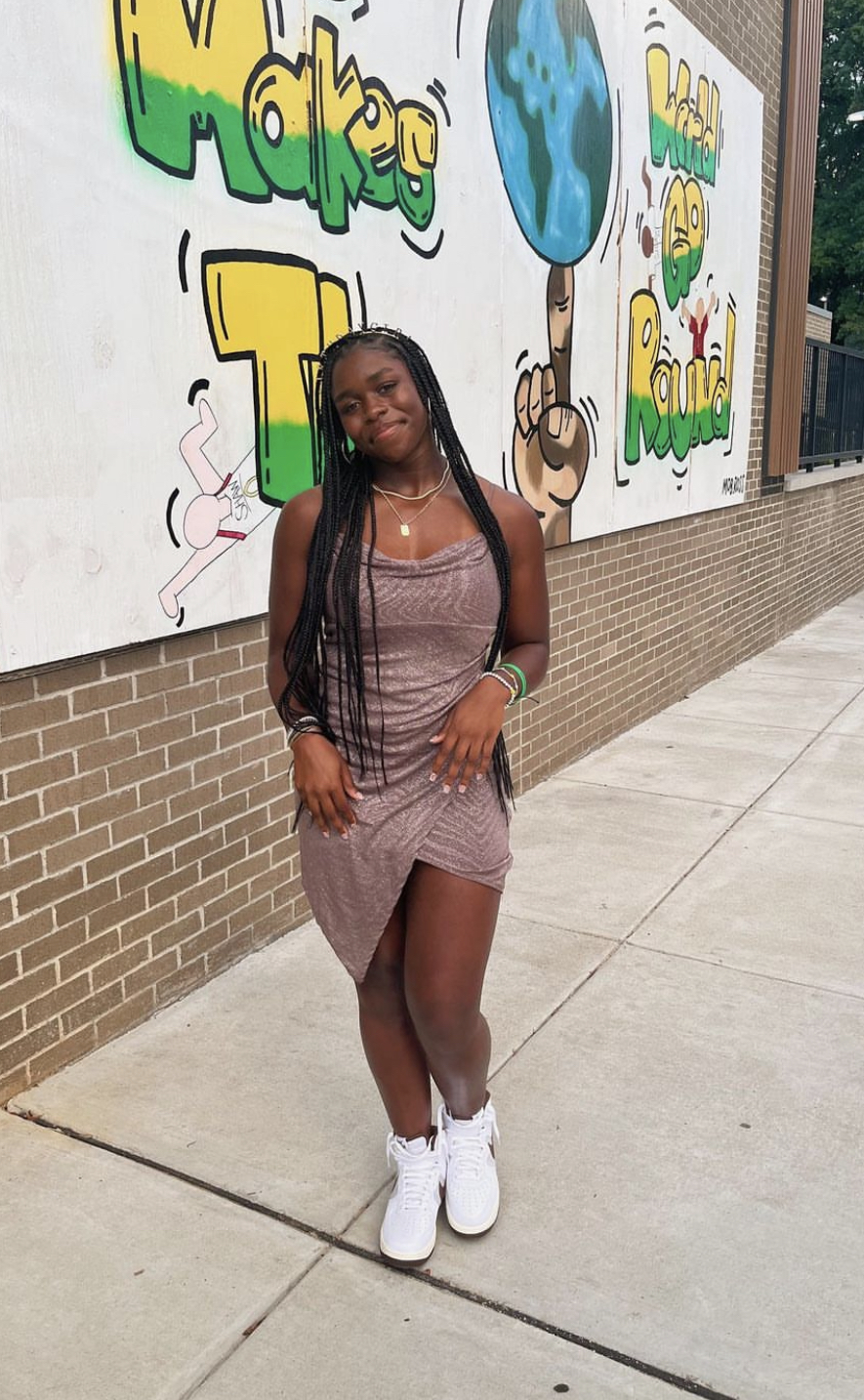 Hi, I'm Kaelyn McCann and I'm a Junior Editor. This is my second year apart the Leesville Newspaper. I am on the Varsity cheer team