YMCA of the triangle's Y-Guides program focuses on strengthening relationships between fathers and their children.
In a poll on Instagram, 48% of current Leesville High School students claimed that they had participated in Y-Guides for some portion of their life. When current high school members were younger, the program looked a little different. 
Y-Guides begin in kindergarten, but after fourth grade, dads and their kids can continue in the program as "trail blazers," which can last a life-time. According to the website, young sons or daughters participate in bonding activities with their "crew."
The program has been around since the 1920's, but in recent years, there has been a lot of controversy over the program. Members' names and tribe names resemble typical American Indian names. Also, the program practiced rituals that replicated American Indian traditions such as drum chants and the use of the term, "how how."
After years of debate, Rae Ulrich, a YMCA executive, said if the Y-Guides program isn't willing to let go of its Indian traditions, they can no longer be affiliated with the YMCA.
In the past year, Y-Guides was forced into letting go of its American Indian ties. Reviews were complaining that their imitation of Native American traditions was inaccurate and replicated a form of mockery. 
Reagan Howey, a senior at Leesville, has been in the Y-Guides program since she was in Kindergarten. "When I was younger, I didn't realize that we were doing upset people… I just thought it was fun to have tribe names and practice authentic traditions," said Howey.
Zachery Lowery, another former Y-Guides member who's a senior at Leesville, was unaware of the program's transition. Lowery found his best friends through the Y-Guides program, and he plans to enroll his future children in the program when he's older. "I never realized what we were doing offended people, it was just an amazing experience while it lasted," said Lowery. 
The transition from "Indian princesses" to "Y-Princesses" shocked Y-Guide members, but now the program can ensure a long future of bringing dads and their children closer.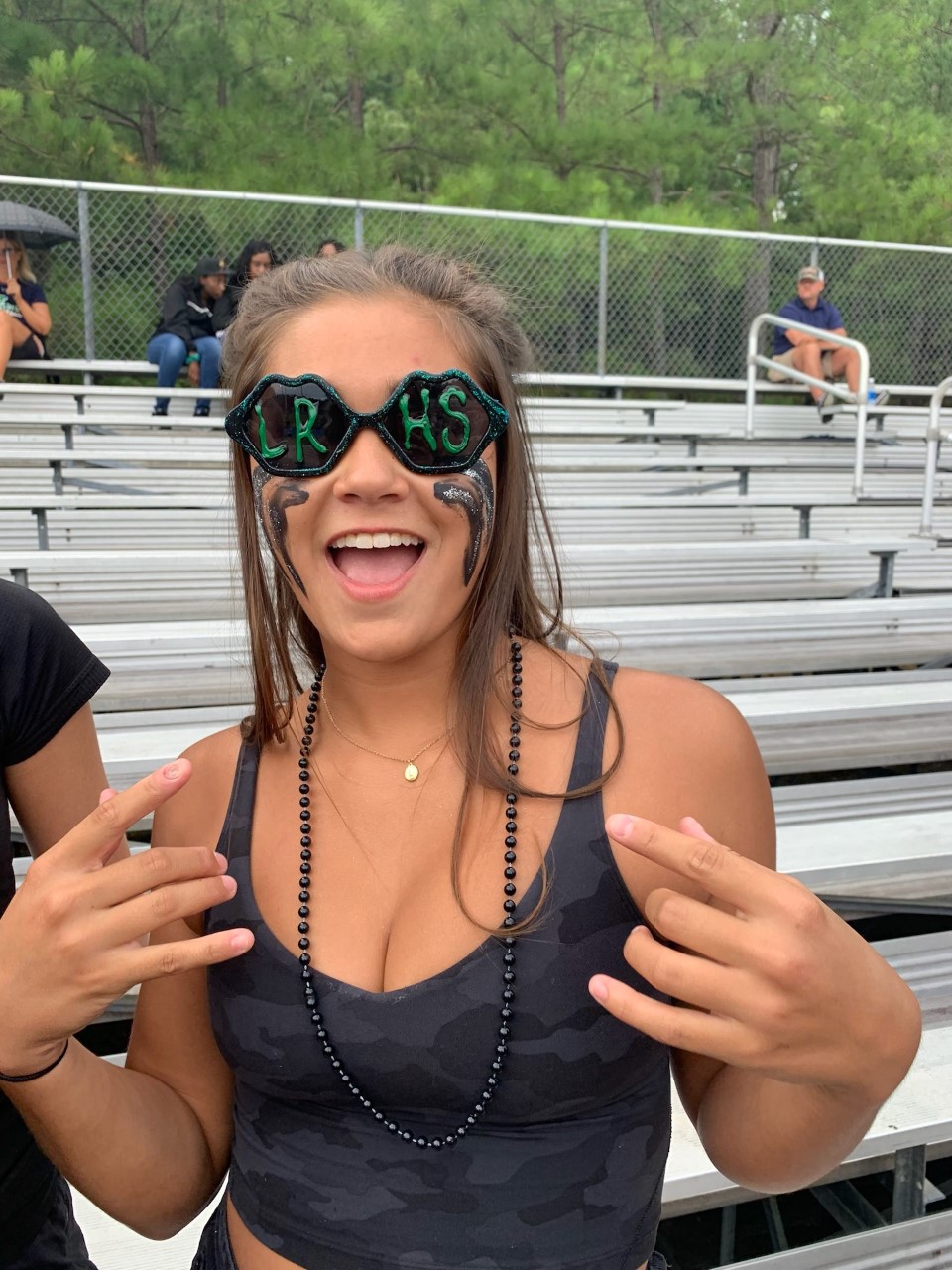 Hi! I'm Alexis Mast, but I answer to Lex as well. I'm a year round and high school swimmer whose been in Newspaper class since sophomore year. I write about anything, everything, and trending Leesville news.