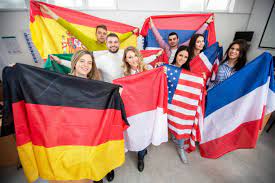 Abril Realini Lopez, Vanessa Francisco, Yvette Lee, and Celine Bollinger are the Leesville exchange students this year. These students are all juniors at Leesville. They left their friends and family back in their home country to come to learn and experience life in the United States for a year. 
During the exchange student's stay in the U.S,  they live with their host families. These host families volunteer to provide for the students. Some exchange students have a host sister or brother who also attends Leesville. 
Abril Relaini Lopez is an exchange student from Spain. Relaini expressed that she was excited to come to the U.S. However, she was nervous to leave relatives back home. "I was too nervous to leave my family and friends," said Realinil. 
Realini loves her host family. "My host family is so nice. I live with a host mom and host sister, and we are all girls so it's fun," said Relainil. She's enjoying Leesville and believes that "It's cool it´s so much people here because my other school didn't have as much people or classes." 
Vanessa Francisco is an exchange student from France. Francisco came to Leesville about three weeks ago. "Coming to the U.S. was very different and difficult experience but I like it, " said Francisco. "I think I have the best host family," said Vanessa when asked about her host family. Vanessa has a younger 'brother' who attends Leesville highschool as well. She says her favorite thing about Leesville is the football games and how friendly everyone is. 
Yvette Lee is an exchange student from South Korea. "Everyday is like a vacation," said Yvette.
"I felt homesick and miss my friends and my family, but it's okay, I'm happy," said Yvette. She also said that she likes how big Leesville is, comparing it to a ¨nation¨. 
Celine Bollinger is from Switzerland. She wasn't nervous to come to the U.S because she already knew her host family. ¨It's very welcoming. I just think the fire alarms are very funny," said Bollinger. 
Most exchange students get homesick, but with the help and comfort of the Leesville community, they feel at home.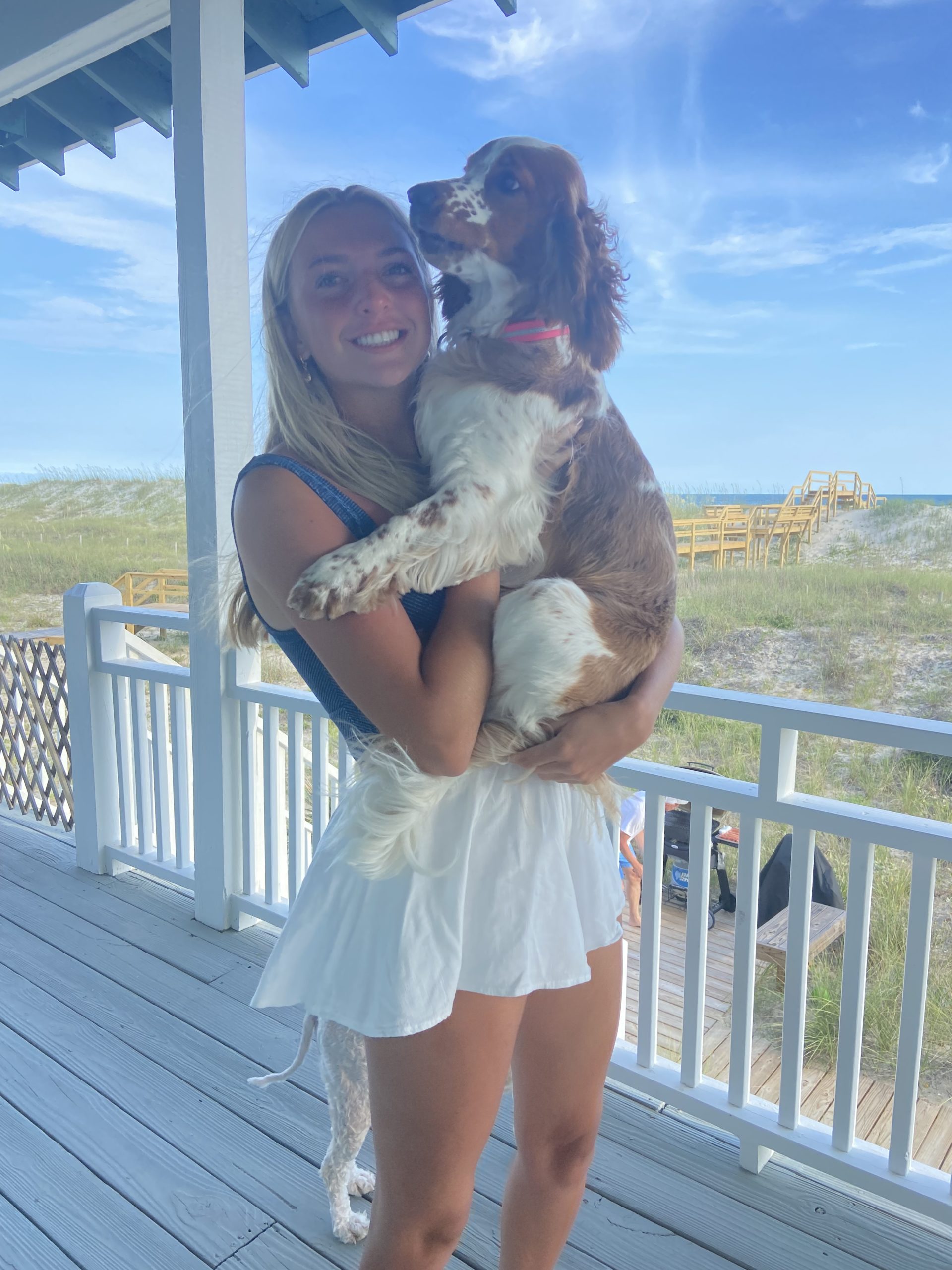 Im Kayla Wozniak, a staff writer for the newspaper. I love playing sports and having fun!