On May 4, 2022, which happens to be National Orange Juice Day, Tropicana introduced the world to its newest breakfast option, "Tropicana Crunch."
Tired of milk with your cereal? Try orange juice.
Orange juice and cereal may seem like a weird combination for some, but not all. According to Tropicana, 15 million Americans have tried it.
The cereal is honey almond flavor, helping balance out the tartness of the orange juice. This creates a much better palette pairing. It is also granola base, making sure the acidity of the juice doesn't cause the cereal to become soggy quickly.
The product was not sold in stores, but customers could order online and purchase their own while supplies lasted.
This is not the first time Tropicana has created a product to pair up with their orange juice. On November 1, 2021 (National Brush Day of course), the company introduced their limited-edition toothpaste. 
The company targets the problem of minty toothpaste and orange juice – obviously not very appetizing. In this creation, Tropicana focuses not on the flavor of the toothpaste, but instead maintaining the taste you had before you brush your teeth. A partnership formed with Dynamic Blending Specialist in order to create the paste itself. 
What interesting creation will be up next Tropicana?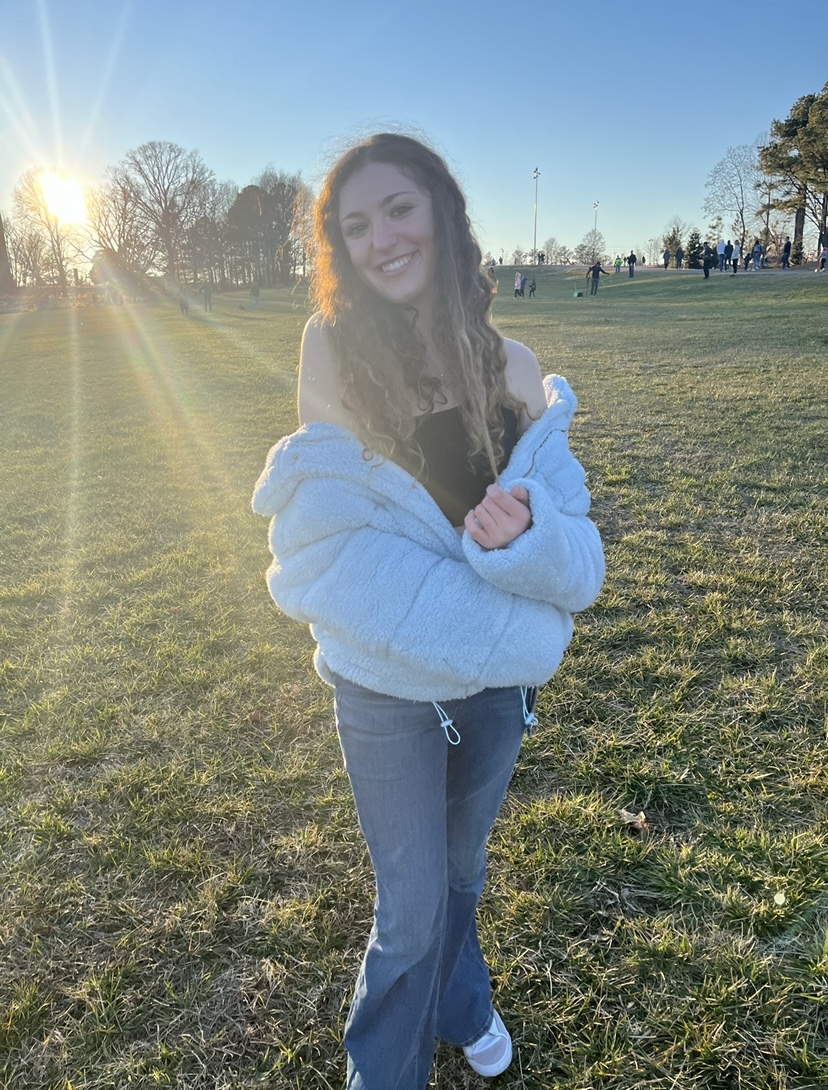 Hi! My name is Maddy and I am a staff writer for the Mycenaean. I love to travel, watch sunsets, and listen to music.