On April 5, 2022, five athletes from Leesville Road High School committed to their colleges. Anthony Jemerson, Tyler Graham, Ian Westbrook, and Dylan Cosey, football players at Leesville, and Kate Speerschneider, a swimmer at Leesville, all signed to their respective colleges in the multipurpose room. 
The five athletes received offers from scouts after many observations, and for one of them, no observation at all. The athletes are signing to colleges as close as Elon and as far as Central Arkansas.  
Here's a one-on-one with the five athletes about their journeys to committing. 
Anthony Jemerson 
Anthony Jemerson is committed to the University of Central Arkansas (UCA) in Conway, Arkansas. He will be a defensive end for the UCA Bears football team.
When he started to play football, Jemerson's biggest inspiration was his father. "I guess I've always tried to one-up him in everything," said Jemerson. "That's one thing he always told me. I should always be trying to be better than him."
Jemerson's recruitment journey started when he went to a UCA Bears football camp the last summer. "[I] did pretty good, so I was able to get into contact with coaches over Twitter and just stayed in contact with them," said Jemerson.
The UCA Bears recruitment team never visited Leesville to watch Jemerson play.
Jemerson is from Arkansas, so it's not surprising that he's playing for an Arkansas university. But, he made such a good impression at the camp Jemerson just kept in contact with UCA and received the offer.
Throughout his football career, Jemerson always thought he had the potential for recruitment. "Guys around me and guys that I've played against had offers from schools," said Jemerson. "I always believed I was just as good as them."
Tyler Graham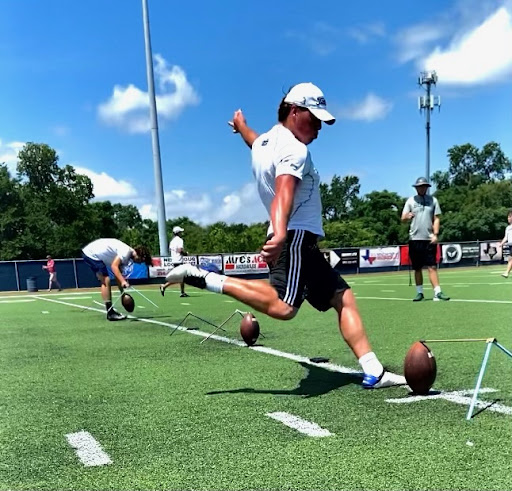 Tyler Graham is committed to Randolph-Macon College (RMC) in Ashland, Virginia. Graham will be a kicker for the RMC Yellow Jackets football team.
Graham was first inspired to play football when he watched Pat McAfee, a former kicker for the New Orleans Saints, play when he was younger. "He's a great guy and an incredible athlete," typed Graham over text. "He was my biggest inspiration throughout middle school and high school."
Graham's commitment started when Logan O'Neill, Defensive Line and Special Teams Coordinator for the RMC Yellow Jacket's football team, came to Leesville. "He talked to a couple of our guys," typed Graham. "I was lucky enough to be one of them."
"I stayed in contact and arranged an official visit where I got to go up and see the campus and meet some of the current players at RMC." Graham fell in love with the campus and program and knew he wanted to commit.
While he always felt he was good enough for a college to recruit him, Graham started putting more effort into kicking when he was ranked #2 in NC.
"At the end of the day I would love to go pro, it's been a dream of mine since I was in middle school," typed Graham. "But for right now all I can focus on is working as hard as I can day in and day out to the best I can be for RMC."
Kate Speerschneider 
Kate Speerschneider is committed to Marymount University in Arlington, Virginia, and will be a swimmer for the Marymount Saints.
Speerschneider previously conversed with Colorado Mesa University, San Jose State, University of Idaho, Old Dominion University, and James Madison University.
Speerschneider had fun signing the papers for her college, albeit it was ceremonial. "Whenever you sign, you technically sign a fake piece of paper," said Speerschneider. "You sign online before…[but] it was fun to do it with some football players, so I wouldn't be doing it alone."
Read our previous article about her to go more in-depth in Speerschneider's story. 
Ian Westbrook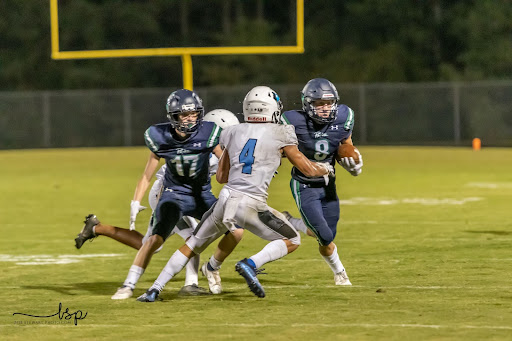 Dylan Cosey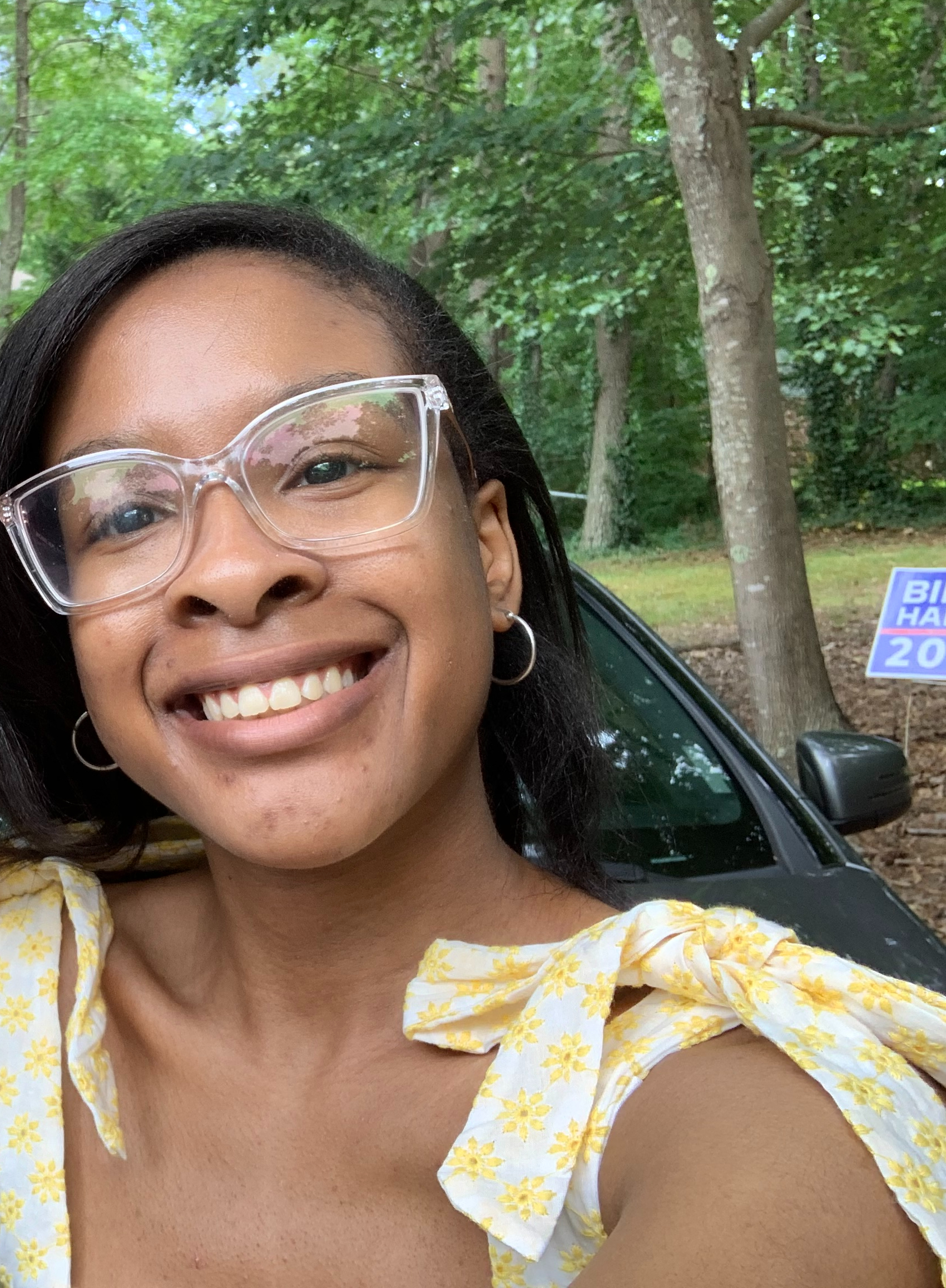 Hey guys! My name is Dayna, and I am the Editor-in-Chief of the Mycenaean this school year. I love reading, cooking/baking, and hanging out with my friends and family!