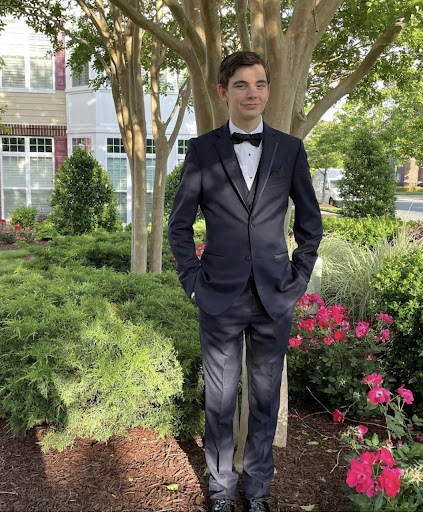 Junior Class Council traditionally plans for prom night festivities. The Marriott also usually provides a venue for prom. 
Planning the theme was one of the easier parts of the process. "We dedicated a council meeting to decide a theme and brainstorm ideas and put them on the board to narrow them down, and then a poll was sent out to the entire junior class," said Jeslyn Camilo, the Junior Class Council president. 
"We had like a picture book of possible prom themes, ones we've done in the past or are popular, and then as a council we narrowed it down to five themes and sent it out to the juniors," said Davis Walker, the Junior Class Council treasurer.
 For the most part, the council picked themes they believed attendees would enjoy. 
"The most difficult thing was not how much money we had to spend, but how to allocate it," said Walker. "For instance, we had to give a certain amount to the Marriott, and we only had a certain amount for decorations."
"My advice to anyone planning this next year would be to take it step-by-step. Don't look at the big picture too much, because that will stress you out," said Emma Farabaugh, the Junior Class Council secretary.
Decorations
On the actual prom night, the Marriott ballroom glowed with red and blue lights. There were also large tables with many chairs, smaller tables with candles, and standing tables. 
Each table included fun and colorful masks. They were good for photo opportunities, but unfortunately left glitter all over my face. 
Speaking of photo opps, there was a photo booth including funny signs, hats and glasses, and you could have the booth text your phone the pictures taken. I personally took a picture doing Richard Nixon's infamous victory wave and a sign saying #squadgoals.
Food options included a mac and cheese bar, Mexican food, dessert tables, fruit, and drinks. 
Prom Night
Prom night was absolutely incredible. The Junior Class Council did an amazing job coordinating the event and making sure tickets were available until a week before the event. 
The evening went very smoothly. It went tremendously, plus students and staff alike seemed to have a good time.
The playlist was also pretty great. There was a healthy mixture of the nostalgic songs from the early 2010's that we all grew up with, and some newer stuff from the last few years. Of course, what prom would be complete without the Cupid Shuffle. 
That being said, I was surprised that the DJ did not play the macarena.
Personally, I stayed and danced until the dance shut down at 11 pm. 
My Thoughts
Growing up, I thought prom was a really big deal, but when I got older, I realized that most of the hype is about getting ready. 
Prom reminded me of some of the other formal school dances I've been To. However, due to COVID-19, it's been three years since I attended a school dance.
This year's prom was incredibly well done. Junior Class Council, admin, and the Marriott deserve a huge thank you for making such a magical night come to life.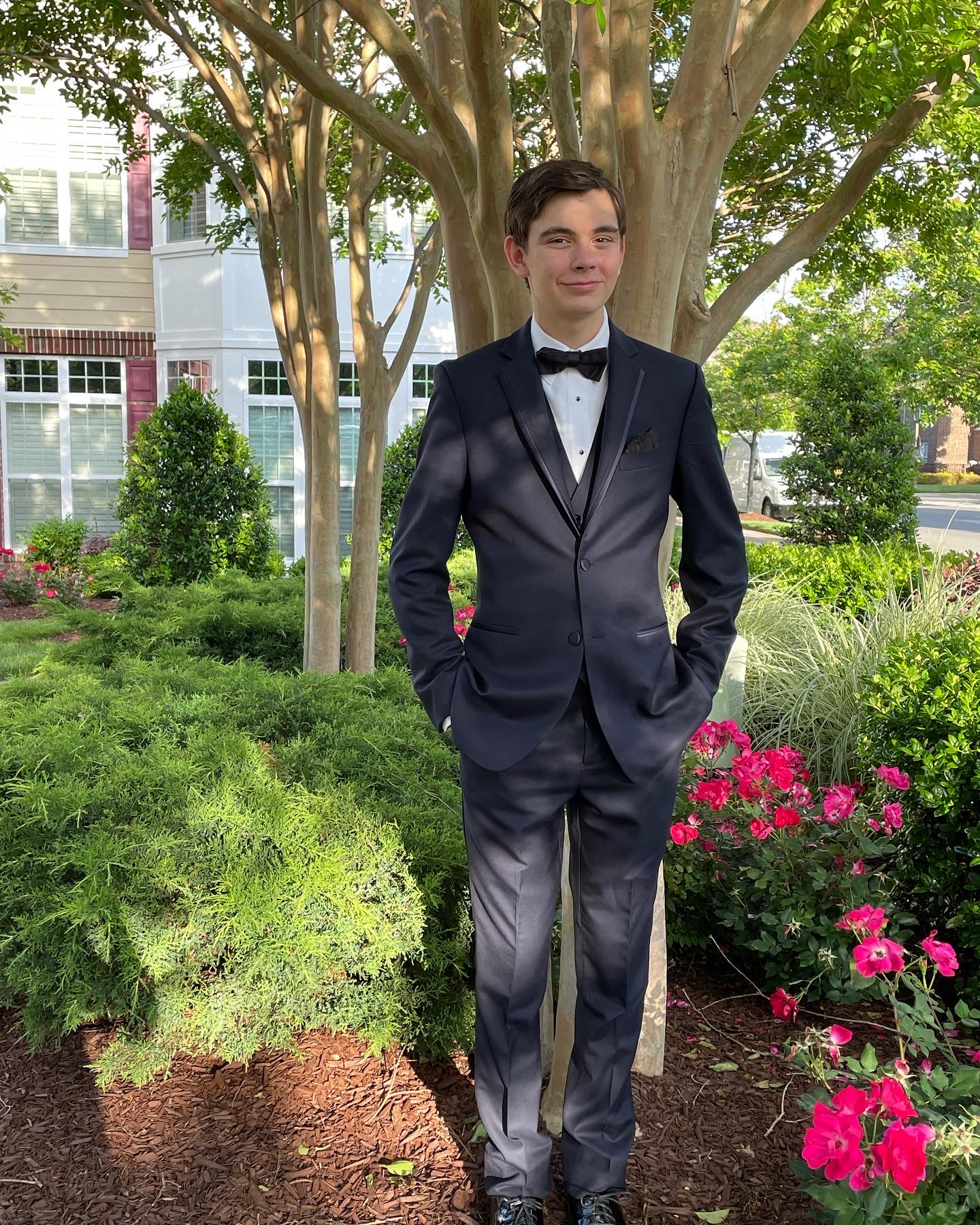 Hey, I'm Noah and I am a staff writer on The Mycenean. I participate in Executive Council and I am on the autism spectrum which is useful for retaining information about my special interest, politics.