Canes Win = Chick-Fil-A
Whenever the Canes win a home game, Chick-Fil-A celebrates by giving fans a free chicken sandwich through their app.
How to redeem your free sandwich: 
-log into the Chick-Fil-A app
-once you log in, check the rewards section 
(location services must enable this offer – this can be turned on through the app or through your settings)
Bojangles 
A free chicken sandwich is not all. When the Canes score a power-play goal, everyone can get a free bo berry biscuit as well.
The free biscuit giveaway is limited to 5:00 am- 10:00 am the next morning after the game.
All you have to do is say "I'm a caniac, and it's Bo Time!" and you can receive your free treat.
Whether you have heard about these deals or not, it is not too late to keep up with the hockey team's home game schedule. Make sure to receive your free treats now!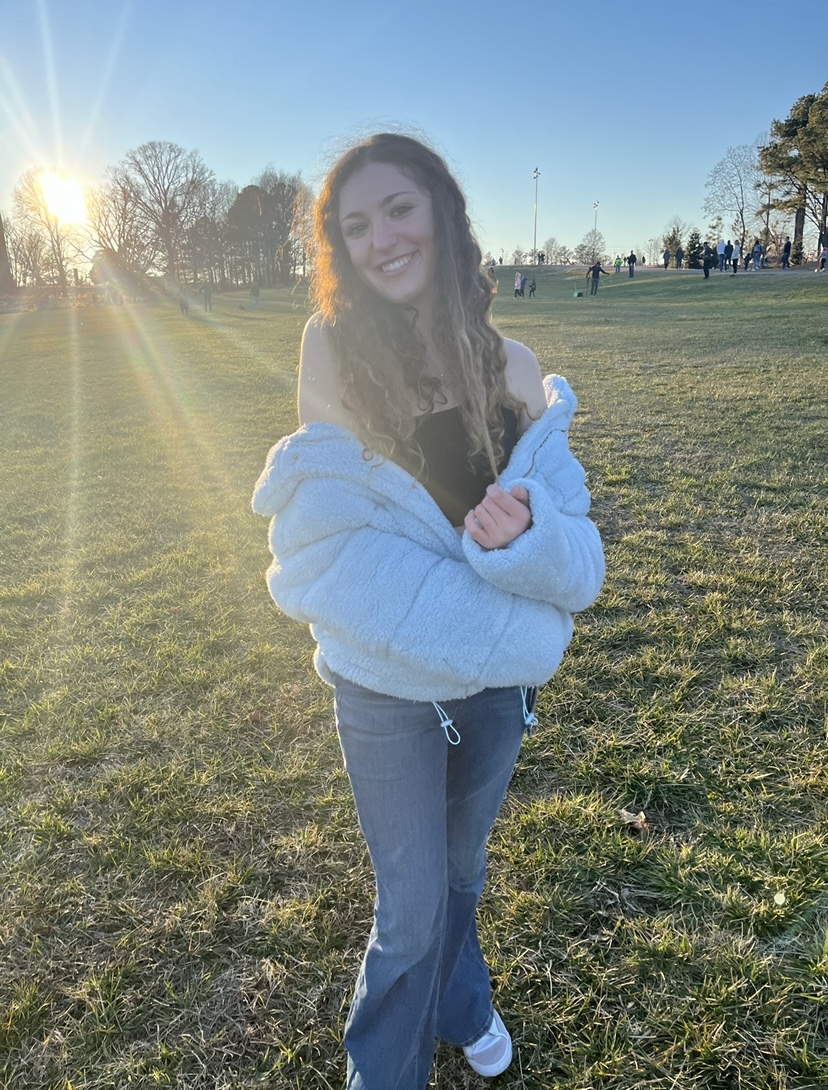 Hi! My name is Maddy and I am a staff writer for the Mycenaean. I love to travel, watch sunsets, and listen to music.