Contributor: Savannah Sinor 
Dorothea Dix Park in south Raleigh hosts bi-monthly Connect + Create classes available to everyone, focusing on different arts and crafts at their chapel.
These courses are the park's attempt to bring the community together and promote interest in the arts.
Their class topics have varied widely, from tapestry weaving to building fairy habitats (for decorating gardens) so that they can reach a wider audience.
Taught by Raleigh local Linette Knight, their latest class on April 5 concentrated on crocheted roses. 
Lasting from 5:30 pm to 7:00 pm, this event welcomed people of all ages. The community center, in partnership with Artplace, provided participants with printed-out instructions, a crochet hook, and yarn with the color of their choice. 
After everyone settled down, Knight began with the basics, teaching participants how to hold the hook and yarn and different beginners knots before progressing to more difficult concepts, such as double crocheting. 
With some lovely background music, everyone got to work on their roses and chatted amongst themselves.
Overall, it was a wonderful night, and the next class (sun catchers) promises to be just as fun.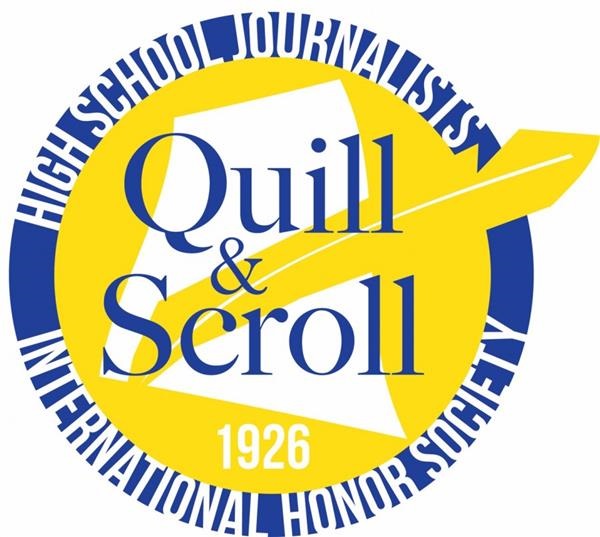 Quill and Scroll is an international high school journalism honor society that recognizes and encourages both individual and group achievements in scholastic journalism.