It's no secret that the "field" aspect of track and field is often overlooked, especially in high school sports.
However, Leesville field events contribute a tremendous amount of points to the team's overall performance at meets, and the athletes who participate in these events are extremely passionate about their craft.
Tony Taylor, a junior at Leesville, is a prime example of such a committed athlete. 
Taylor began throwing shot put and discus in 7th grade when his middle school coach asked for volunteers since there were no throwers at the time. Taylor decided to try something new and never looked back.
This year alone, he broke a 23-year-old discus record and a 4-year-old shot put record. "I wasn't really expecting that [to break school records]," Taylor said, laughing. "I was just doing my sport."
Taylor's Personality
Taylor's humble, no-nonsense attitude has not gone unnoticed by his teammates. Kellyn Krause, another junior on the team, had only good things to say about Taylor.
"He is a very selfless guy, even though he's insane at it [throwing]," said Krause. 
According to Krause, Taylor helped her learn to throw when she joined the team, and he makes a point to encourage other newcomers to the team.
Taylor enjoys the sense of community that can be found on Leesville's track and field team, especially within the field events. "Everybody is practicing, everyone is contributing, everyone is getting better," Taylor said. "It's fun to help out [on the team] and see results."
While Taylor makes time to be a good teammate, he also spends a lot of time focusing on his individual performance, which requires hard work and constant sacrifice.
Tony Taylor credits his coaches (both within Leesville and outside of Leesville) and his family as his support system as he navigates such an immense commitment to throwing.
"He works really hard," said Krause. "He's always really early and always stays a half-hour to an hour after practice." 
And it looks like the hard work is paying off.
Taylor recently began the recruitment process, so he can continue his discipline in college. Many institutions are interested in Taylor's talent. 
"I have West Point Military Academy looking at me right now," Taylor said. "And I'm emailing other colleges in the area to get some attention."
The Leesville community is looking forward to seeing how Taylor performs the rest of the season, and where his hard work takes him in the future.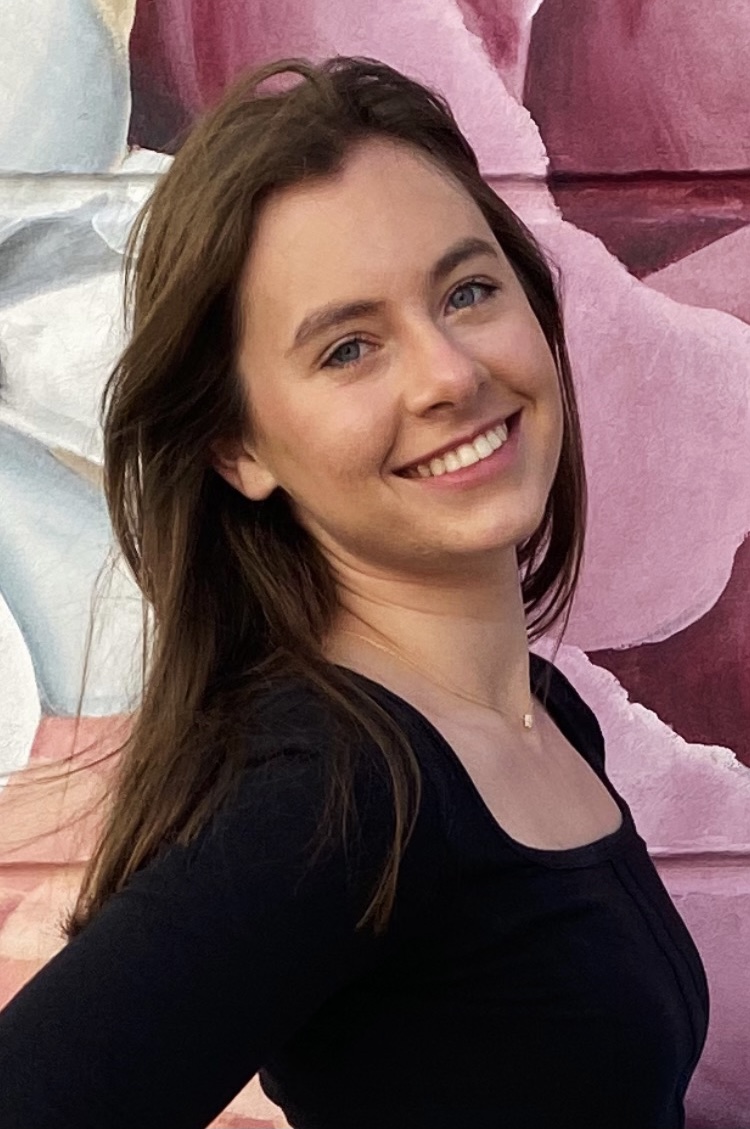 Hi! My name is Stella Davis and I am a staff writer for The Mycenaean. I play on the varsity softball team at Leesville, and I coach middle school basketball.