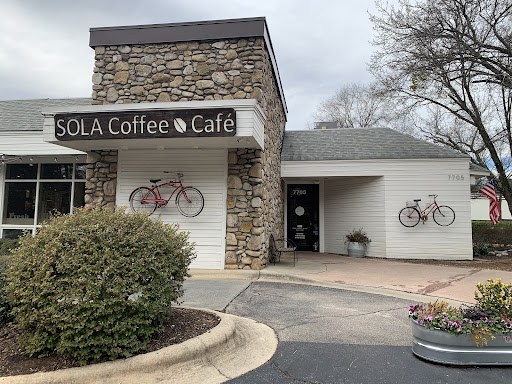 Sola Coffee Cafe still has the same atmosphere as it did ten years ago: full of bustling conversation, coffee machines, and a feeling that this place provided more than just good coffee.
I have gone to Sola numerous times over the past few years, and every time, I receive the same excellent service and comfortable atmosphere as do others. 
"Sola is super relaxed and clean," typed Delaney Santre, senior at Leesville Road High School, over text. "It is the perfect atmosphere to eat and work." 
Caroline Phillips, junior at Leesville Road High School, agrees with Santre. "[Also,] the people are always really kind," typed Phillips over text.
A Talk with the Manager: A Reflection of the Last 10 Years
Sally Leonard (Luther) is the manager of Sola and the daughter of the owners, John and Jeanne Luther. 
Leonard calls the first ten years of Sola a wild one. "Definitely we've grown in the more financial sense, serving larger numbers of people and goods, but most of all we've grown our Sola Community," typed Leonard on a Google Document.
"We've gotten to see, serve, and know so many [more] people than we ever thought possible and it is absolutely the best part." 
Transitioning into a Leadership Role
When the Mycenaean first wrote an article about Sola, we credited Jeanne Luther as an owner and she responded to our article. Now, over the next ten years, her daughter Sally took on more responsibility at the coffee shop.
Leonard found the transition to be fun. "Definitely strange transitioning into more of a leadership role, but it's been such a blessing to see my parents live out running a business," typed Leonard. "Now I get to do a lot of the things they did with my husband."
Looking Towards the Future
Leonard is happy with the success of Sola Coffee Cafe. Leonard "can't really think of anything" Sola is specifically aiming to achieve in the next 10 years.
"We are definitely a successful business which is a goal achieved," typed Leonard. "[We want to] keep growing, loving, and serving the community around us."
Sola Coffee Cafe continues to serve the Raleigh community and looks forward to the next ten years.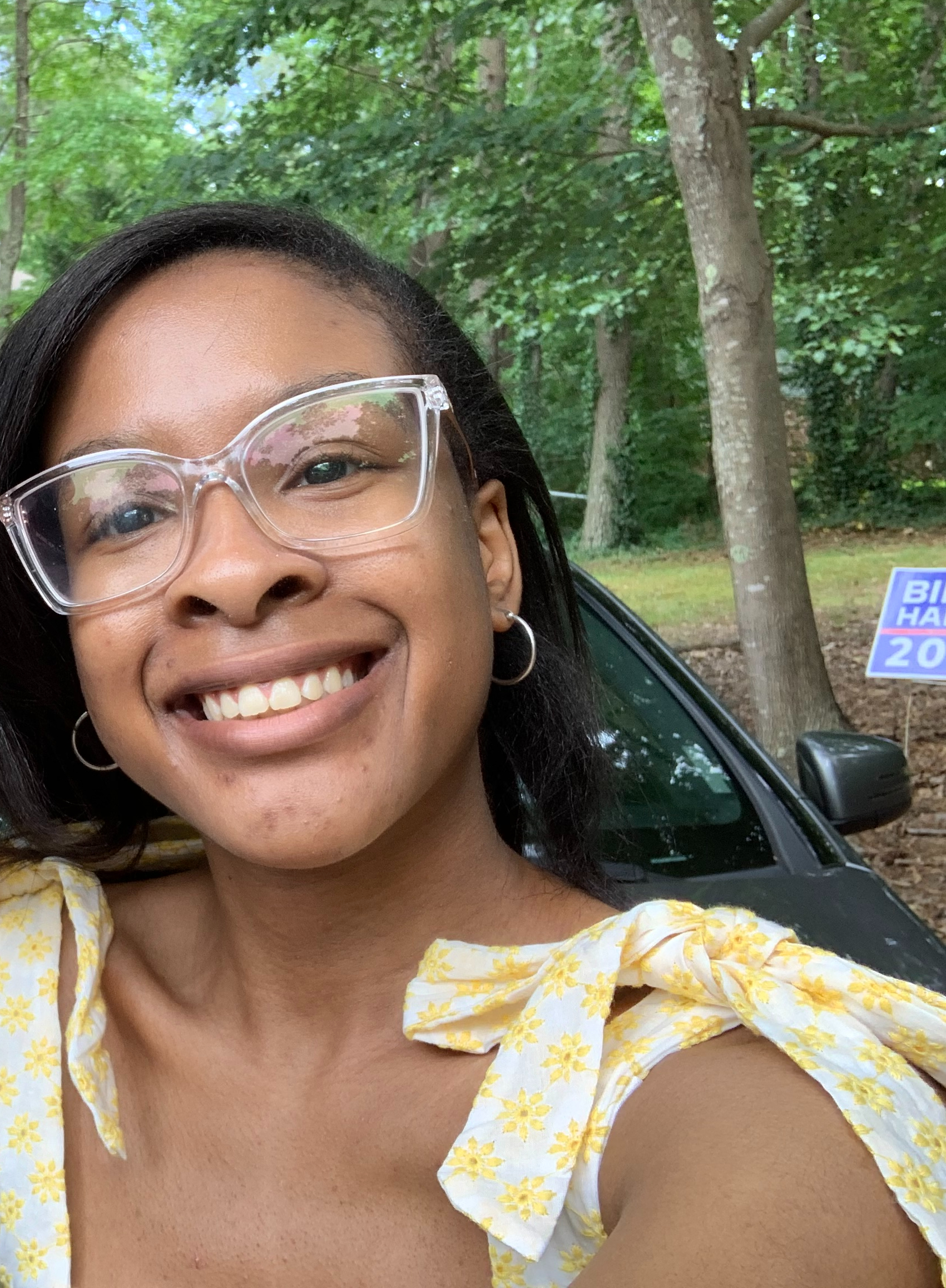 Hey guys! My name is Dayna, and I am the Editor-in-Chief of the Mycenaean this school year. I love reading, cooking/baking, and hanging out with my friends and family!