Contributor: Lizzie Ostling 
Leesville Road Middle School's production of Shrek the Musical Jr. was held in the high school auditorium on February 10th and 11th at 4:00 pm and 7:00 pm. The students made new friends and greatly improved their acting skills through participating this play. 
"The Shrek Jr Musical was an AMAZING experience," said Nina Whittington, aka Princess Finoa. "I met so many great new friends, got closer with old friends, and got to do what I love most, theater! It is an experience that I will cherish and remember forever!" Nina did a wonderful job with her solos and costume changes. 
"I really enjoyed being part of Shrek Jr! We all put in a lot of hard work and ended up putting on a great show, one that I will never forget," said Tanner Elmore, who played Pinocchio and Ensemble. Elmore and the other actors and actresses helped bring the fairytale characters to life.
Ella Arago was arguably the real star of the show, playing the Donkey. "Working in the play has been a great time, full of friends and experiences. The directors and teachers were amazing as well. I hope that I have brought excitement to the production and can't wait to continue my acting experience," she said. 
Leesville Road High School will be lucky to have these amazing actors in the arts department in a couple of years.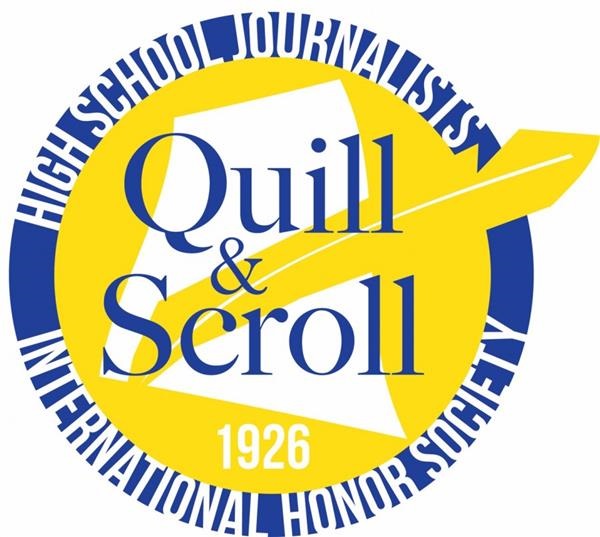 Quill and Scroll is an international high school journalism honor society that recognizes and encourages both individual and group achievements in scholastic journalism.