I am back again with another book review. Every year I ask for a few books for Christmas. This year, I would like to share the books I asked for this Christmas and my thoughts on them.
Why did I ask for this book?: I wanted to dip my toe into general fiction books rather than Young Adult (YA), and I thought this book was the perfect intro.
Spoiler-free summary: The four children of rock star Mick Rivera (who abandoned them twice), throw their annual summer party. But this year, each of the siblings have secrets they want to hide, and their father came for the first in 10 years. In the end, the house goes up in flames by sunrise. Will everyone survive the fire? Will secrets ruin familial relationships?
My opinion (SPOILERS): This book was everything I ever dreamed of and more. The book is not the usual multiperspective book like with books with multiple main characters. Instead, an omniscient narrator goes past and present and explores the Rivera family before and after Mick left.
It was fascinating to read the different points of view and the havoc wrecked by Mick's leaving. The book made me emphasize with his wife he left after cheating on her multiple times, and the kids, especially his oldest daughter, Nina, remembered when he went before and came back.
I was a little bit confused in the present chapters as Jenkins Reid added more characters, intentionally trying to enhance the impact and presence of this party. Still, the additional characters were hard to understand as they interconnected with the main characters.
Final verdict: Overall, I loved this book and would recommend this to anyone who wants to try general fiction books for the sake of trying something new. It tells a compelling and cohesive story and I now understand the attention Taylor Jenkins Reid wields.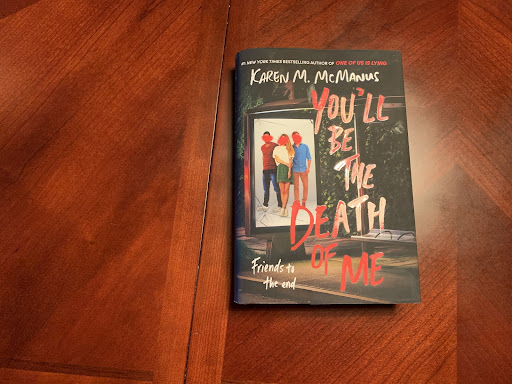 Why did I ask for this book?: Karen McManus is no stranger to my bookshelf. Ever since her debut YA novel, One of Us is Lying, hit the shelves in 2017, I bought every one of her following books, so it is not surprising I asked for this book.
Spoiler-free summary: McManus's latest book, You'll Be the Death of Me, released in November 2021, follows three teenagers who used to be friends but drifted apart through high school. The three friends tried to recreate "the Best Day Ever" they had in middle school, but the day took a turn for the worst when they encountered a dead classmate, and the reasons why they drifted apart unraveled.
My opinion (SPOILERS): This GoodReads review by a user named Elle sums up my feelings about this book. "Hmm I'm not exactly sure what I was expecting, but I was definitely hoping for something a little more….thrilling?" typed Elle.
The book was pretty flat, in my opinion. I do not know whether it is the fact that McManus's first novel set the bar so high or that this book was so lackluster.
The trio was very cliche; two boys, one girl, one boy likes the girl, another boy sabotages the relationship. There was also an unnecessary teacher-student relationship in the novel. Society has progressed past the need for those tropes to contribute to the plot, whether big or small.
The central death of the book was also lackluster. One of Us is Lying was bold; the novel blended many characters and left the reader shocked at the end. I felt underwhelmed at the end of this novel. This novel left me wanting more, but not in a good way.
Final verdict: I would not recommend this book to anyone if they want to read something substantial. Instead, I redirect all of your attention to every single one of McManus's previous books.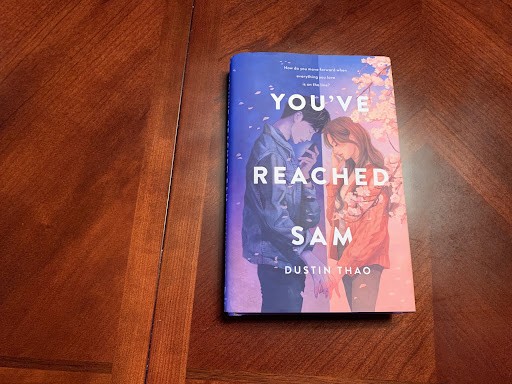 Why did I ask for this book?: I was obsessed with You've Reached Sam months before this book came out. I read the summary months before its release and counted down the days until Christmas. I have not found a romantic tragedy novel in years, so I had high hopes for this book, even though Dustin Thao is a first-time author.
Spoiler-free summary: Julie Clarke is in her senior year of high school, but she will not finish it with her boyfriend, Sam. Sam died in a car accident during their senior year. Julie avoided his funeral and threw out all of their mementos. The day she threw away their things, Julie received a call from Sam, and when she picked up, it was him. Julie has to choose between the seemingly real phone conversations with Sam keeping her in the past or truly facing her feelings and moving on.
My opinion (SPOILERS): I absolutely loved this book. It was so devastating and broke my heart into a thousand pieces just like I wanted it to. I felt Julie's grief and became so invested in Sam and her relationship.
Since Julie could not say goodbye to Sam before he died, their final goodbye over the phone made me cry. Reading about a relationship and hearing someone's heartbreak around my age made this story more impactful. When someone reads a book, they want to escape into a new land, but it is also fantastic when you can find parallels between that land and your own.
When a book makes me want to cry, in my opinion, it is a large representation of the author's talent. Thao is very talented for this to be his first for a book of this caliber. He made me feel what seasoned authors never have before.
Final verdict: I recommend this book to anyone who wants to read a heartbreaking love story. I know that sounds weird. Why would anyone willingly want to read something that will make them sad? But, every once in a while, everyone needs to read a book like this to make them feel something.
I hope that anyone who reads this likes heartbreaking books, YA novels, or wants to enter a new genre of books takes most of these into consideration.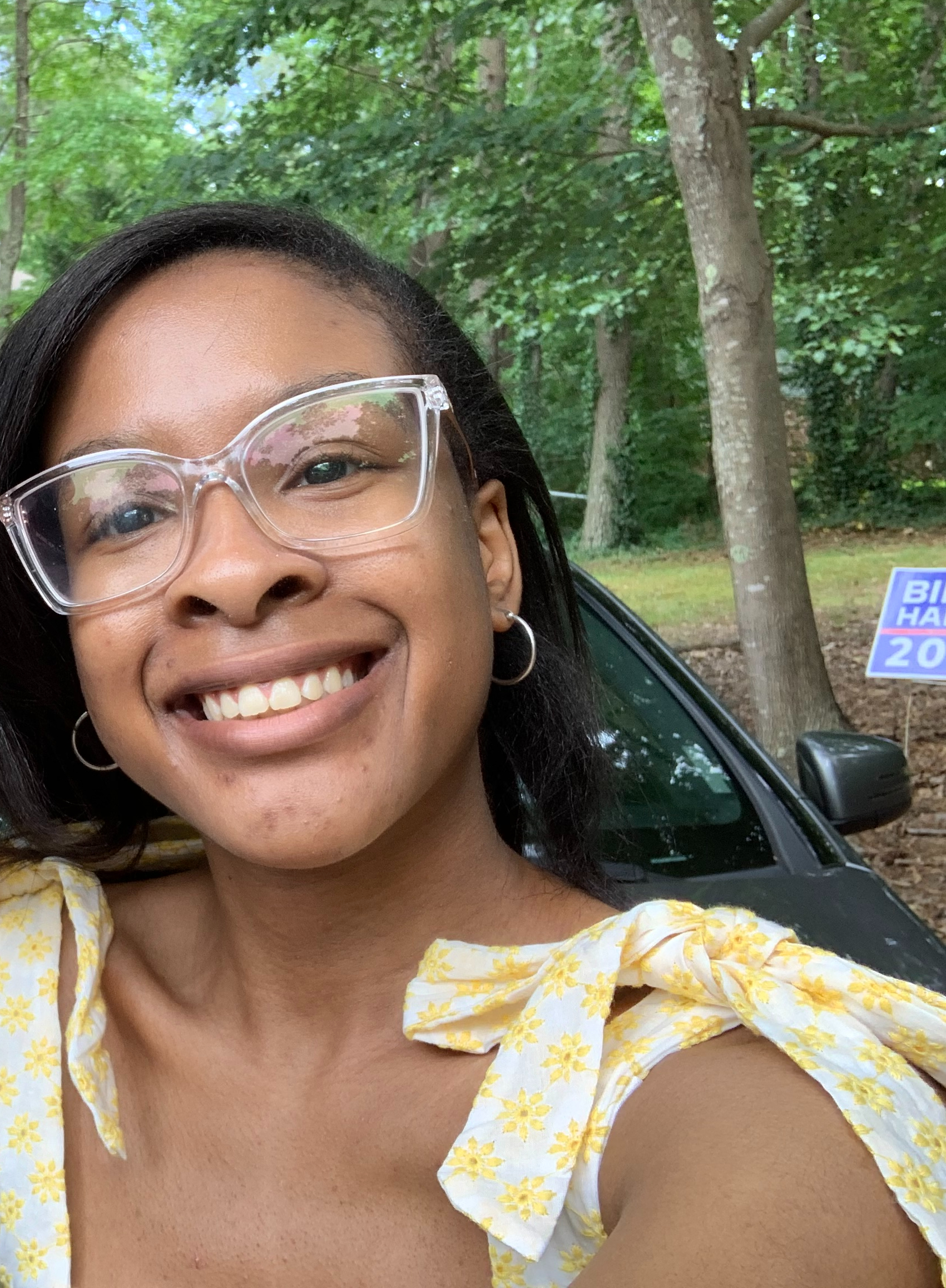 Hey guys! My name is Dayna, and I am the Editor-in-Chief of the Mycenaean this school year. I love reading, cooking/baking, and hanging out with my friends and family!